What is Happiness in vex?
I will start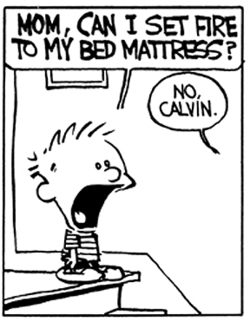 When your mentor says yes
ah yes this is vex related
Is this a python joke? I mean, cause colons. I don't really get it.

Now I feel very warm inside. Thank you very much.

perfect
Oh @Foster, you're so wholesome and so obviously a boomer

I mean this in the kindest possible way, most epic event partner!
not worrying about having a season or not



When DRow joins GDC
20 characters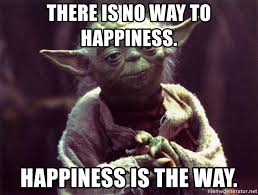 The way of clawbot my friend embrace, yes.
Happiness is when your meme thread has gone over 1000 posts without DRow removing it
This is happiest part True happiness is when all the following happen in the same, exact time frame:
Robot doesn't magically break on the way to the tournament.
The Auton actually works.
Nobody lost the Engineering notebook on the way to the tournament.
When you don't get beat by 2 claw bots at the same time.
The Driver didn't get Thanos snapped
The Engineer doesn't rebuild the robot a couple of hours before the tournament.
The Rookies actually want to learn something