Hi Everyone,
Unfortunately due to the current pandemic, PSU VEXU was unable to compete during this year's competition for Change Up. As the semester winded down for college, I took some time this past week after finals to create a CAD model of a High School legal Change Up bot that was a combination of some of the best robots I have seen so far over the beginning of this season to act as a guide for any beginner teams or anyone looking for some interesting ideas. I have attached the google drive link to the CAD files below along with some rendered images by @vexreally Feel free to leave any questions!
Specs:
900/600 RPM Front Rollers - 2 Motors (Blue)
1000 RPM Main Rollers - 2 Motors (Blue)
257 RPM Drive - 4 Motors (Blue)
Google Drive Link- https://drive.google.com/drive/folders/18nkUKBrYVIz8_jWQ2wdJcrFJf8nF8HG3?usp=sharing
Renders-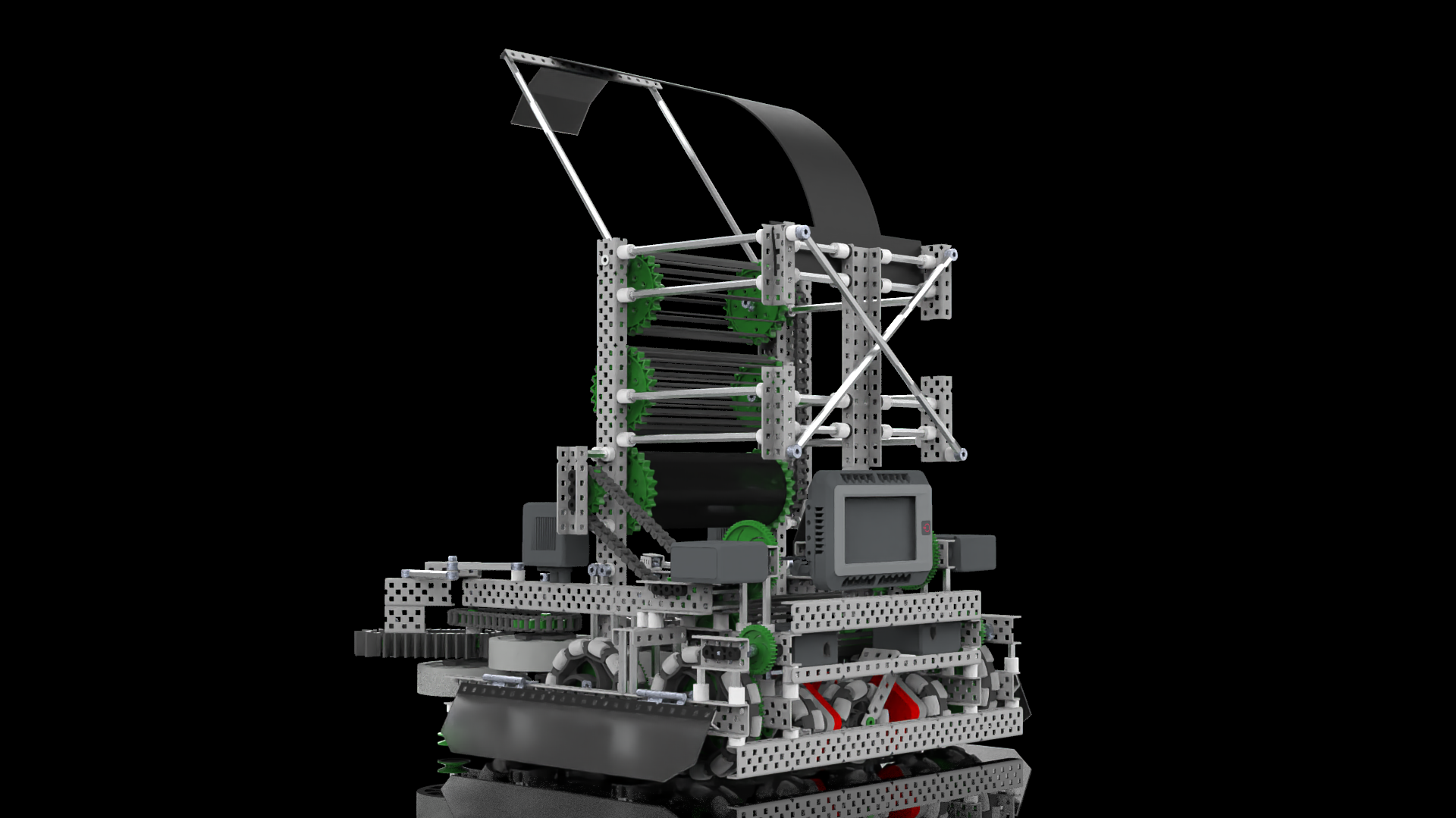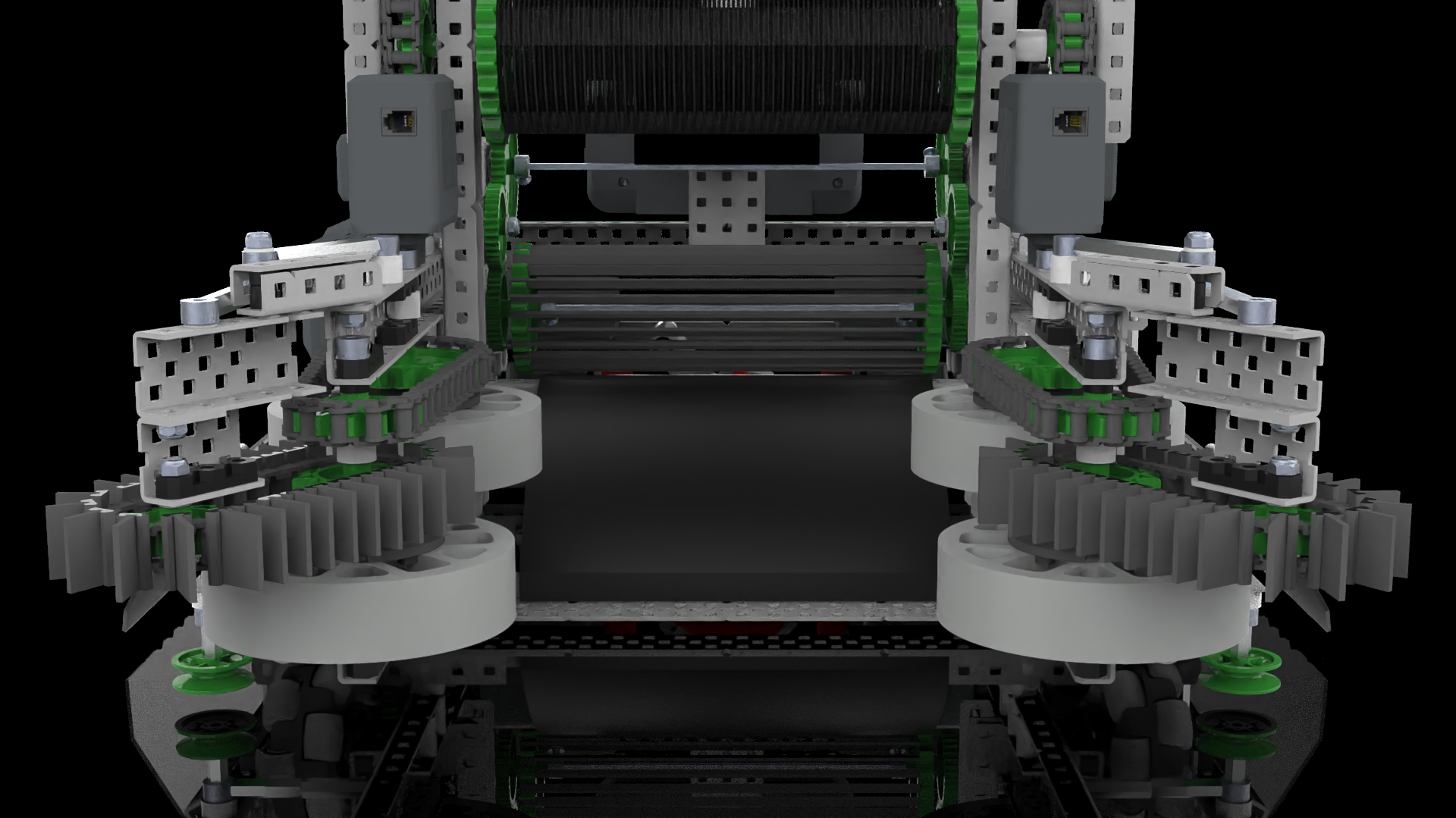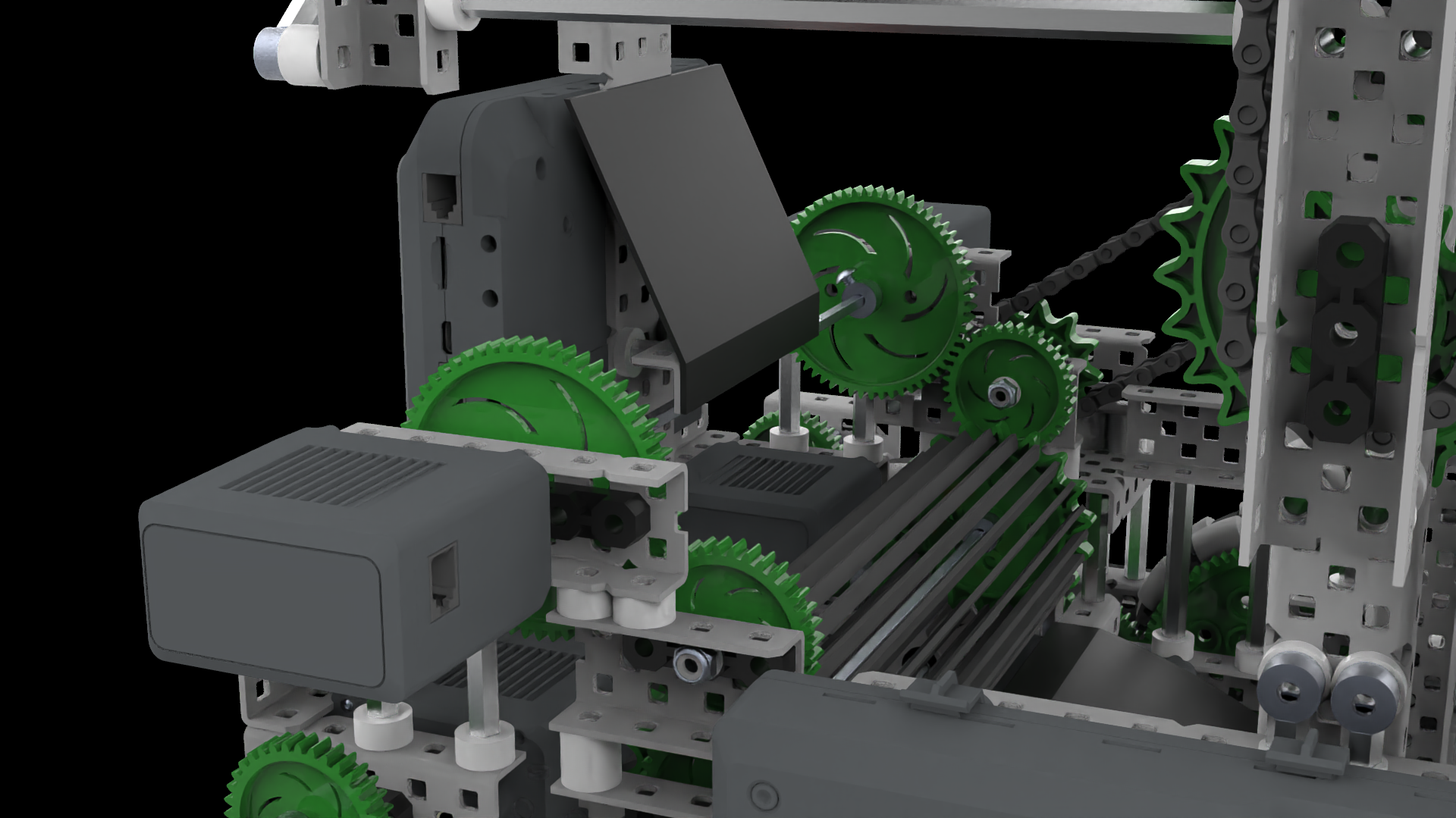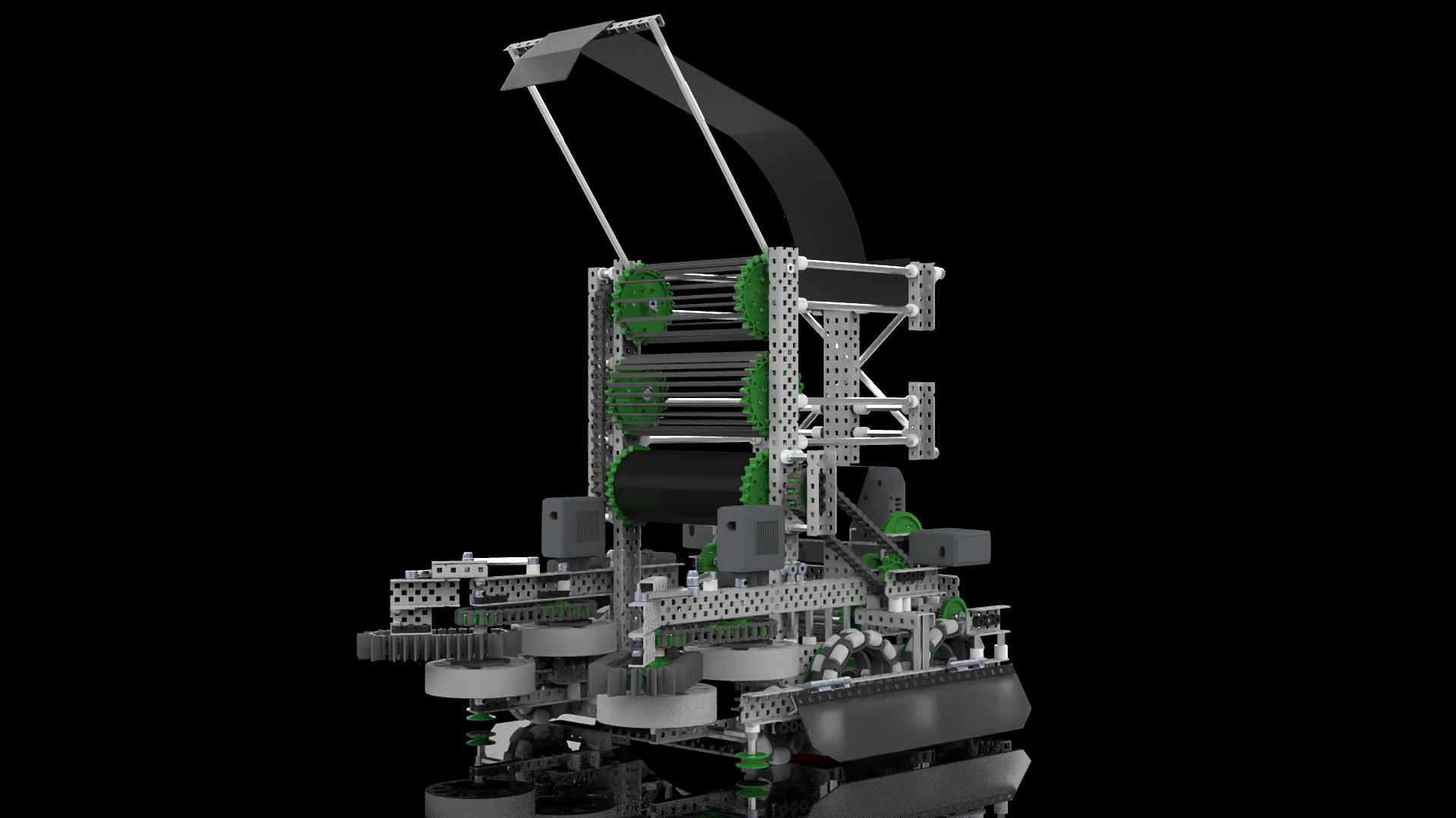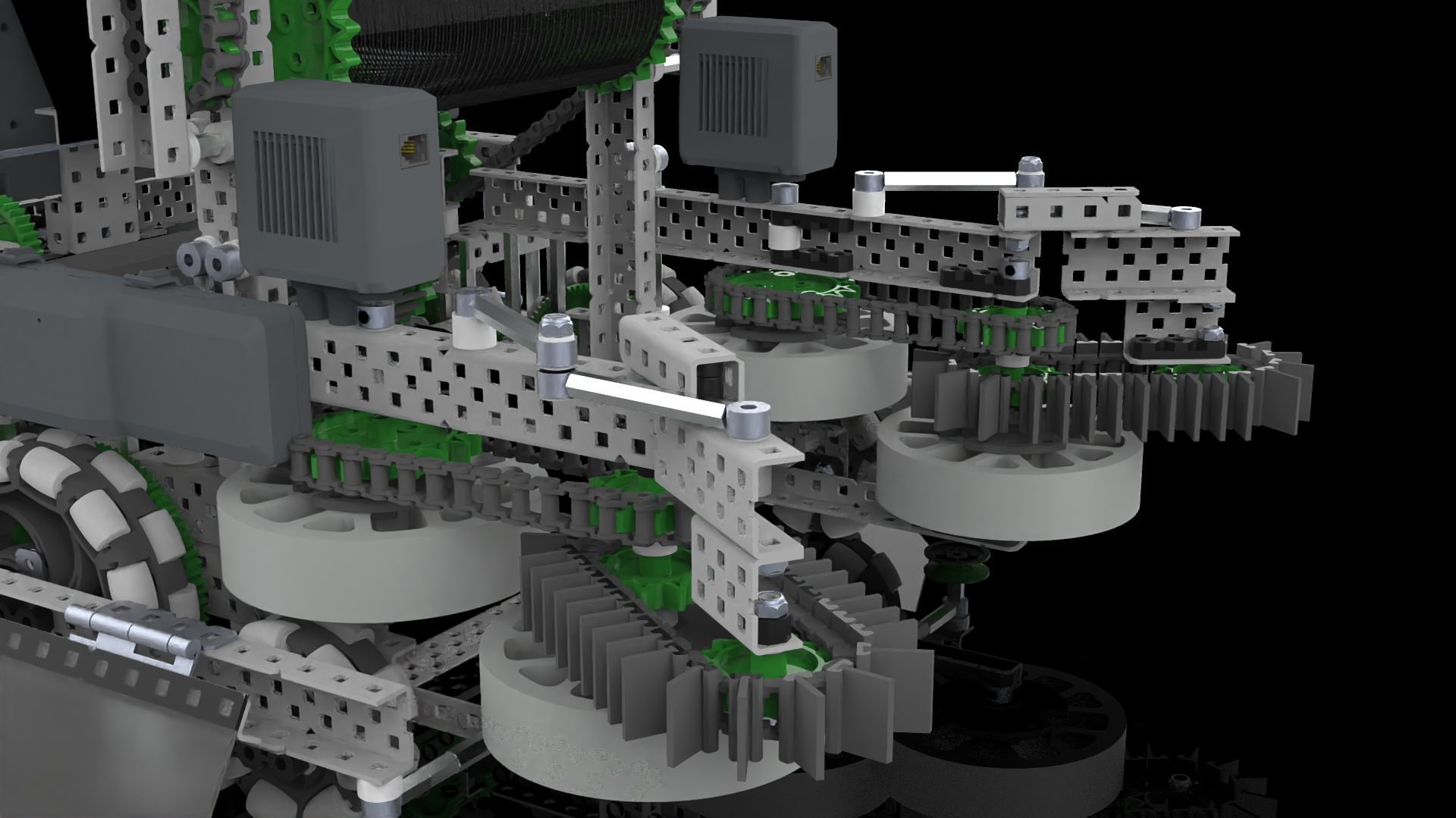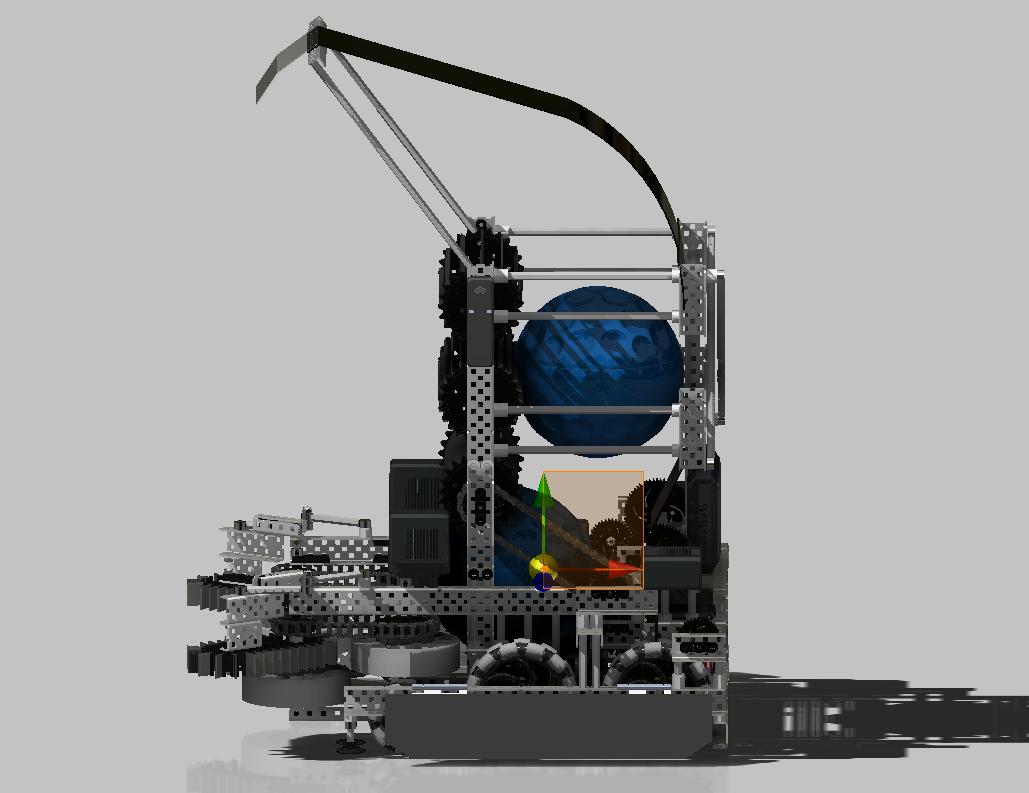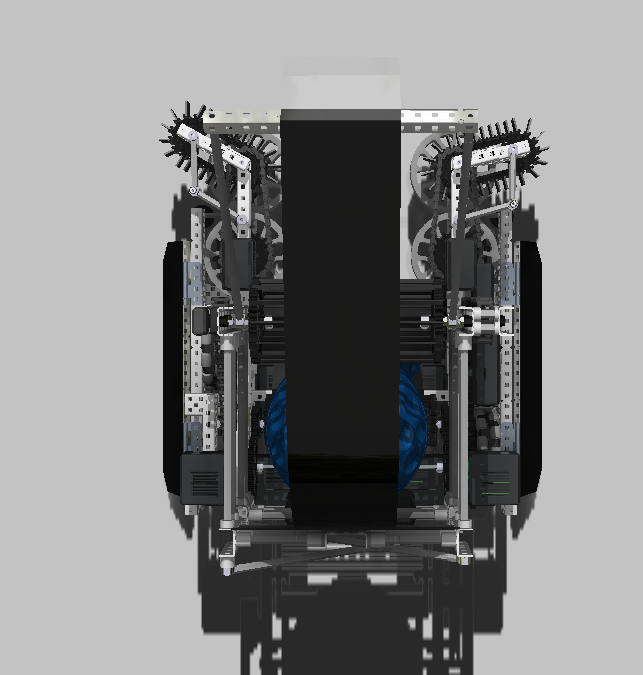 Some more renders are on the way!