Hello,
I am trying to create an 4 Omni-Wheel X-Drive like this: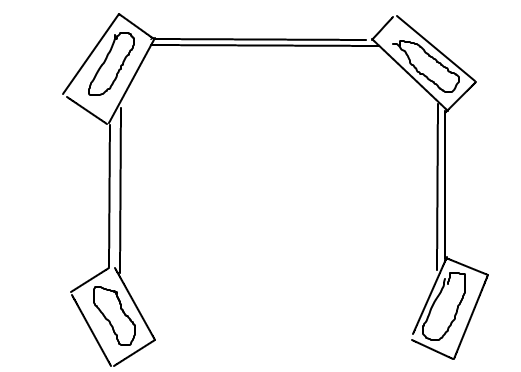 I was looking around the internet trying to find a Holonomic X-Drive code for EasyC V4 for Cortex. Some I found people trying to use the blocks to code the Holonomic, and another I found using the Holonomic Block provided in EasyC V4 for Cortex. If I do need to write a code (I'll convert it to blocks), someone please tell me how to do it.
I currently don't have EasyC (full nor free), so that's why I'm trying to investigate.
Thank you!
P.S. Does "EasyC V4 for Cortex" (full) have an expiration date? Like limited amount of days of usage?