im having trouble making a claw for my robot to fit this years ball.
Can you be a little more specific? Maybe post a picture of how you are doing so far, and then we will be able to help you better. For starters, searching YouTube for videos can help you design a claw.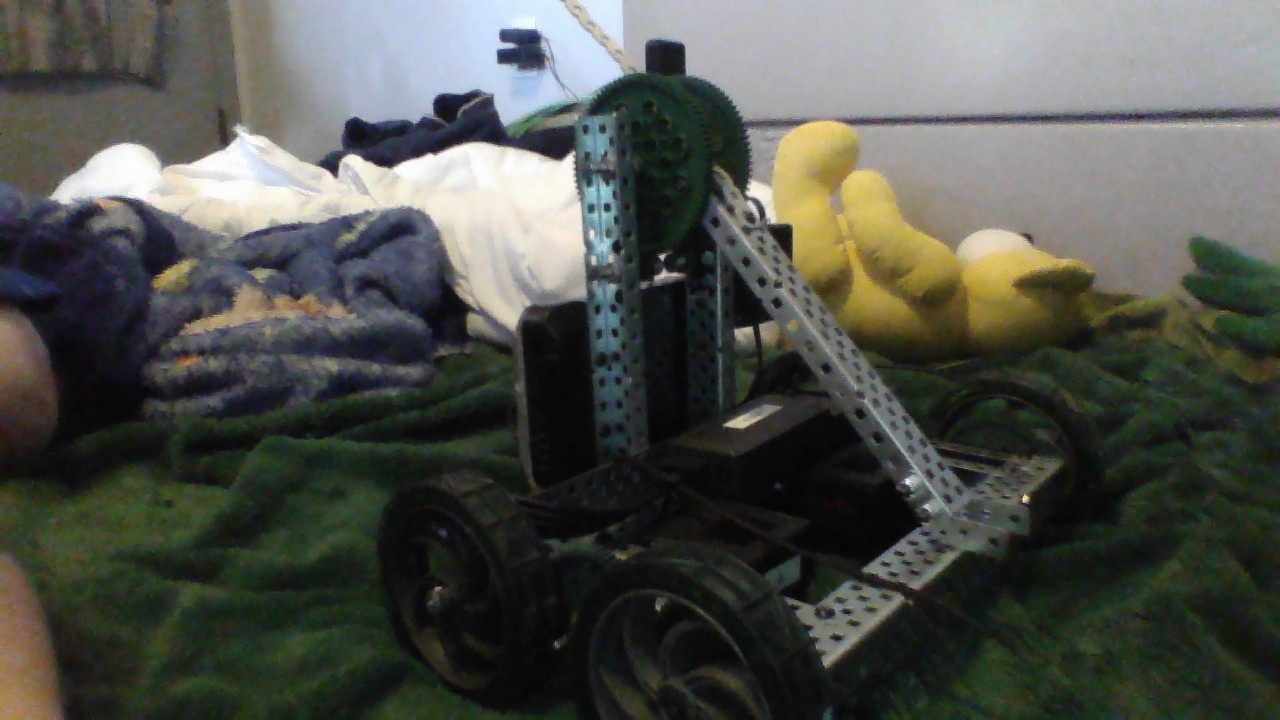 i just need a claw but i am not using the one i got in my kit
just replace the "claw" parts with a longer c-channel?
im not sure how to do that
You can try to maybe make a bigger claw using c-channel pieces
oh i get it but i am going to make something els
If you are using a clawbot base and are new to VEX V5, I would suggest building this for starters as your claw. Then you can innovate and take inspiration from others.
That's an interesting design @FRC973
It would be a good basic robot for beginners this year
This would also be an interesting robot to use
I agree that a simple snailbot is far better than Crunch, but I was assuming that @sway199 wanted to start easy.
A snailbot is deviating from @sway199's already made clawbot base, and if he doesn't want to disassemble it, I would suggest something like this if Crunch is too simple or not competitive enough.
If @sway199 is up to it, I would highly suggest @Logan_Baxter's suggestion of a simple snailbot though.
This topic was automatically closed 365 days after the last reply. New replies are no longer allowed.