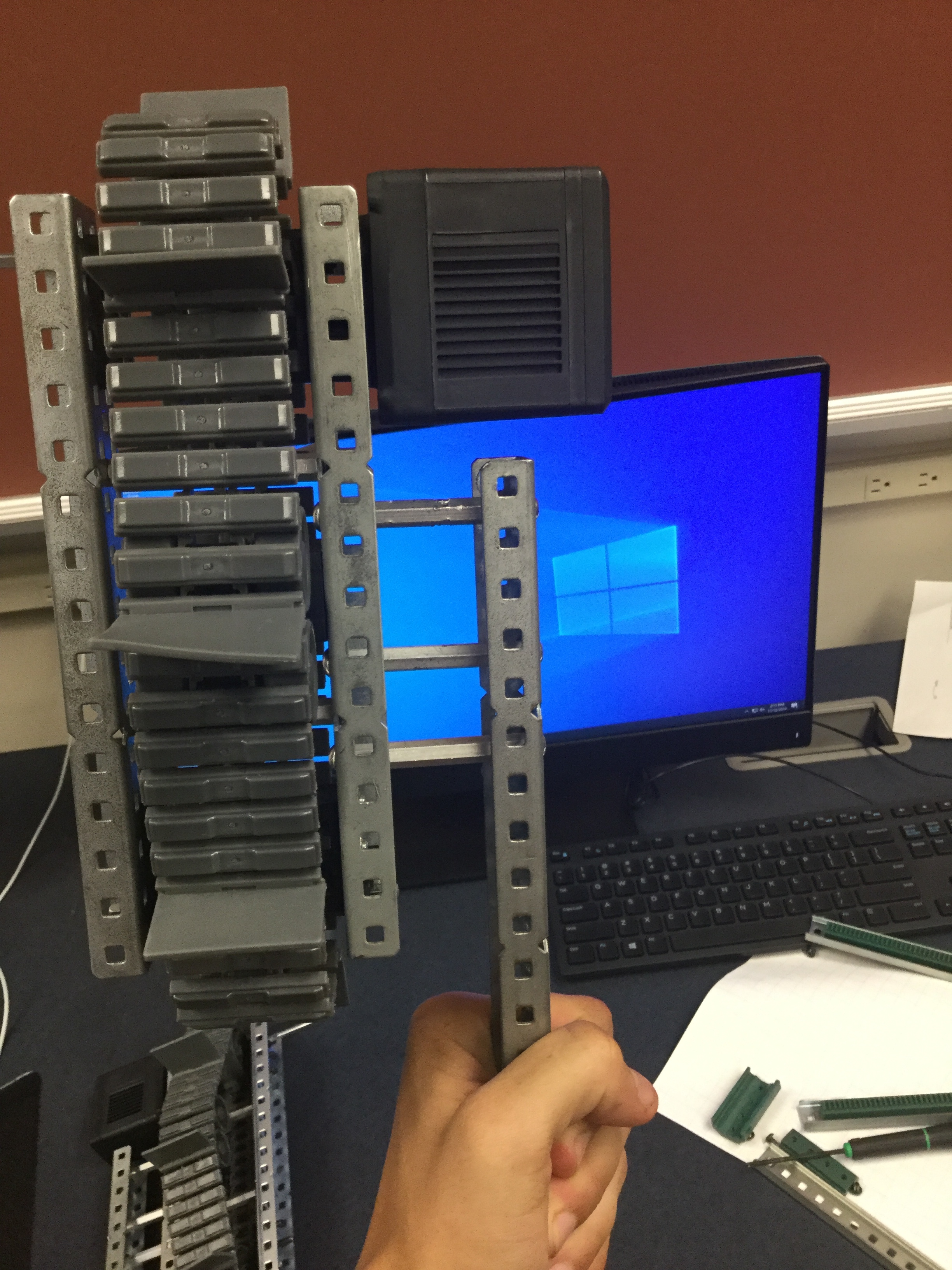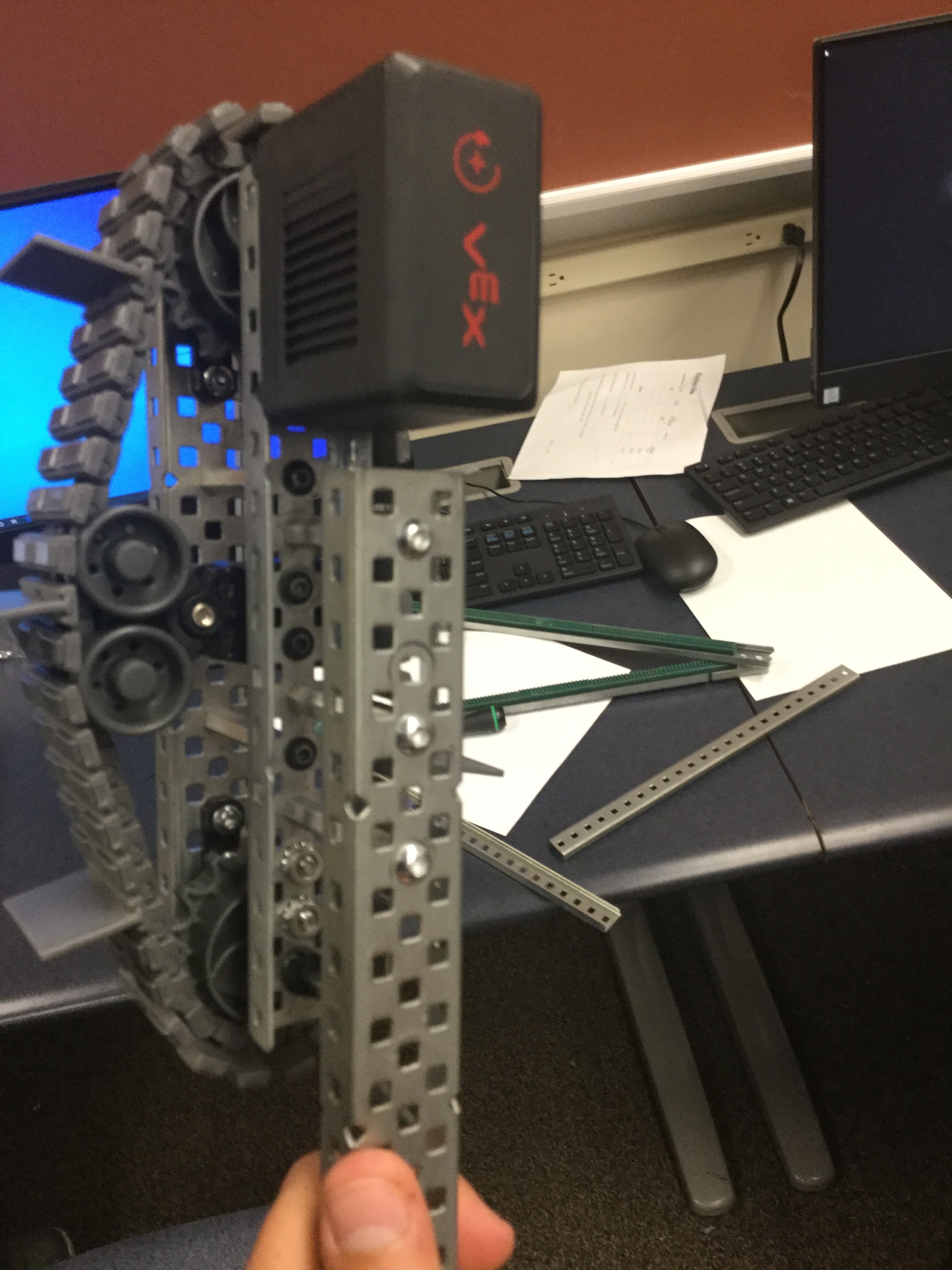 I've seen most teams are using gears, but does this looks okay?
Hey, if it works it works.
That is a very nice design! Only criticism is use aluminum C-Channels instead, make sure to use threadlock on the standoffs to prevent the screws from going loose, and removing the bearing flat on the side of the motor. The motor itself is a bearing flat

Well if we had aluminum c-channels I certainly would, but coming from a school that doesn't care much for STEM…
But I will do those other things
Oof, your name really matches how I'm feeling after reading that. I'm sorry bro, I felt that.
my school was the same, until I made it to worlds on my 1st year. I split off this year(i made it in TP), and everyone has v5 but they don't have aluminum
The name stems from my bid for class president. My last name rhymes with pity so it became a on going joke.