I am using the V5 and coding in PROS as a project which needs a humidity and air quality sensor.
I am wondering if this is possible and how will I wire it up to work with v5. Can I use sensor.get_value() to get the value?
Here is the humidity sensor: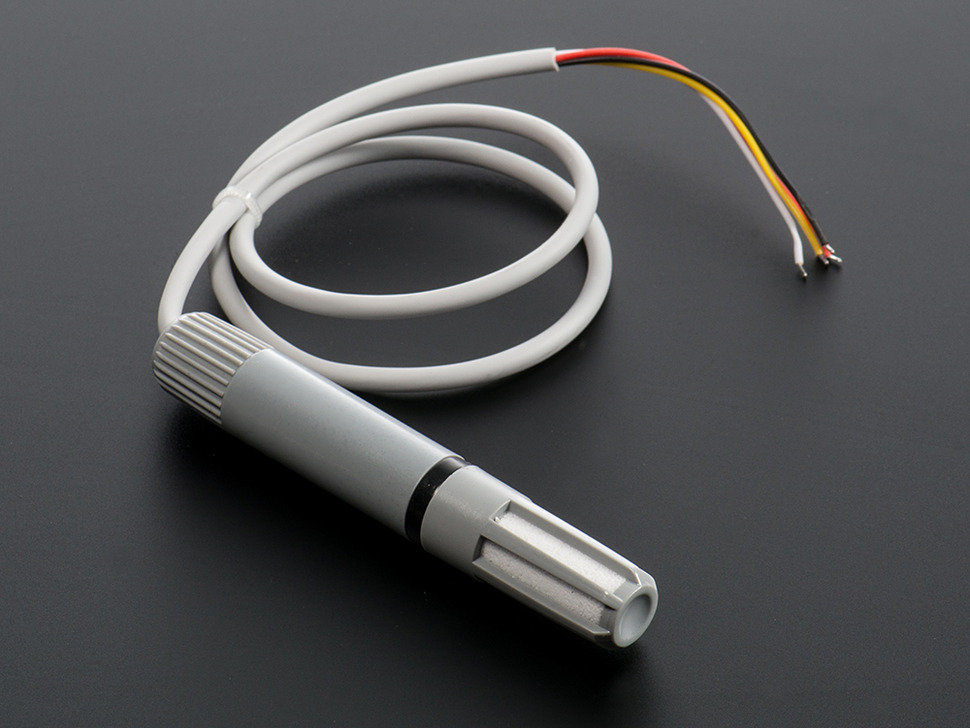 (Can I get both temp and humidity?)
Here is the air quality sensor:

Sorry for all the questions, but I need to know al this. Thanks.