@AD1481 your move.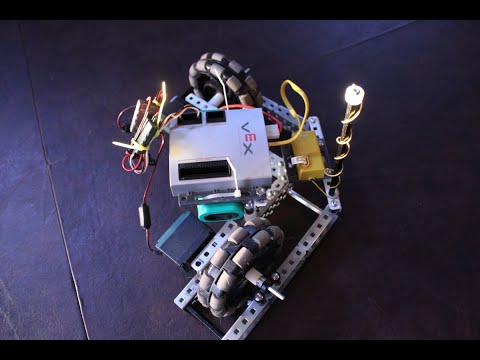 Nice! So it is basically a half of an x-drive. Could there be any practical use for an L-drive in competition?
Do I get bonus points for using a PIC?
I don't know… what if you had an L-drive on one side of the base, and a single omni wheel on the other? Like, if you were short on motors,?
I have heard of a team that used 1/2 of an X-drive and a tank drive (called it a Dragon Drive-6430), but I don't know how having only 1 extra wheel would work out.
Definitely! U could attach two mirrored L drives together and get a very effective Omni directional drivetrain
That's a smart idea! We should give it a name…
I like it, but it doesn't describe it that well, since the wheels don't really form an "X". It's shape is more like a square with bent corners.
Should I have added a "/s"? I thought it was obvious…
Squircle drive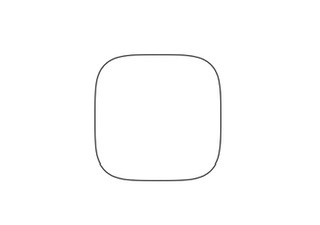 squircle for reference
Touche Taran, I will return.
I just figured out something pretty interesting from this - we now have a complete set of holonomic drive system
2m - L drive
3m - Kiwi Drive
4m - X drive
Who needs a 6m defense bot when you can go 2m L drive lol, time to try to design a usable 1m drive
Why all the strange names? Bendy drive encompasses all of them
My team actually came up with a way to do this using ratchets. Basically one direction provides the power and the other direction cycles between settings like driving forward, turning right, etc.
Any pics? Seems to be a pretty cool thing.
I originally thought about building it like a mini 4wd (1m controls all 4 wheel and the front wheel can turn to control direction, but it turns out that it will still require a servo to control the direction. Good to know that someone also thought about doing this
I've built the 1/2 holo 1/2 tank and they are very nimble. It also give you a ton move space in the front for game manipulators.
A variant of the L drive is putting a ball caster (VEXIQ) or a small swivel wheel (VRC) at the corner of the L. It lets you have longer arms and not need to worry as much about balance.
Ŀ (L with the inside accent dot) would be the correct name for that? "Said L swivel"
(Ball casters on the hard VEXIQ playing field are pretty impressive supports)