@Sylvie You can have the L (Drive), W Drive is where it's at.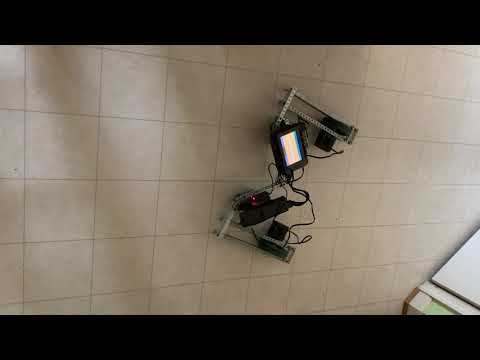 Why did the original bendy drive posts get flagged and locked but this one and L drive are fine
I guess only certain people are allowed to make jokes on this forum
The original bendy drive thread got a little… out of hand…
Um, excuse me, it is called a M drive. Where did the random name of W Drive come from?
It was pretty tame compared to some other stuff that's still up on this forum
He IS right. The drive base looks like this: |\/| not this: /\/\.
That has me pondering now…

That's just how I write my W's ¯|_ (ツ)_/¯
This is clearly an M drive, but OK. I got another one coming in a few days

.
The feud of the drivetrains has begun
Who knows,maybe this will lead to a new awesome drivetrain design!
It is now time to make a drive for every letter of the alphabet

Definitely. I could see a lot of the more simple letter shapes working rather well, but as for like a Z or B or a Q, that would be,interesting.
You'd probably have to cut a bunch of really short pieces and make a [insert big number here] sided polygon.
Make a two wheeler, it would work as I tried it with half a normal chassis
Nice but I was thinking how weird and cool it would be (if it worked) if u could make a motorbike-like chassis that was purely for annoyance
Someone needs to make a VRC tricycle.
Yes! So instead of DRow having to power the ceremonial trike @Worlds himself, he will just be able to control the trike with a remote!