This was posted today by a Chinese team, incredible designs. The scoop and dump 5 on top is impressive.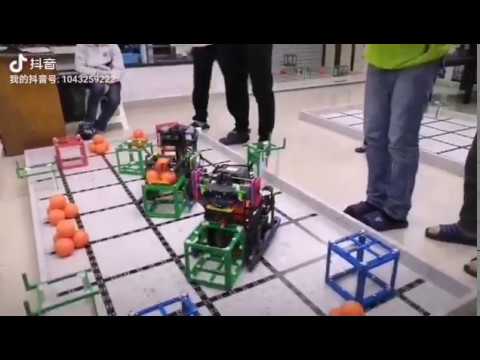 Amazing robots, amazing driving, I am very impressed, and they did all of that in 30 seconds before the driver swap.
I think the video is sped up 2x, they have another one where it's the full minute and u can see the drives slower
I cant find it where is the link for the video that is slowed down
Different robot, that is the second iteration of the elephant robot. The original post looks like version 3 or 4.
Yeah, I know, but I'm still pretty sure the 1st vid is sped up, just by the way that cube is flipped at the start
first vid is certainly 2x speed… if not, might as well crown them now!
This topic was automatically closed 365 days after the last reply. New replies are no longer allowed.