Hello Vex Teams!
I would like to announce that Inferno Alliance applications are now open!
What is the Inferno Alliance?
We were formerly the Insurgent Alliance but we decided that name wasn't very good so we changed it. We would like to make the alliance more competitive next/this season.
Who is on the Inferno Alliance?
Our team list includes…
4610D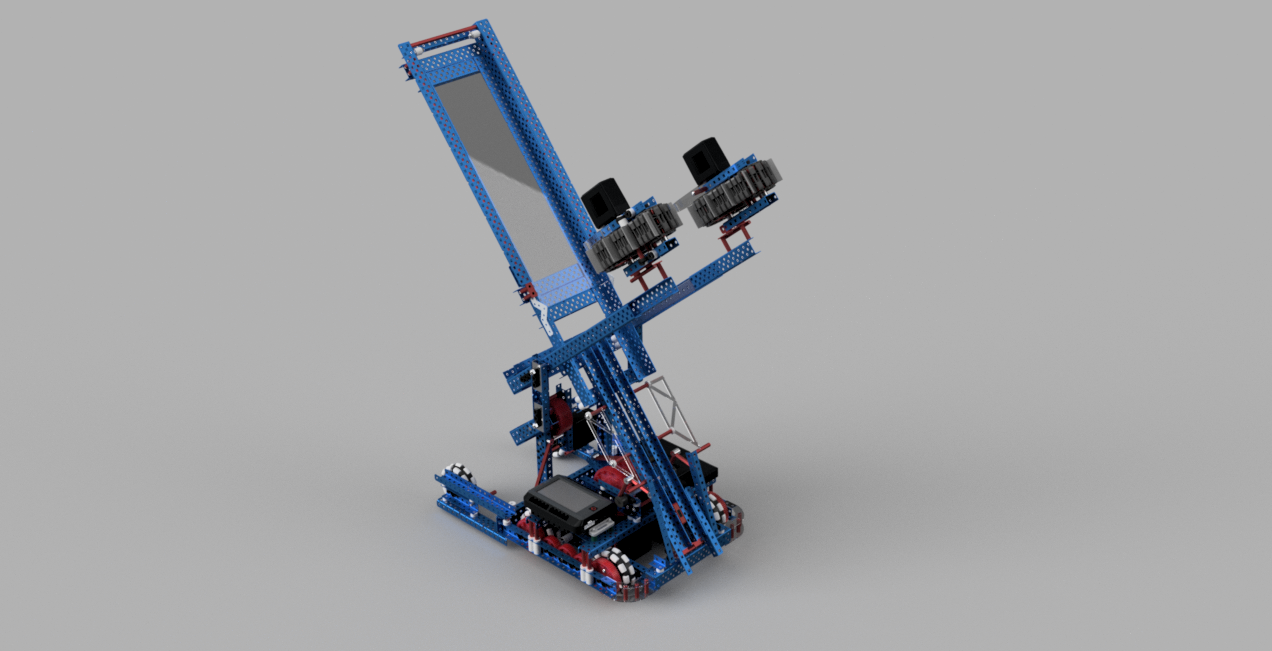 Probably the hottest robot from this season.
96504R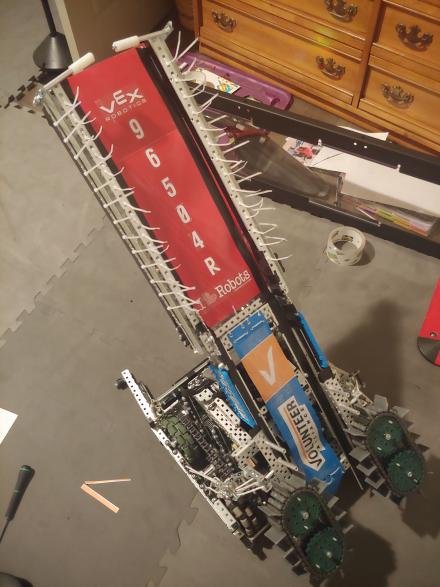 Very nice simple tray with diff.
9257A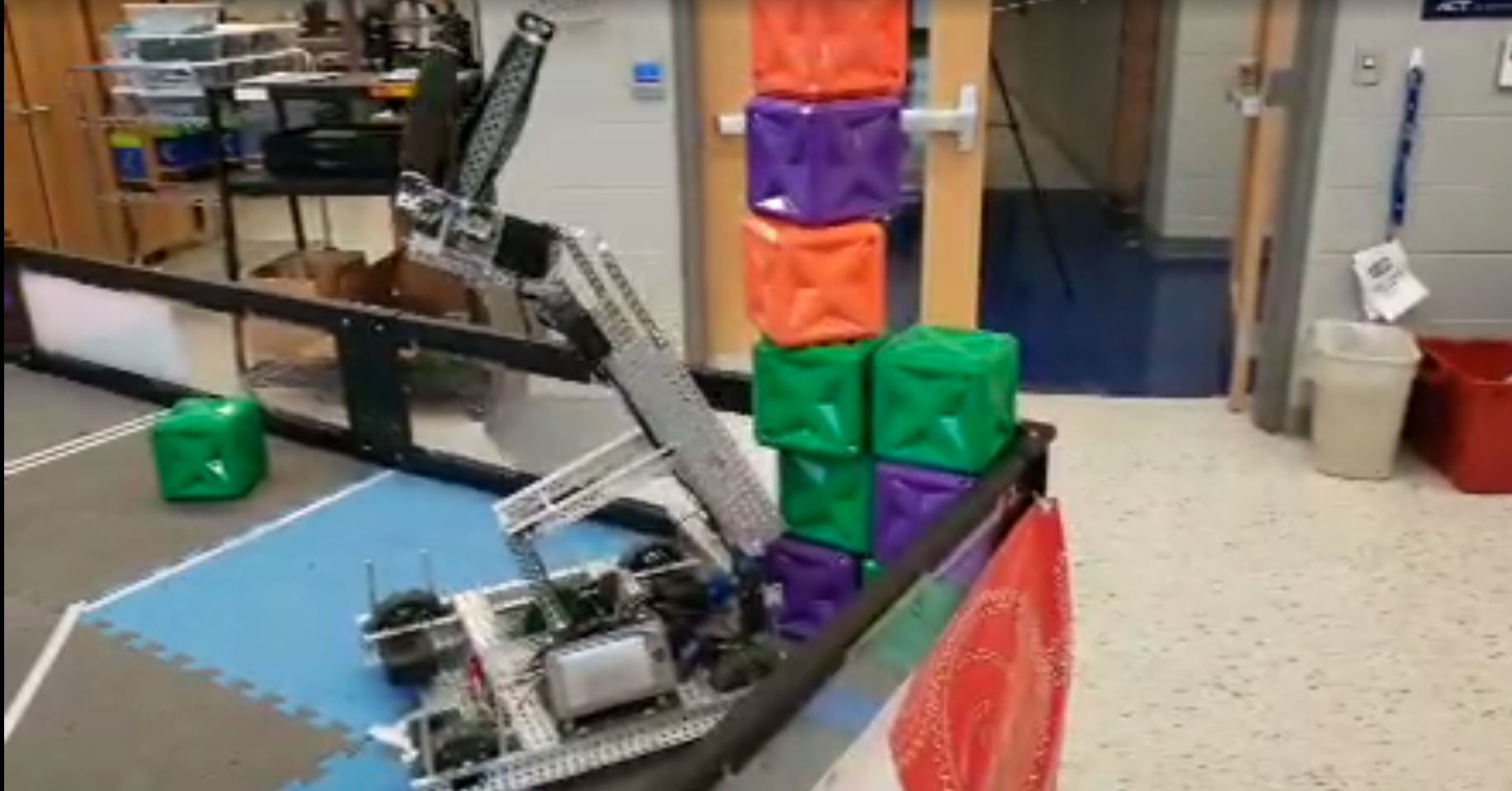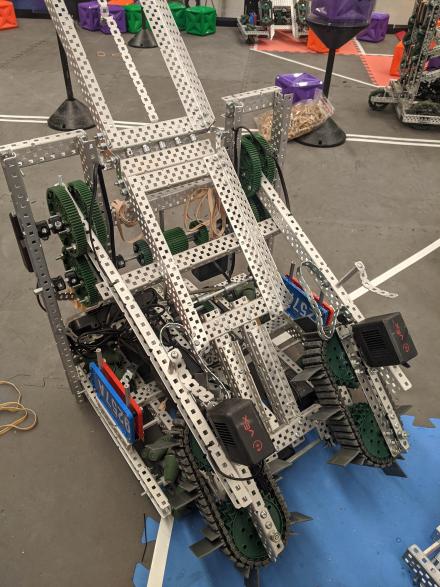 Had a lot of progress this season
3075B (MS)


Also had a lot of progress this season
4911A


Solid robot with great auton
68357A


Unique 6 bar with diff
21636A


Was building a 4m drive 4m intake diff robot but had to do states ri3d because bot had issues and intake was not tuned on ri3d so it was kind of bad. Found out right after states the bot works perfectly and does 10-11 stacks when the front sprockets are switched to 12t

8054y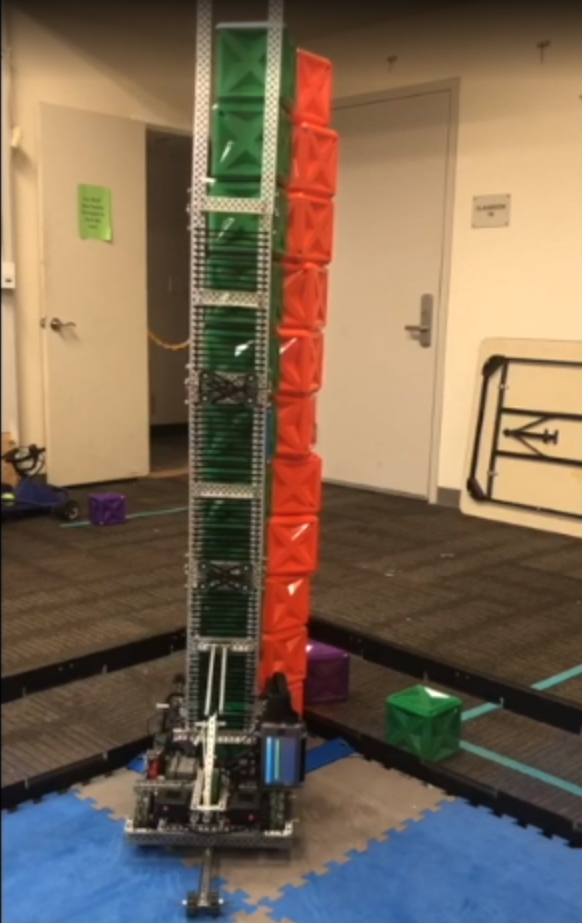 consistent 11 stacker
8301c
No pics or description


Why should you join the Inferno Alliance?
The Inferno Alliance is a pretty small, but somewhat competitive Alliance. Most of the members share many leeks, and we come up with lots of unique ideas.
Who are we looking for?
We are looking for teams that have some experience and have at least qualified for states once, preferably worlds.
Fill out the form below to apply.
https://forms.gle/5T2U1izSKCqmXEWC6
Thank you, and best of luck to all teams this season!

Edit: logo changed