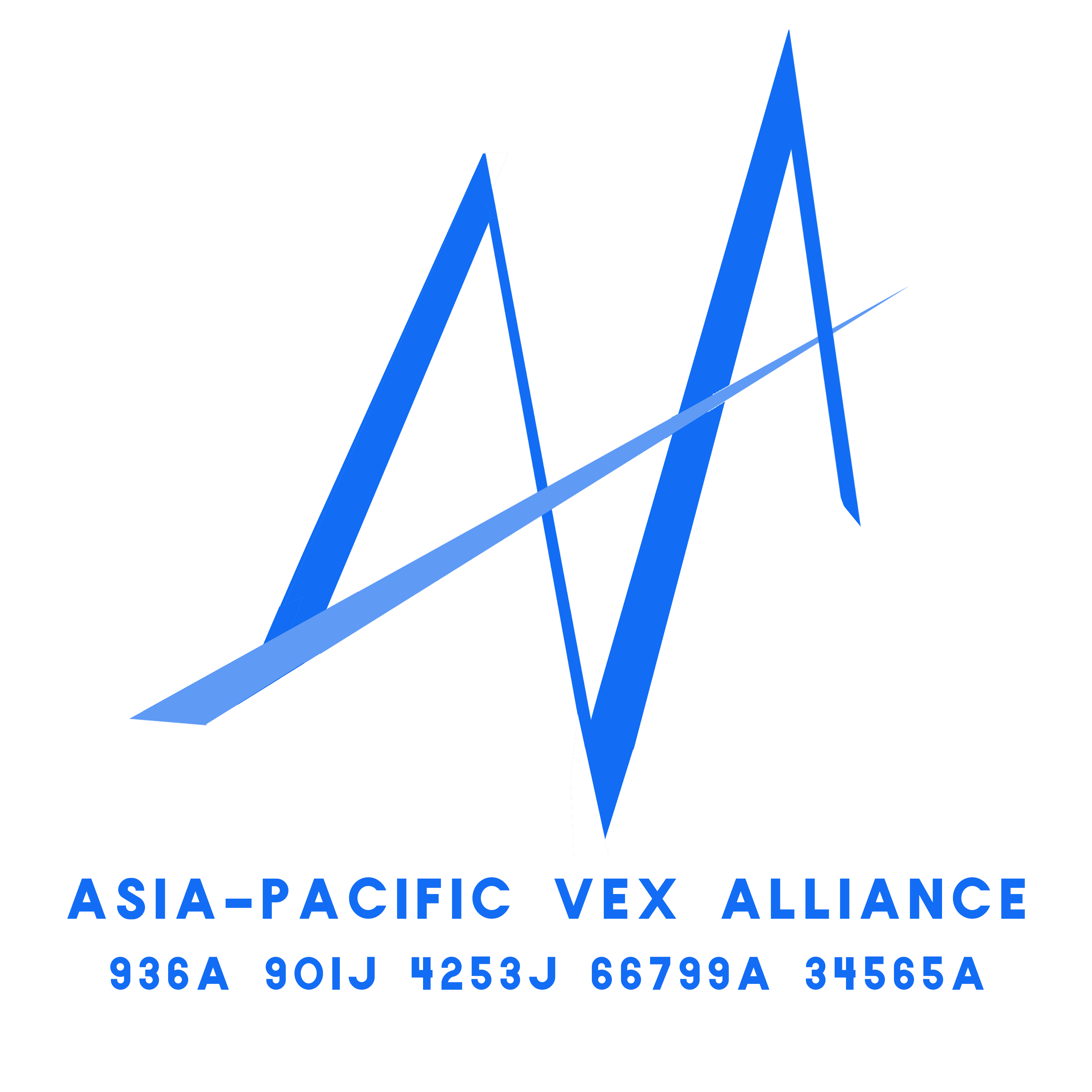 What's up everyone, we are excited to announce the creation of the Asia-Pacific Alliance!
Asia-Pacific is currently composed of 5 teams. 936A from Hong Kong International School recently won the Excellence Award at the VEX Hong Kong championship, breaking a duopoly for this award that has existed since 2011. 4253J from Taipei American School are the Tournament Champions of the biggest VEX competition in Taiwan, and the Excellence Award winner at that same tournament is 66799A from the American School of Taichung. 901J from the American School in Japan has received two Tournament Champion awards so far in this season from prominent competitions in Japan, as well as an Excellence Award and a Robot Skills Champion. Finally, 34565A from Merrimac State High School in Australia ranked 2nd out of 54 teams at the Australian VEX championship and took home the Design Award.
All of us are strong contenders in our local regions but look to become stronger together when we go to VEX Worlds this year. We are looking for teams with similar goals from the Asia-Pacific area (Hawaii included!) and willing to become core members of our very new alliance; however, even if we decide not to accept your team for the time being we will still provide support and advice.
Applications are being accepted at https://forms.gle/Q3nnRdAMD173Crm27 and you can also join our Discord server at https://discord.gg/3HA7K2Z. Any questions about the alliance or the application can be asked here. We look forward to working forward with everyone, whether in the alliance or not!
Thanks, Jack from 936A