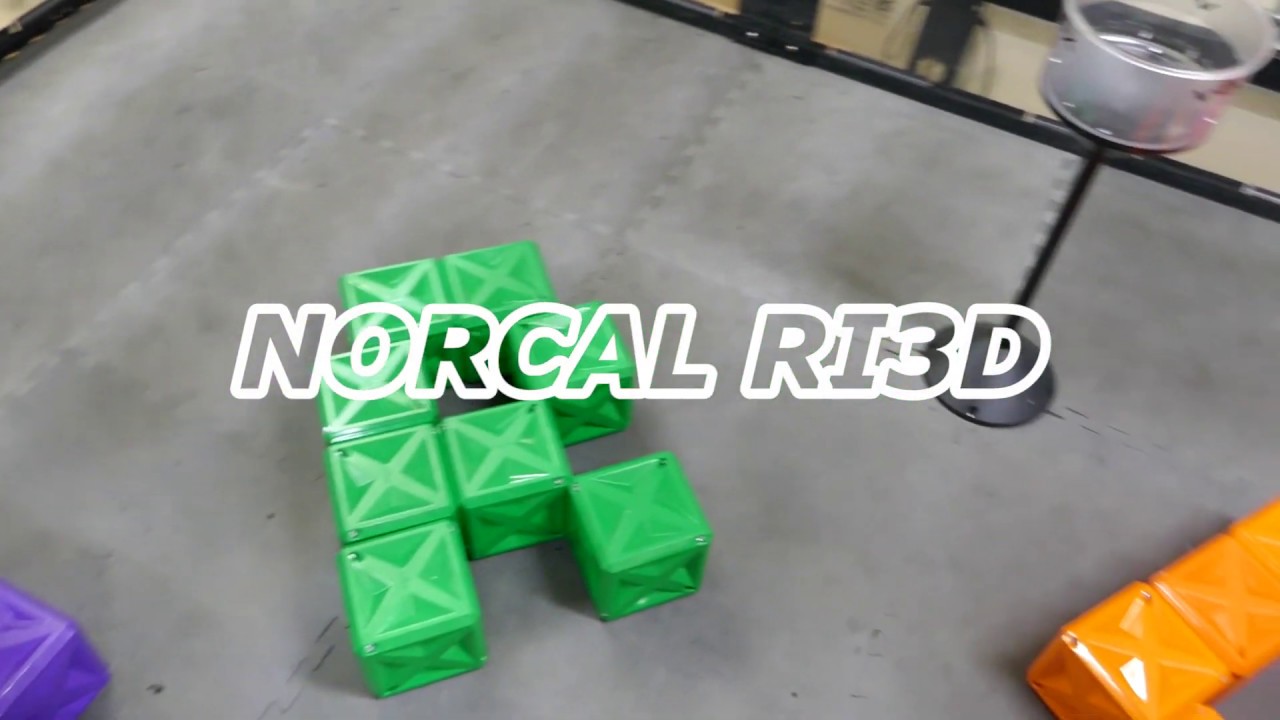 Is this defensive strategy legal or not?
I think this discussion might already exist but I am just wondering
yup, wallbots are legal this year. That being said, they are to expect fierce resistance from teams trying to score.
Is continuous ramming also legal
I'd suggest flipping through the game manual, it clears up a lot about this kind of stuff:
Continually ramming, while not technically illegal, can be interpreted as trapping under specific conditions, of which you can only do for 5 seconds.
We've seen several team with big heavy 6 motor chassis ramming and causing people to descore their own tower
yes, that's legal. As I said, ramming itself is not illegal. Even trapping is allowed for 5 second segments
Yup - aggressive defense is part of the game and Wall-bots and Cap-bots are permitted.
Design robots with these tactics in mind.
This game requires more quality robots
If it isn't stable your screwed
I've never seen this happen, has anyone else?
You might also try reading the discussion from when it was originally posted here:
If the cubes were counted as scored (which means not being touched by the robot that stacked them) , then if a blue robot pushes a red robot into red's tower causing the cubes to become descored, then this is illegal, It would be an automatic DQ if the cubes were in red's protected scoring zone and, if match effecting, a DQ in red's unprotected scoring zone.
Haven't seen it yet and don't think it'll be terribly viable anyway. I can't imagine capping more than 2 or 3, and then your stuck not being able to stack.
Wait, I thought it was illegal to purposely detach pieces from your robot during a competition.
Check out rule G3 in the manual.



If you kept a string or wires connecting all the parts it would be legal because nothing is being detached, the robot is just expanding (same concept as tether-bots)
Sorry, for less confusion, that would be listed under General Game Rules. Just click on the General Game Rules in the table of contents. It will take you right to them.

It usually has to be more substantial than that. String and wires have been ruled to be unnecessary risks of Entanglement in the past, which is a violation of <R3c>
Yes that is true. A combination of rules < R3c > and < G3 > should ultimately make this "wall bot" illegal.
Well…
This one is a little iffy on the rules but is usually legal because it uses wireloom which doesn't get entangled easily. The competitions I have been to have allowed it as long as it doesn't get entangled which is really hard to do. A better solution is to have a bunch of low-lying small lexan strips connected together that connects the robot to the wall. This is basically impossible to get entangled with and OYES was succesfull with it when they did Master and Puppet.
Not in person but I've seen videos of past seasons. Try 2W during Gateway season.
Either way, this looks like it will be a very annoying robot if anyone were to meet it in a tourny.