We're trying to smoothly intake four block in a row but the blocks keep twisting and jamming in the intakes. We've tried many things:
two large sprockets
a large sprocket on top with a smaller sprocket on the bottom
switching the paddles between large and medium sizes
changed the compression of the intakes using a mechanical stop
experimented with the lift angle - the first three blocks seem to go in better with a higher angle while the fourth block seems to need a lower angle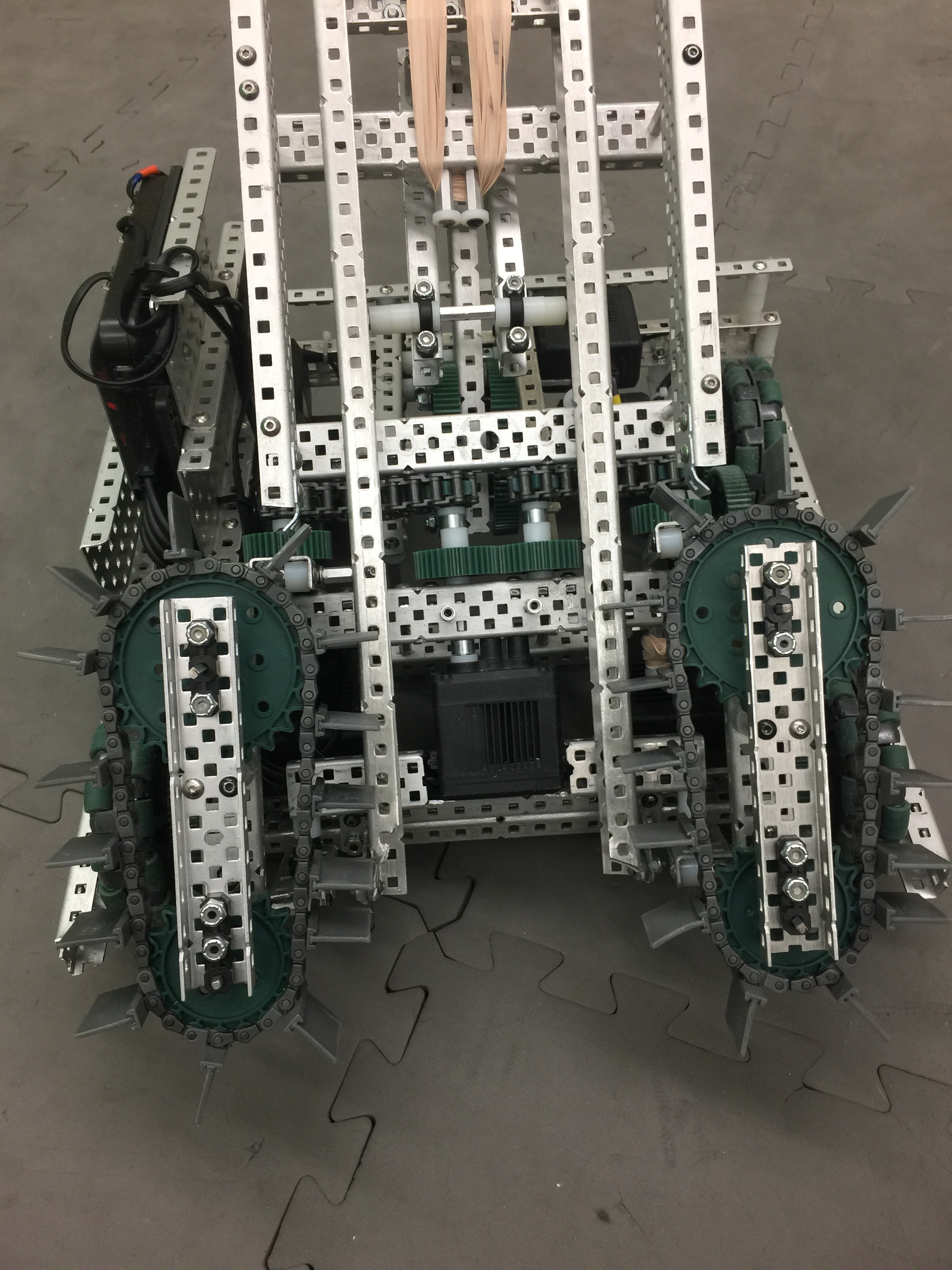 Any related comments or tips will be very appreciated. Thanks!