Soooo we decorated our bot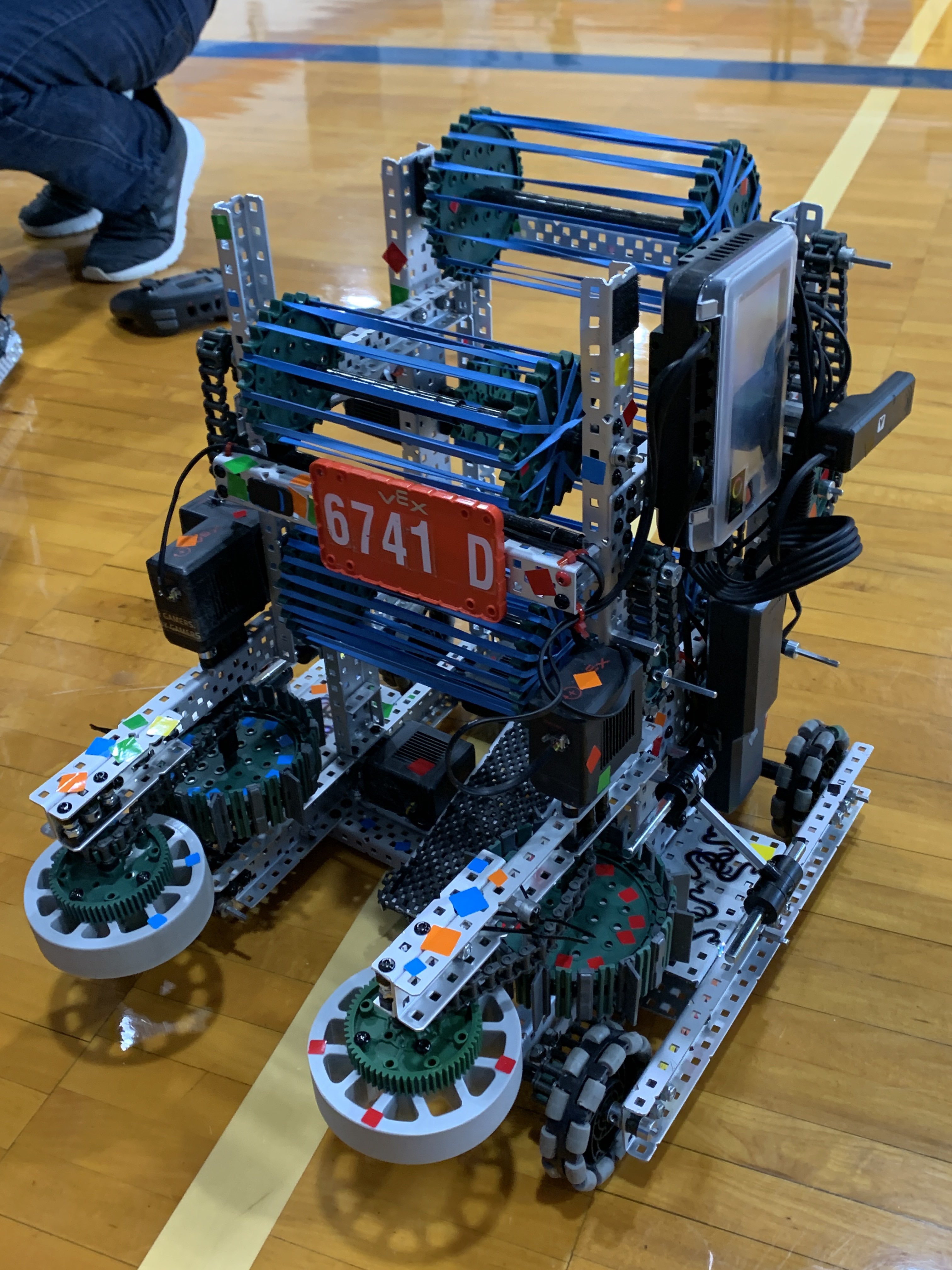 ![image0|375x500]
Idk pal, there's still more than plenty of room for more confetti, I'd give that a 2/10.
come back when it's no longer recognizable as a robot.
Start by replacing the rubber bands with more if different colors. It will work wonders
Ayyyyyyyyyy we were with you guys today. First match. We are 6008N. Nice job today btw.
I feel like hydro dipping the whole thing might be in order…
Isn't that more work? Hydrodipping could certainly accomplish the unrecognizable part.
VV Fair point. Do you think anodizing is better than powdercoating? I would say so since it doesn't change the shape of the metal, therefore throwing off spacing and stuff.
Did anyone specify less work? Powder coating would look amazing.
Won't look so amazing after you go to a few competitions
just do it before every comp! it does not take that long to completely disassemble a bot, rebuild it and make sure it works!
Spray some clear coat on top.
I'm late to the party. Literally.
Regardless, why haven't you simply covered the robot in different sized robosource stickers that match zero teams' color scheme?
Up your game guys.
Not only with your robot. Confettifi (if thats a word) any and all tools and bins you have to make sure people know it the confetti team
My team did something similar: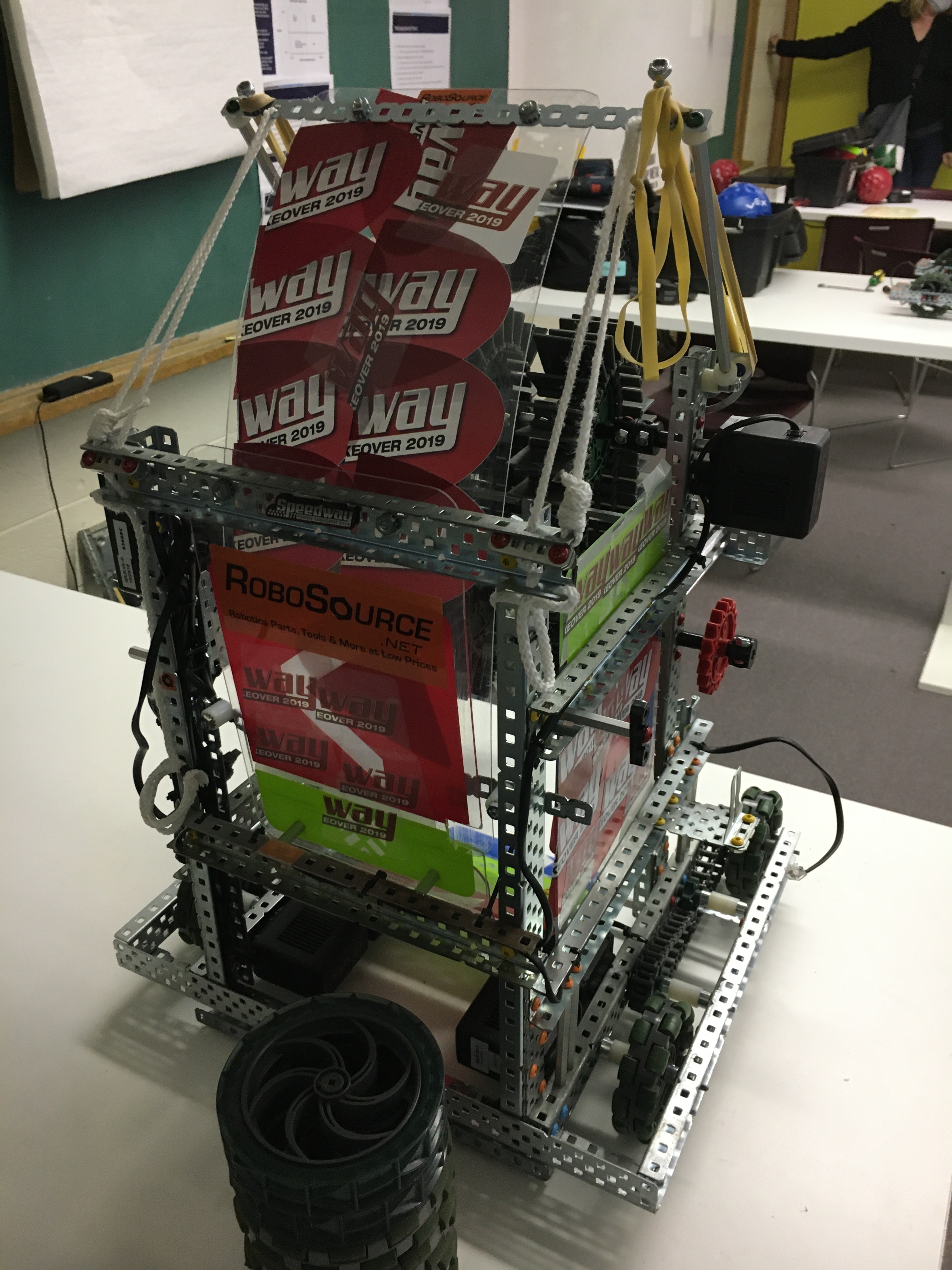 For context, last year, we went to the signiture speedway tournament in Indianapolis. They made too many stickers or something because they were giving them out everywhere. The coaches got envelopes full of these stickers and everyone ended up with tons of them after the tournament. Fast forward to this year. One of our teams, 63600B named themselves "SPEED" and my team, 63600C named ourselves "WAY" So each of us covered our robot in the stickers cut in half. Custom stickers for free! Note that this picture is outdated. We didn't use a chain lift for long. Here's an updated picture: