So its not really a problem for high school but what would be the size ruling for a robot that is exactly 15" by 15" in VexU?
This would happen if you used a 30 hole c channels as the base of your robot like the following: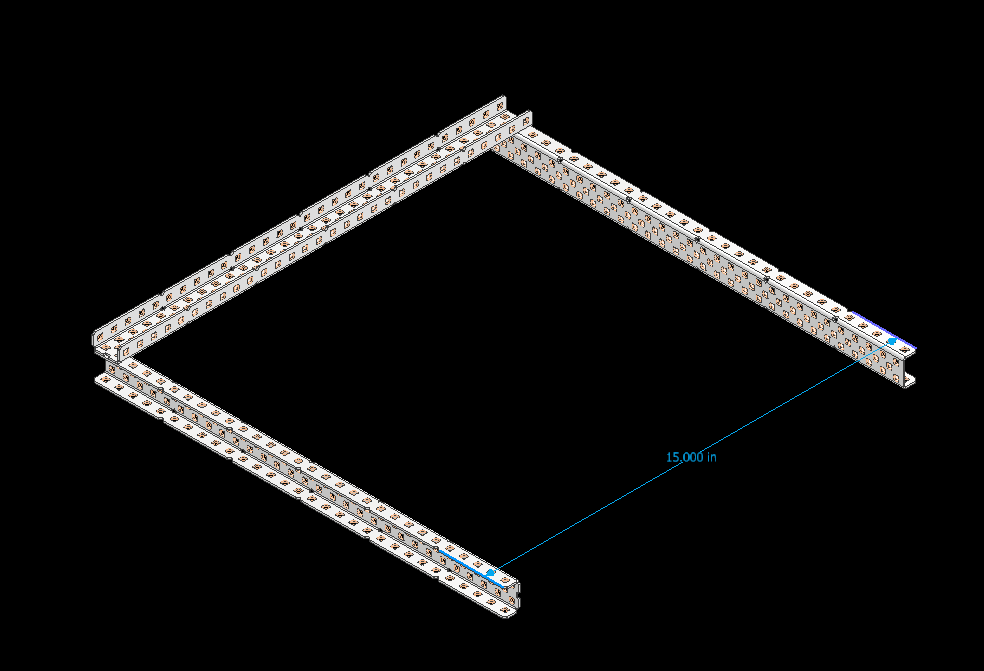 And of course there would be no screw heads, axles, etc popping out that would other wise be illegal.
And use things like nut retainers to get holes aligned
I would normally stay well within size but am curious to how this rules.