How straight does the cone stay if it's picked up by a standard vex claw?
How easy is it to knock over the cone if you were to like poke it near the top(right below the opening) with a standoff or something?
Could you drop a mobile goal with 10 cones on it from a couple inches above the ground
Thx

The edge of the mobile goal fits almost perfectly into a c-channel.

picture of the mobile goal with c-channel


Drop test please!!!


Like just a couple inches up…
I don't have foam tiles
the sponginess of the surface it lands on makes a big difference
Can you try something like this…
photo 1 is before
photo 2 is after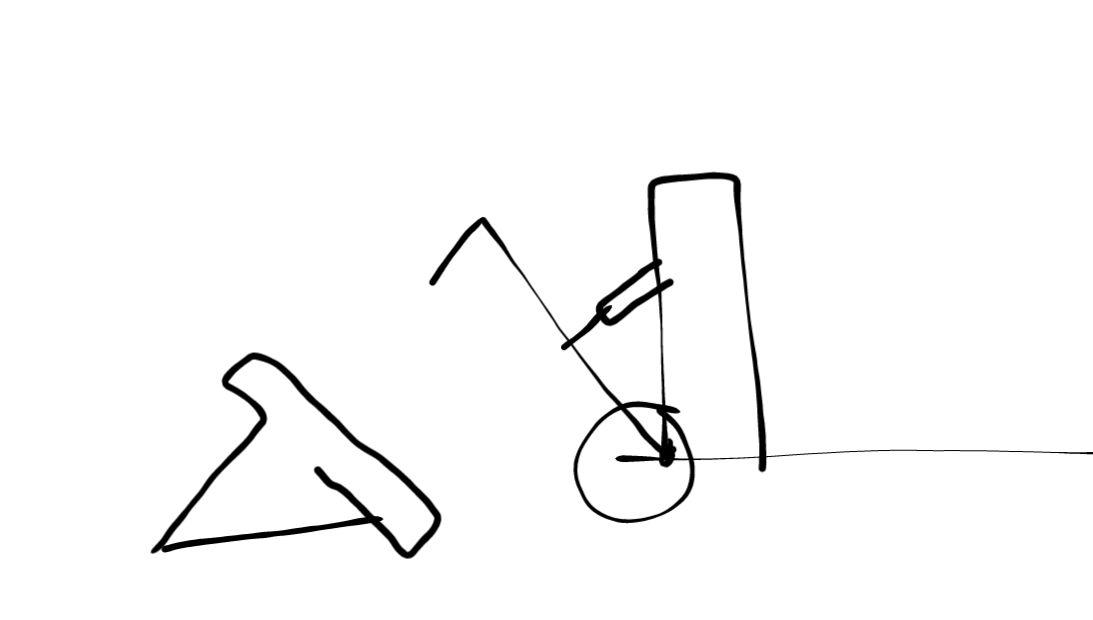 ok, thx for the video anyway

@4"Omni hey, thoes are my sketches

The answer is that it is incredibly difficult to flip the bases, and is also incredibly easy to flip them back over
That design was for cones @antichamber not mobiles
Edit:now im curious can you test it
yeah, the way it works is you hook onto the top of the turned over cone, and then you drive backwards. and if flipped the other way you flip it down then drive forwards onto the leading edge @antichamber
edit:k