Hi,guys.
I tried to import some functions I had wrote outside the pros, they are many .c files and .h files.
I created some folders in order to make them systematic,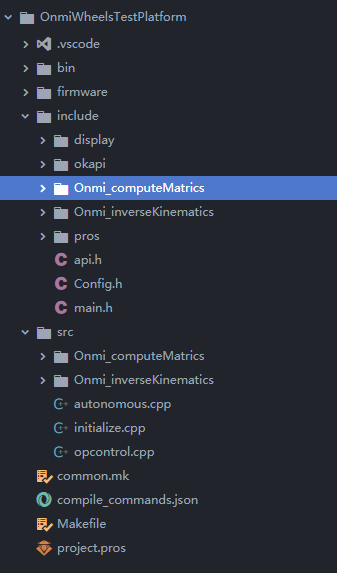 However, when I try to compile them, it is said no such file or directory like this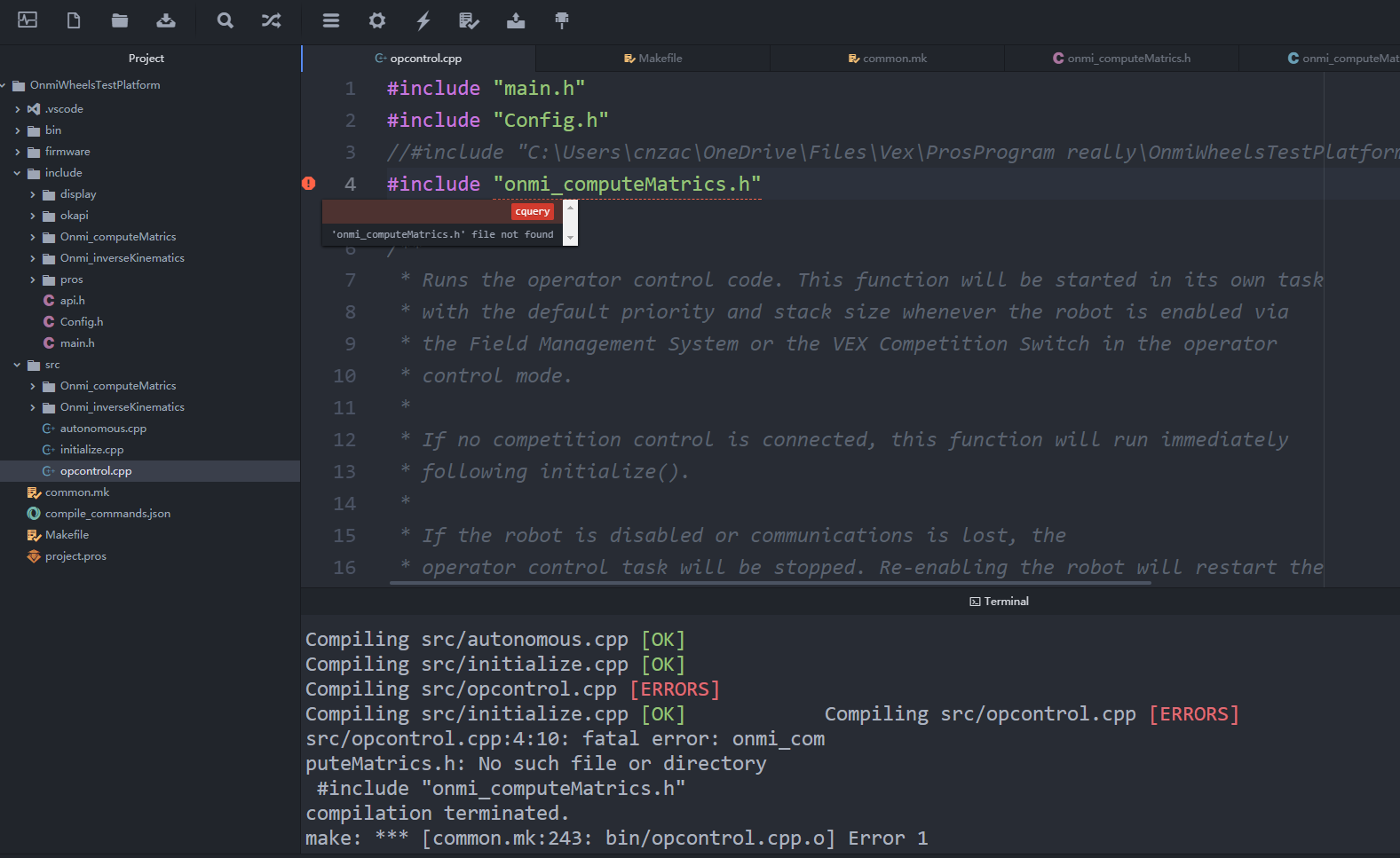 If you can help me, I will APRECIATE A LOT.