I will be watching this for sure! But the part that I am worried about is whether or not the auton will fit in 15 seconds.
Write that down, Write that down!
I'll be sure to watch this at 3am local time
Imagine having a 10 minute delay between your controller and the robot.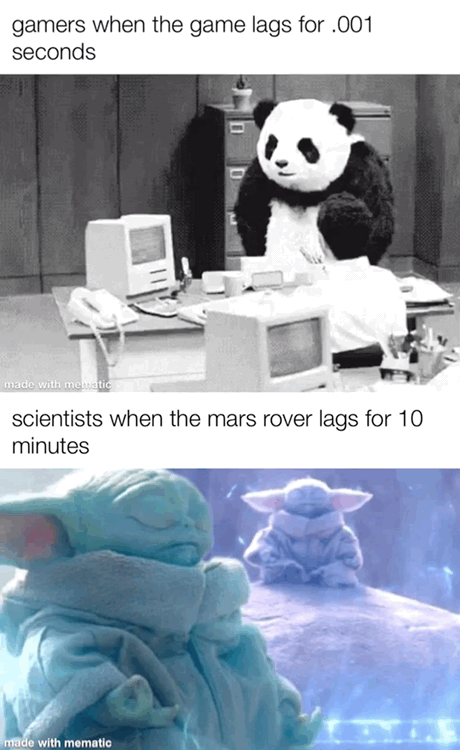 i think an appropriate meme is needed
The Perseverance rover at JPL near Pasadena, California:
From https://en.wikipedia.org/wiki/Mars_2020#Objectives:
A "fetch rover" driving over the rugged Martian terrain, collecting sample tubes, and then loading them into the Mars Ascent Vehicle sounds like a perfect theme for the future VRC game.
I was fortunate enough to be able to see this bad boy in person while it was nearing completion.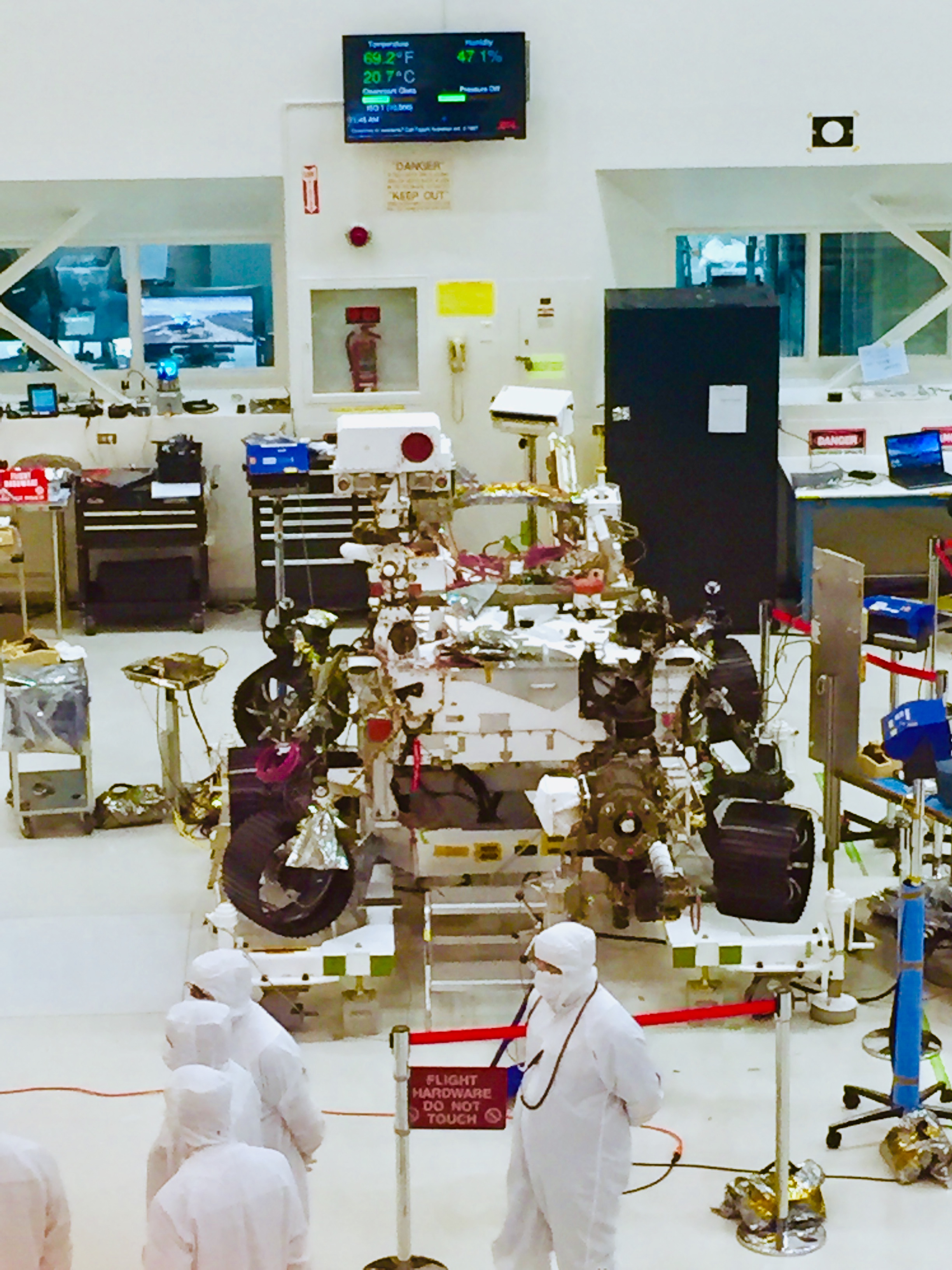 Can't wait to see it land (hopefully)
Oh, it will land all right. Let's just hope it can drive afterward.
Was that at the open house ? or a school trip ?
It's been a while since I've visited even though I only live a few minutes away from JPL.
Personal tour. Got a family friend at jpl, very cool to see all that stuff in person.
I have long recommend that be part of future VRC challenges - maybe less than 10 minutes

This is a nice video from JPL about the landing sequence: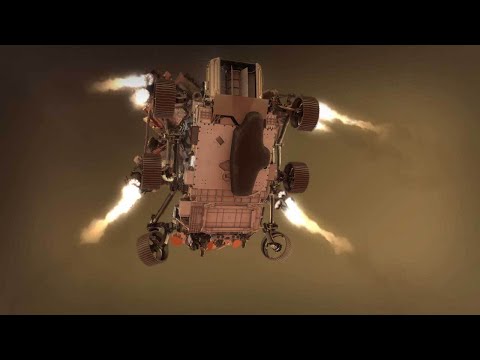 Then you can follow it by delving into more details from the usual YouTube suspects:
Mars Rover Landing CRASH COURSE
The Mars Helicopter - First Flight on Another Planet!
Mars 2020 Perseverance Rover - What's Different This Time?
well im totally watching this instead of school. this is present history and past history will have to wait
Definitely going to watch. I was able to visit JPL a few years ago during the early phases of Perseverance's construction and, although there wasn't much being built at the time, was able to see the heat shield being constructed. I'm so excited to see the completed rover hopefully land on mars!
but their servers are totally overloaded at the moment.
I was gonna say… (20 char)
They should have used VEXcode VR - and speaking of which, no Mars playground???