I wasn't going to post this but decided to because I thought it would be interesting! I probably missed a video so feel free to let me know! So as of 10/17/2019, these are the top 10 most viewed reveals of all time. Who do you think has the most viewed reveal, you're going to be 100% wrong.
10
1961z
Tower Takeover
40,508 views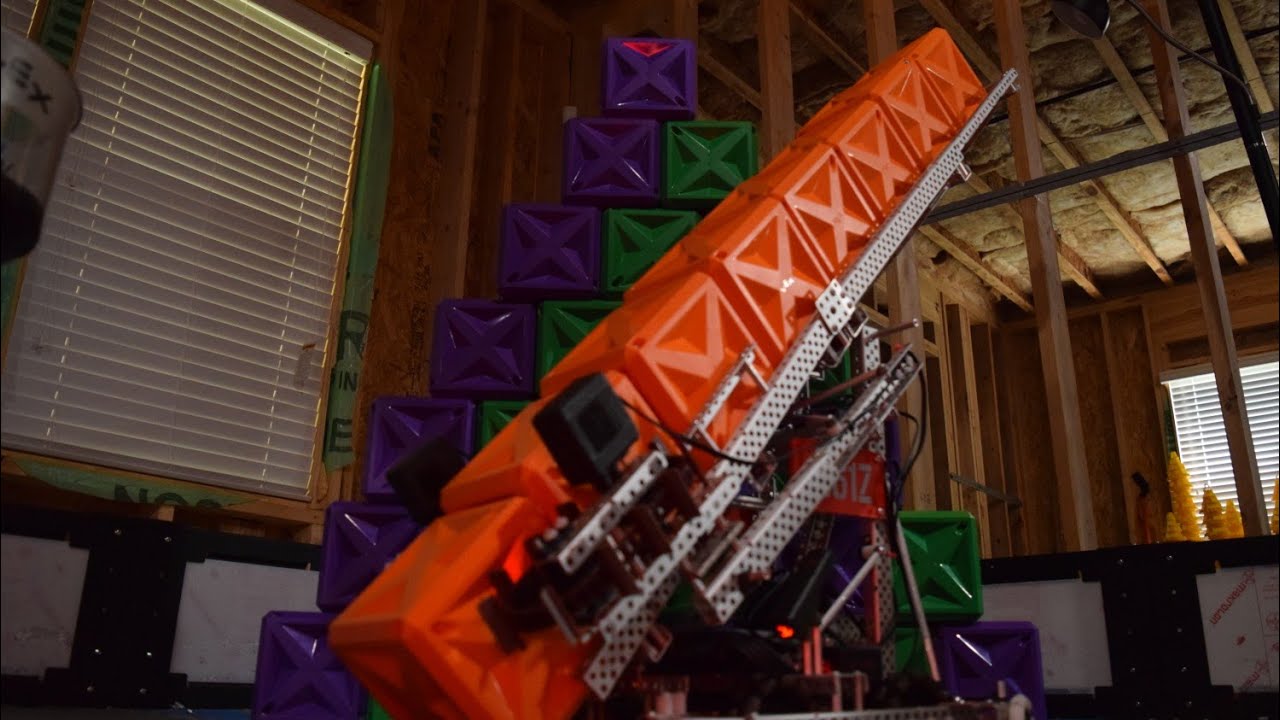 Yup. not surprised, amazing robot for JULY. tons of great things to see here and adds even more ideas to a traybot such as cascading and flipout tray 8)
9
unknown team number
In The Zone
49,442 views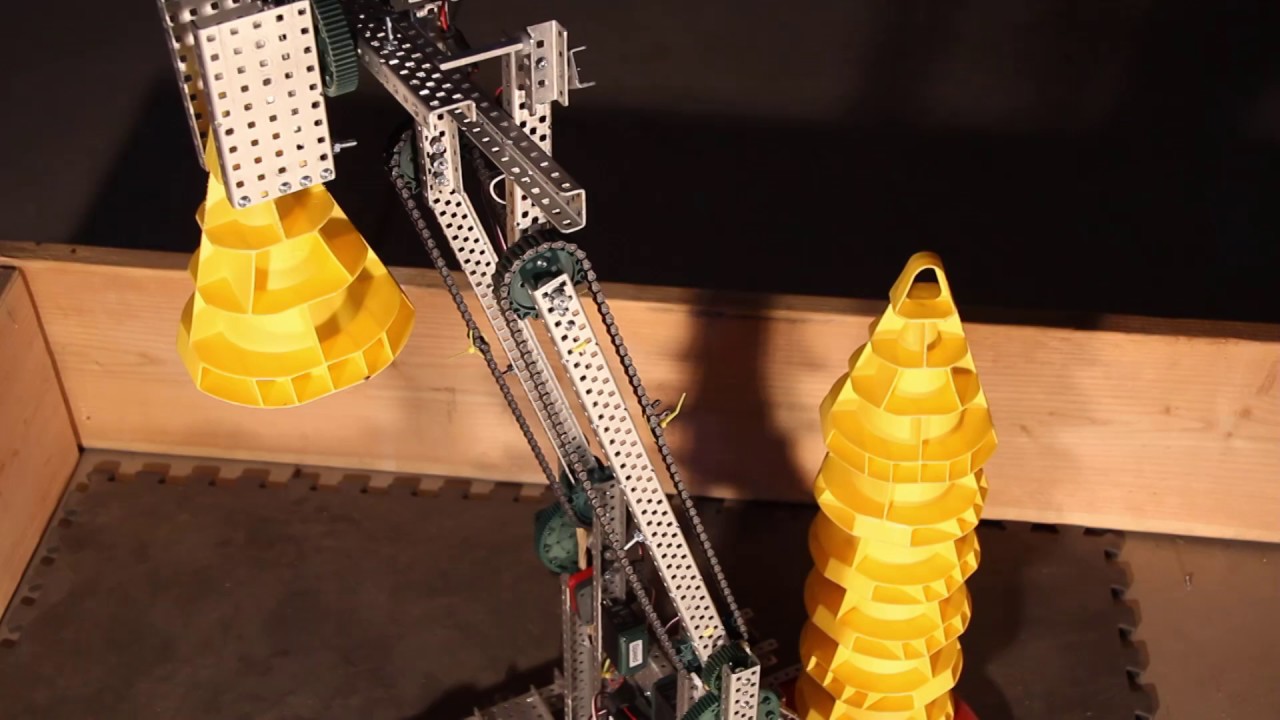 I remember this design, early-season meta for itz that's super simple design. I'm pretty sure the owner of the video is a forumer as well
8
448x turning point 58,566 views
I swear 448x is op. they have set the meta for 2 seasons in a row. L intake

7
8059 in the zone
63,744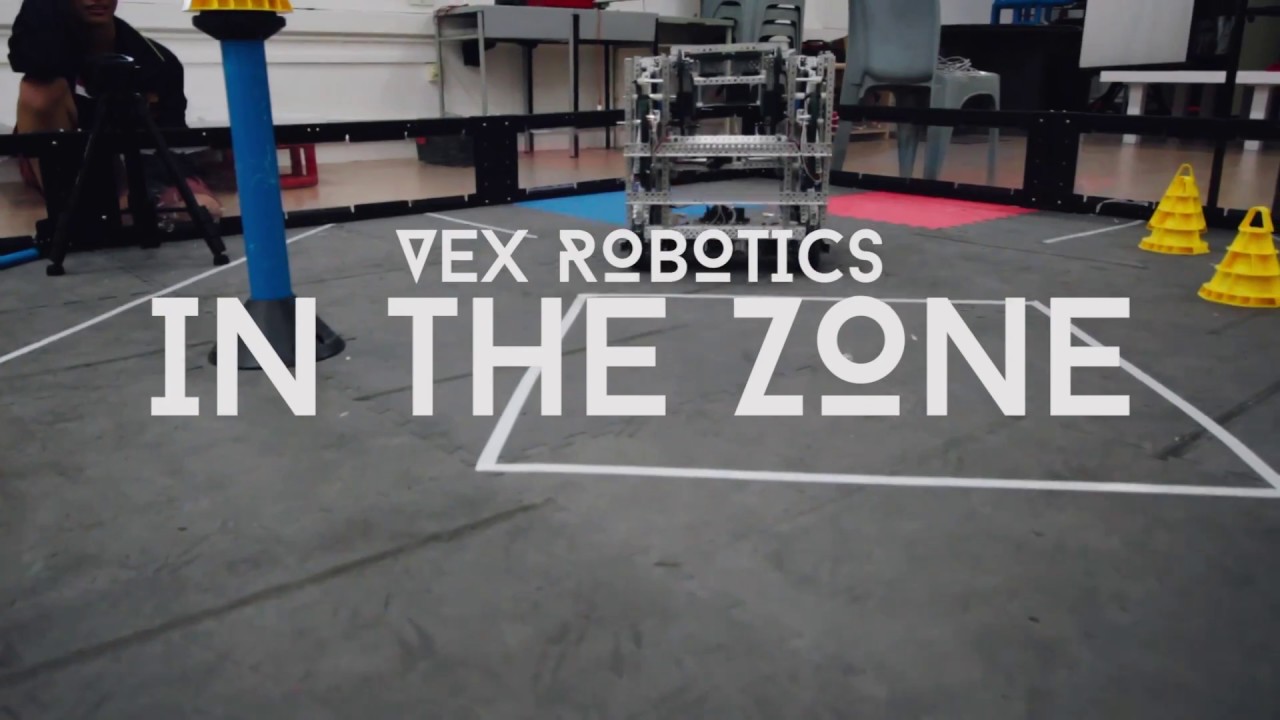 Multi reveal from Blank? yeah that's going to get a ton of views
6
2158 bridge battle
64,234 views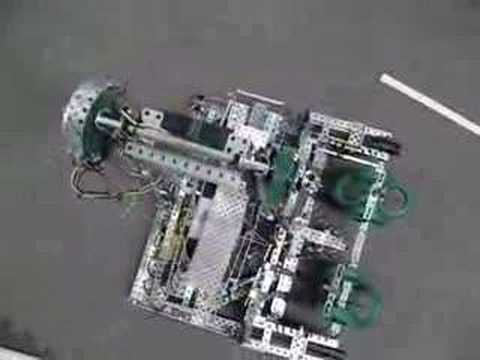 So if you didn't know this was the very first vex game, Bridge Battle! I wasn't even aware that footage for this game existed till now i guess.
2007 was a different time, wow
5
6089
Skyrise
78,640 views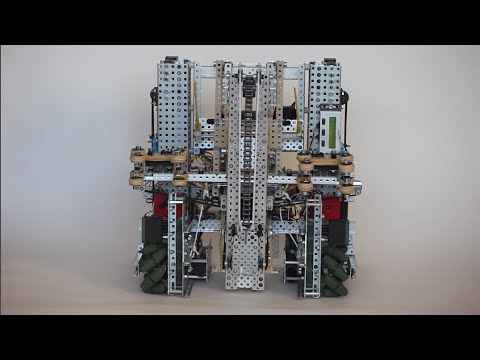 I think this was the first vex reveal I ever watched when I was new to vex.
4
1970k
in the zone
81,687 views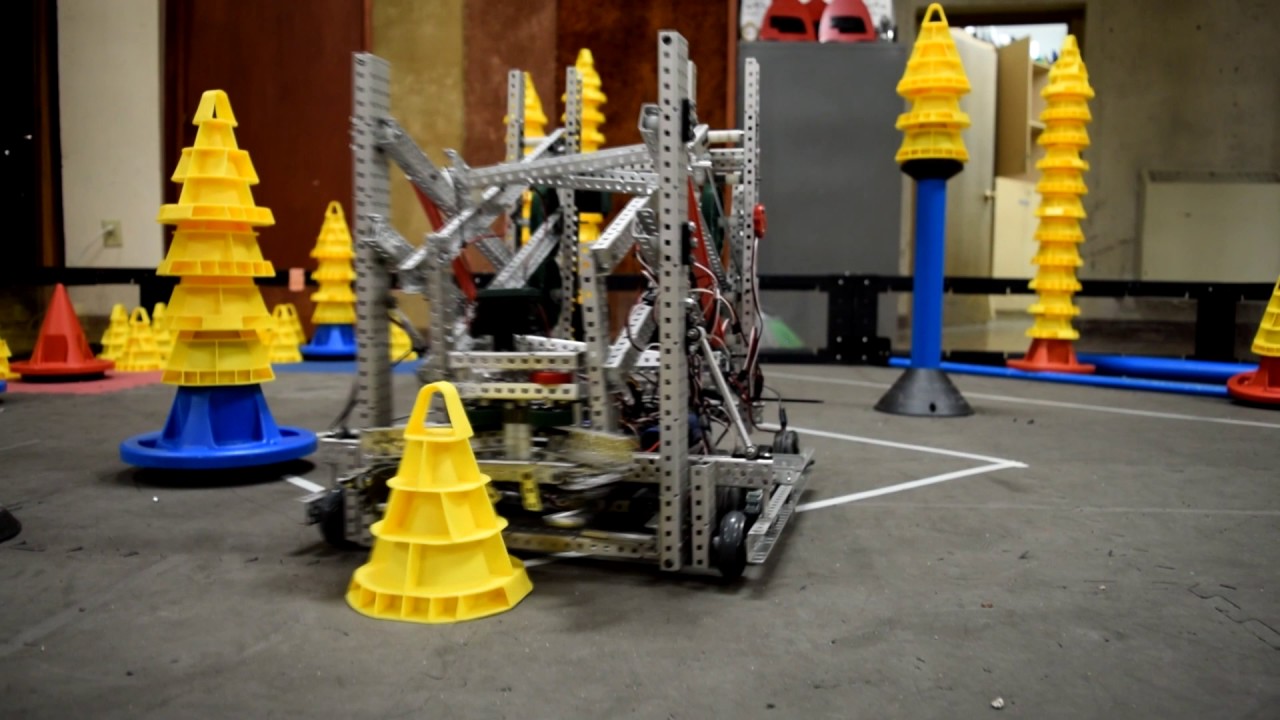 yeah, solid early-season bot
3
448x
Tower Takeover
88,760 views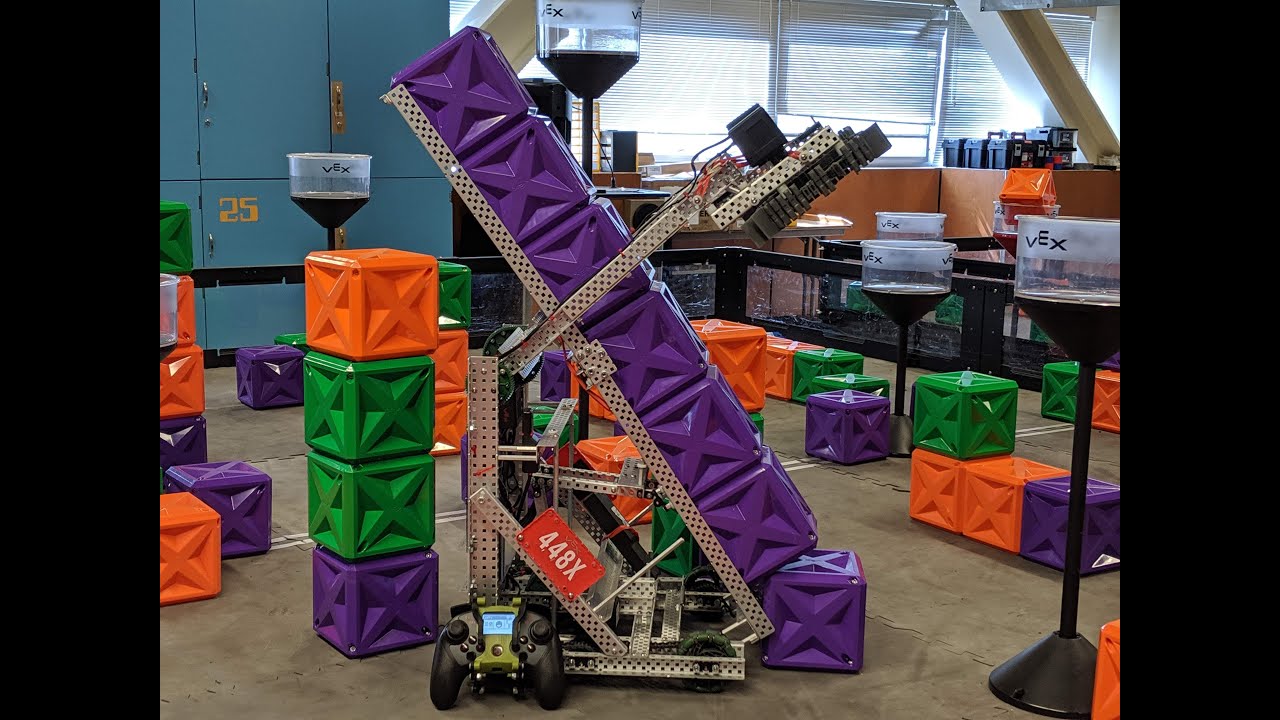 traaaaaaay bot like what
2
1103
Round-Up
100,287 views
1
929w
Nothing But Net
111,451 views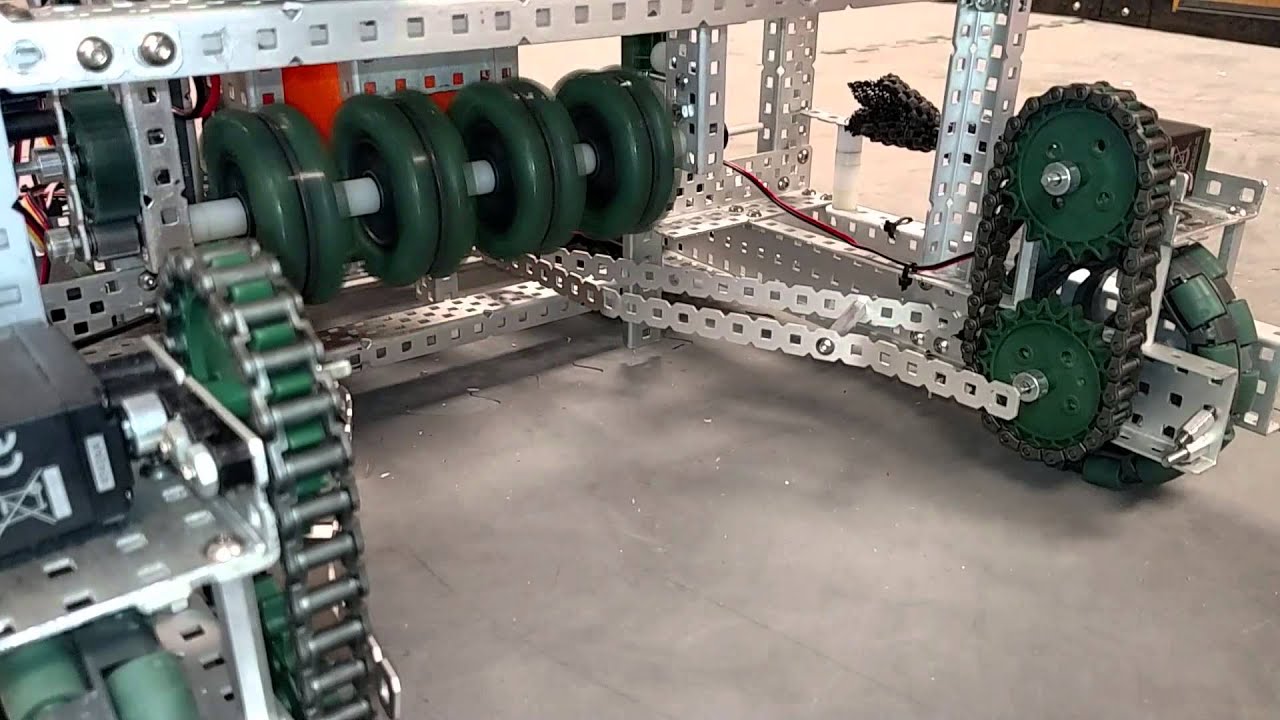 For some reason, I expect the most viewed reveal to be from a team I didn't know, I was wrong I guess.
takeaways:
If you want views, do early season reveals and be 448x