Here is may cad I have been making for the last couple of days. It is a snail bot design close to what 99999V has. I just has a couple of things that I think will make the robot better in terms of efficiency. Please tell me any thoughts you have on how you think this can improve.
Specs :
4 m 200 rpm (5/3) with 3.25" omni wheels Drive
2 m 600 rpm with 12T Indexer
2 m 600 rpm 3.25" omni wheels, 3.25" traction wheels Intakes
Side note:
If you are confused with any plates, or gears, or angled plates they are meant to be place holders sense there are no sprokets, chain, hinges, or battery clips.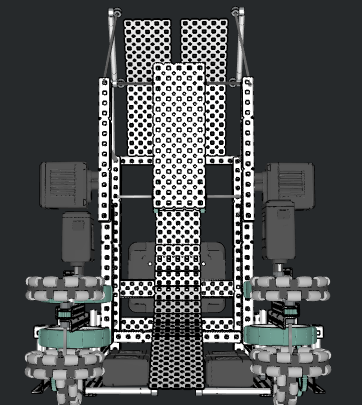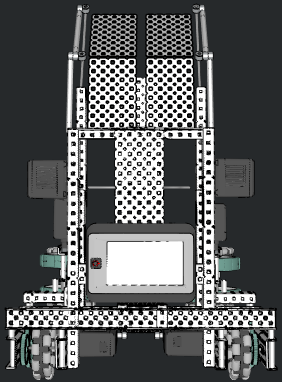 If you want any more adition pictures of anything I am happy to upload them.