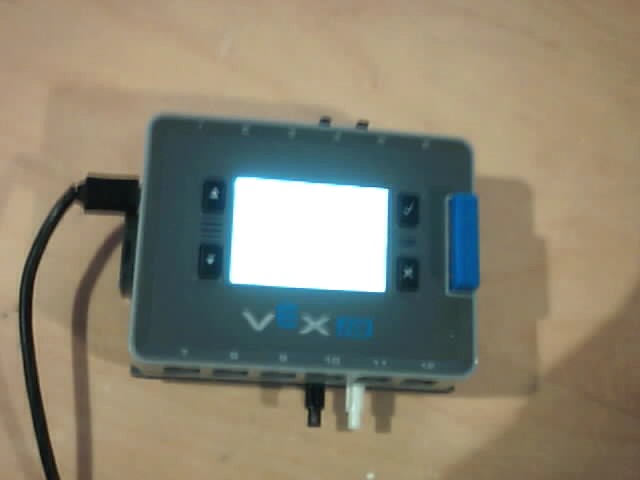 Pls I need help i don't want to buy a new brain and it is not damaged
Welcome to the vex forum @Mrbrainicat !
Cord unplugged during update? That sounds like [robot screaming] very bad. One of my sister teams did that and they had to hard reset the brain to get it to work again. Also here's another chat that had the same problem:
Good luck fixing it!
Did you pop the battery out?