I was wondering what we should name our team. Ideas please.
Where yal from that is good start
in the words of someone else
"put robo in font of any word of something from your state"
Yeah exactly what i was bout to say
The Incompetent Cockroaches.
Yes I actually got that
Put "Robo" in front of the first object (other than a phone or computer) that you see
For me we get the RoboDogs, not bad, ow you try
Vex is a acceptable substitute for Robo
I got robolegorobot
20 characters
The more robo the better, or it could be the Vex LegoBots, make your logo like a sick lego brick
Excelsiors
Zenith
Modern Mafia
I will do it three times
Try 1: roborisk
Try 2: robosombrero
Try 3: robomobilegoal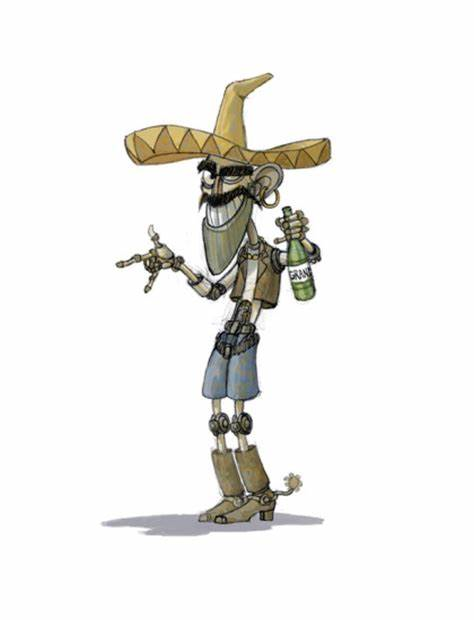 Is this what you got?
Lol that would be a cool logo
At least it's better than this

And a lot cleaner
RoboVex, VEXftw, VEXonauts,
High IQ
Actually dont take vex nuts that's mine
We are from Longmont Colorado
Well, looking at your town history, the KKK took over elections in 1925 so I'd pick a new idea
However, Crocs emplys like 300sih people so you might get them to support you if you ask
Robocrocs actually sounds pretty cool
Well we already have robolegorobot, so it's not far off
We were the circuiteers, and we all went to comps wearing musketeer hats.