So, given the recent discussions about an AI chatbot on the forum I thought I would show a little of where that has come from over the years. I started AI/Neural Network research in '87 for my CpE masters, undergrad bachelors in eng is BME/EE. Really wanted to make something fun so I took a standard Ford RC kit, mounted a polaroid sensor on it, crafted a crude opto-tach and ran it on a small 8-bit motorola micro, a 68HC11A1 I believe. Only had a few Kbytes to work with but was able to have a NN function as the driving control without issue.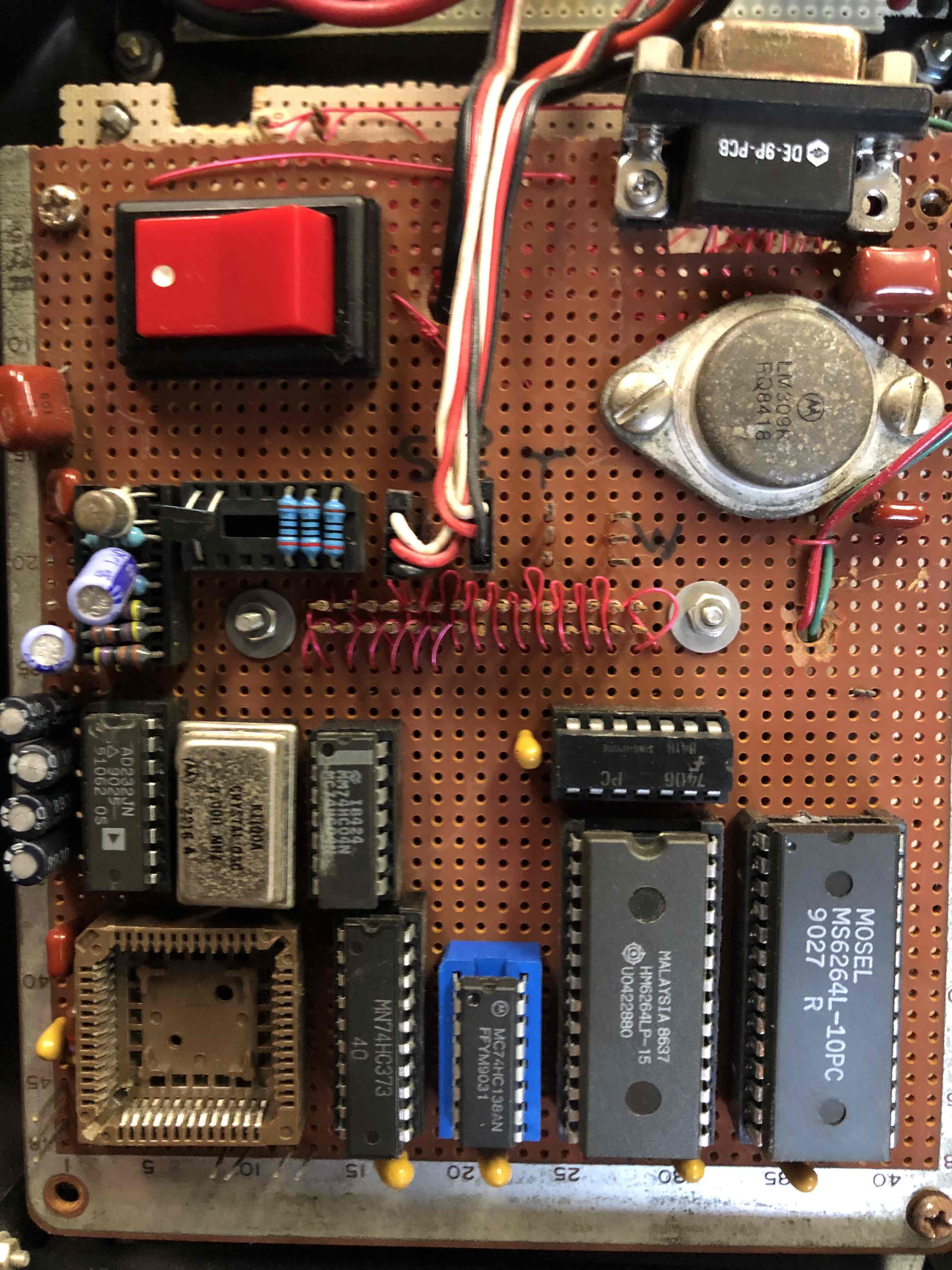 Then went to working with MRI image classification for tumor analysis in 90/91 doing NN training and execution on a PDP-11.
Nowadays it looks like TensorFlow is all the rage, seen by the Tensor Processing Unit I saw at Google Next a couple weeks back.
Haven't worked on AI/NN since 93, but started a PhD back up this year in BME to focus on AI/NN/biological processes. Really neat stuff.
Interesting how it has evolved into ChatBots, not what I envisioned at all back in '90