I can't connect my VEX EDR legacy at VEX Coding Studio.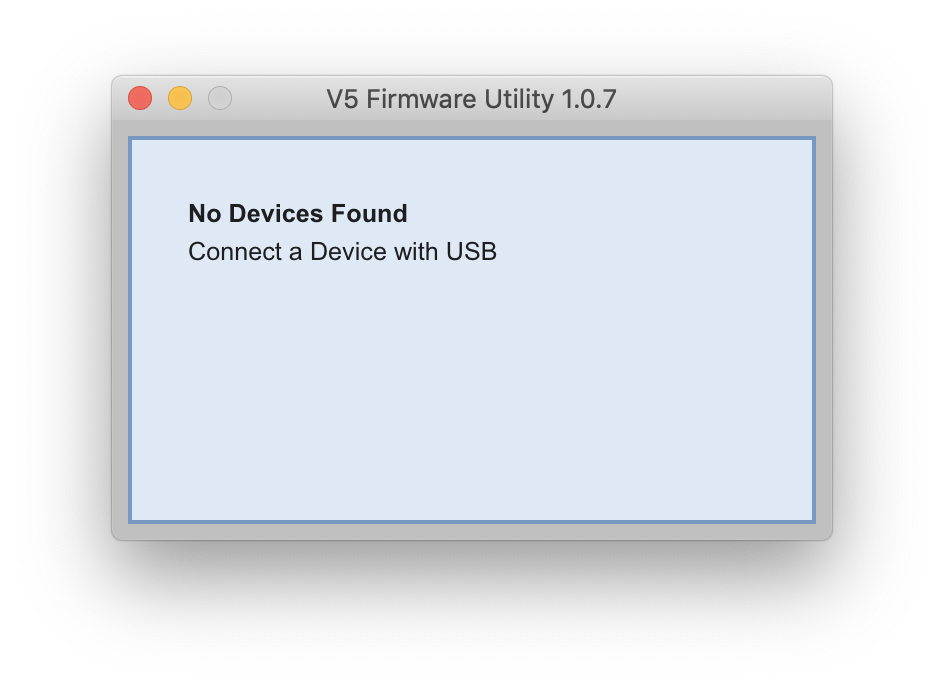 VEX Coding Studio (VCS) is a coding environment for VEX EDR V5 hardware. It is not compatible with legacy electronics, such as the Cortex microcontroller.
thank you so much for the answer.
This topic was automatically closed 365 days after the last reply. New replies are no longer allowed.