In the past, I've purchased these rubber bands as our goto. They are the right color (which seems to be important to middle school students)
In prior years, they have been fine, this year they are vastly different, more like plastic than rubberbands.
In some light research I came across this video from the "Flying Cheese"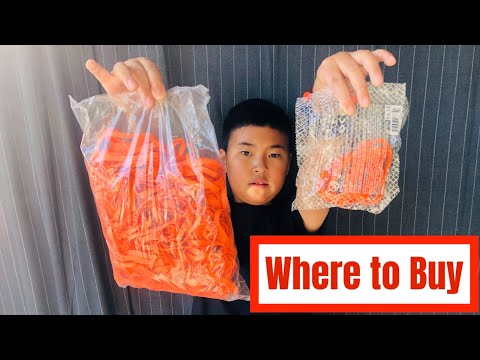 and they recommend these
Anyone have a better choice? A pound for $5 seems like a huge deal if they actually work.