New ratchet design. No rubberbands. Extremely strong. Inspired by a lawn mower recoil start mechanism. Extremely little parasitic friction when freewheeling.
Standard def video available. HD is still processing…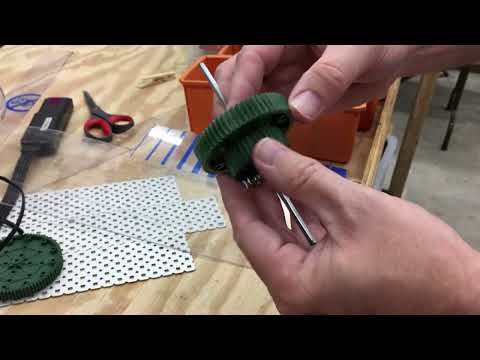 This has been built & tested on the workbench. Real-world feedback appreciated.
Still working on a completely silent version…
In case you can't tell… those are 36 and 60 tooth gears, perfect for a 3000 rpm flywheel.