me: sees a hunk of connected gears spinning at 200000 rpm
a teammate: "I made a figet spinner spinner!"
"If you think your design won't work, it probably wont
If you think your design is going to work, it probably won't"
when you can't build your code on vex code because of an error in the code that vex wrote.
wait what error?
20 characters
the error says-
unused variable 'main'
I didnt even touch the line in the code where the error is
no idea what that means lol
When you accidentally get hit in the eye with random flying robot parts multiple times, so your team makes you wear safety glasses at all times.
Our field is in another room, and one day I walked into tthe bulding room and said, " Auton is broke, where is the hammer?"
Another one "Yeah, you know, birds are hollow."
"can we make a transformer"
Lets do it. We will have to ask hunty first
our coach is named Hunter, but we always call him hunty just to tick him off. he hates it
I know. I'm in your class
not my quote but…
"this is what teamwork is all about,
you got to rely on other people to get the job done"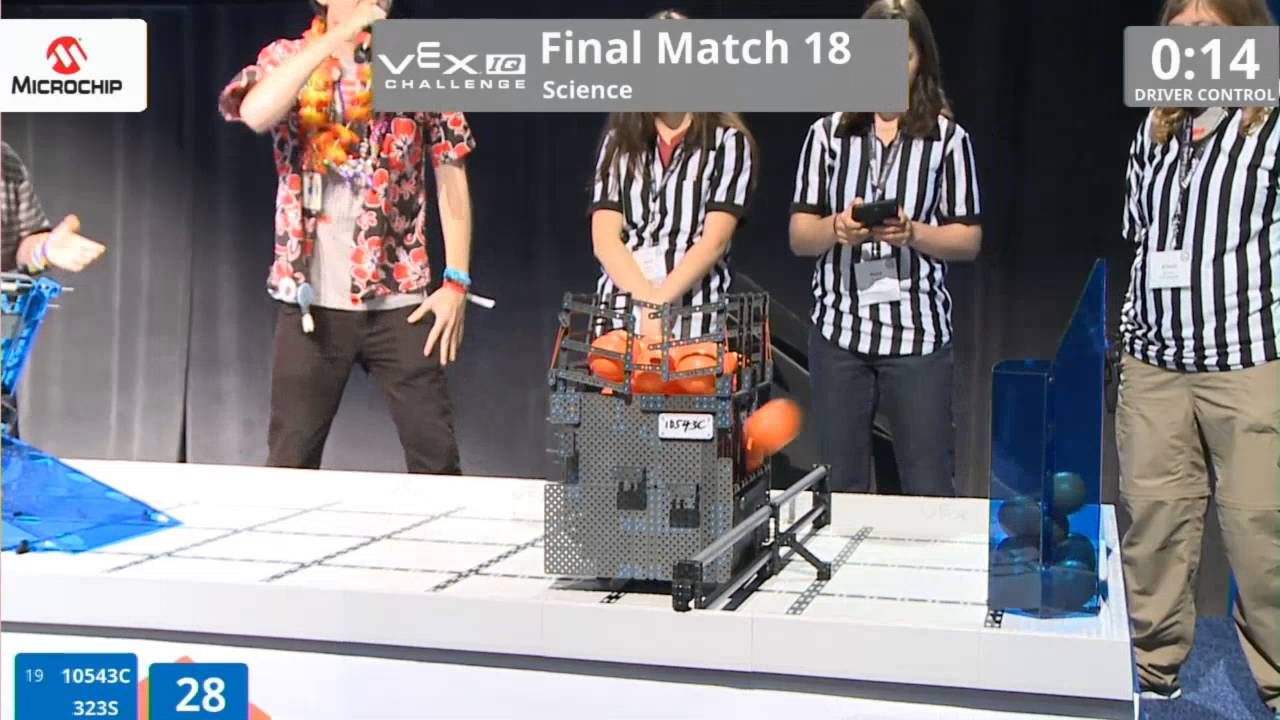 slight contradiction
so amazingly true. even if it doesnt look like it will break now it will break later
Our entire robotics problem at school has a theme song and it's come and get your live from guardians of the galaxy. My actual teams them song is Shake Senora XD.
I meant program not problem XD
me:explains a match we had at worlds
mentor: wait u did what to those game objects
me:scored them
mentor: no before that
me: i said we yeted them across the field
mentor:what is yeted
me:(thinks for a second then garbs a screw driver and throws it across the room) YEET
Anyone know where I can find that sick photo with all the robots on the shelf that has been floating around on the forums?