I got some requests to post the pictures I took while disassembling and reassembling my V5 components, so here they are.
[DISCLAIMER: Don't take this as a guide in any way. Don't do this unless you really know what you are doing and are willing to replace the part you are messing with. For the curious of you (like me), I took pictures so you wouldn't have to do this.]
Let's start things off with the motor:
Front cap removed:


Casing separated:


Better look of rear assembly:


Rear cap removed: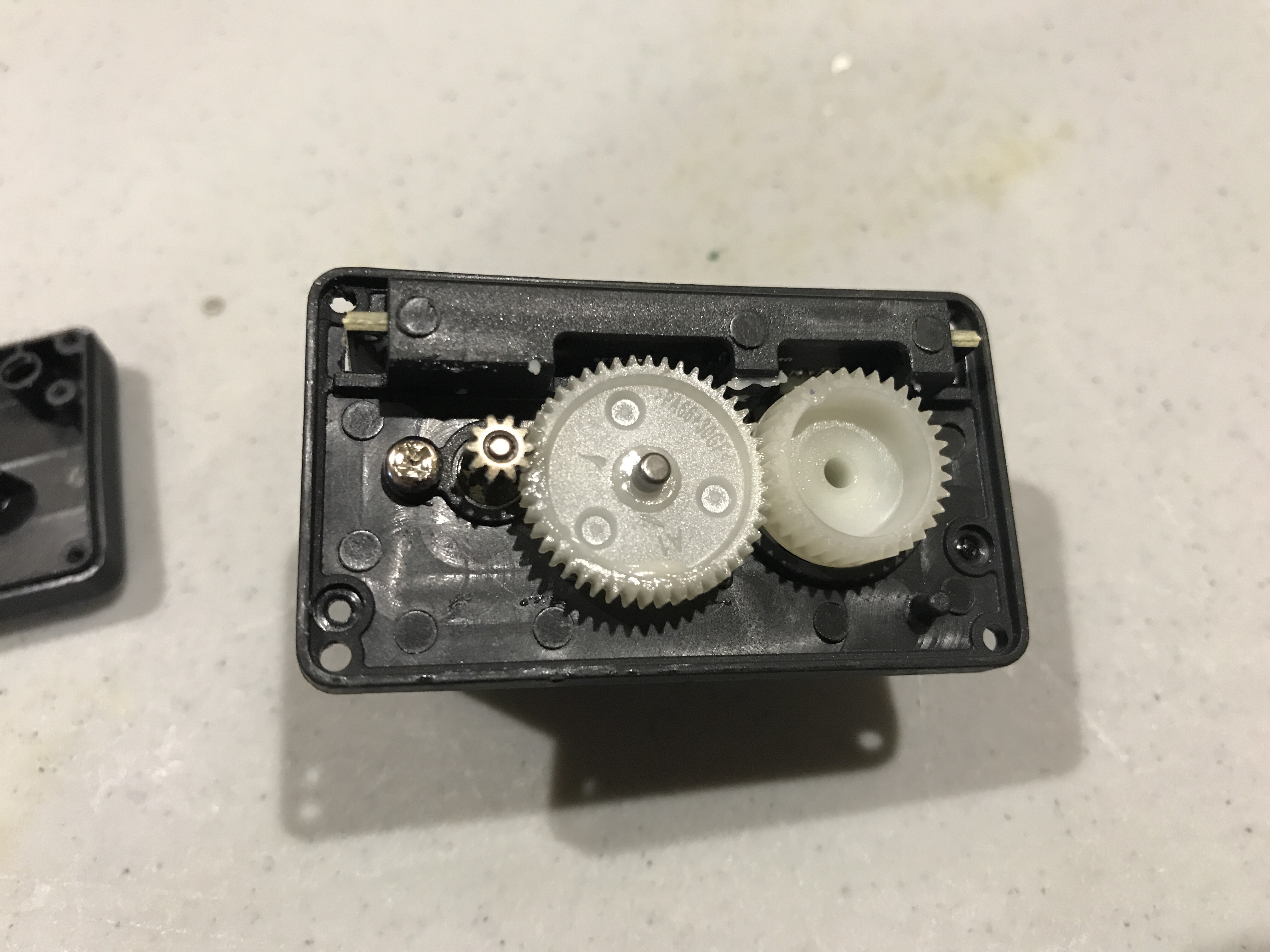 Better view of back of PCB:


Front of PCB:

Next we'll move on to the joystick:
Front casing removed:


Button casing removed: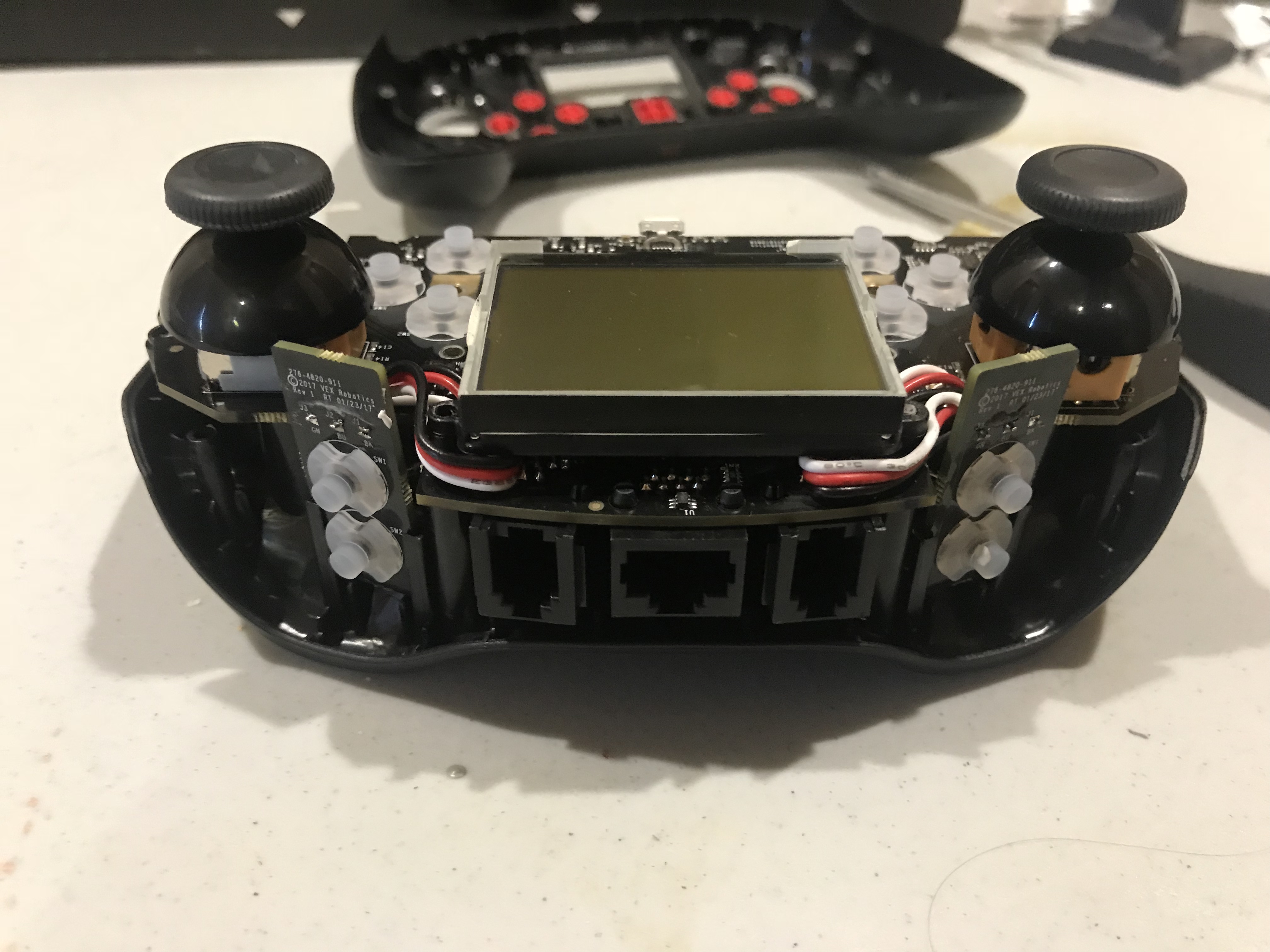 Button casing:


PCBs removed and rumble motor:


Rumble motor: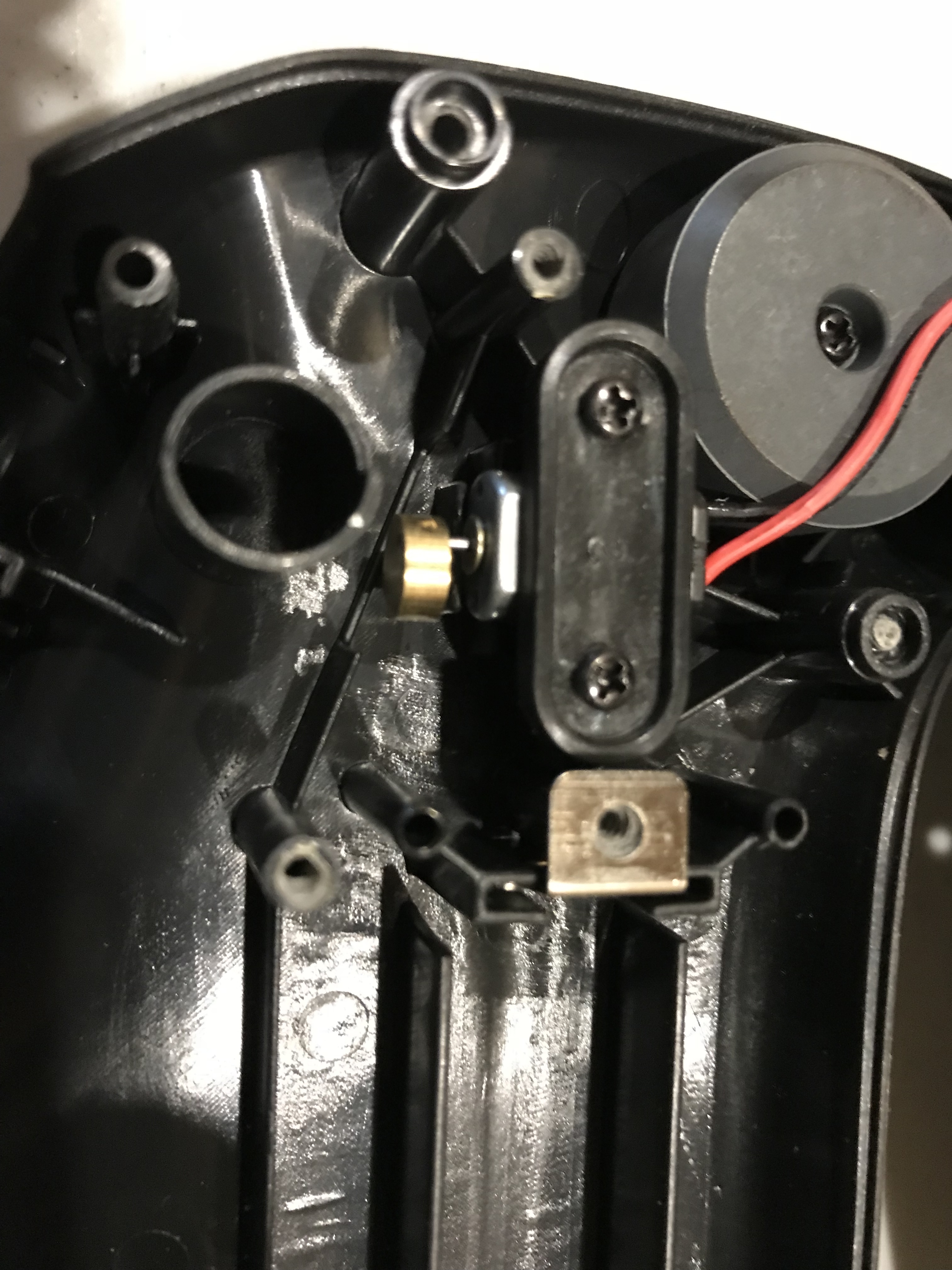 Battery:


Better look at PCB surrounding the Competition Port:


Processor: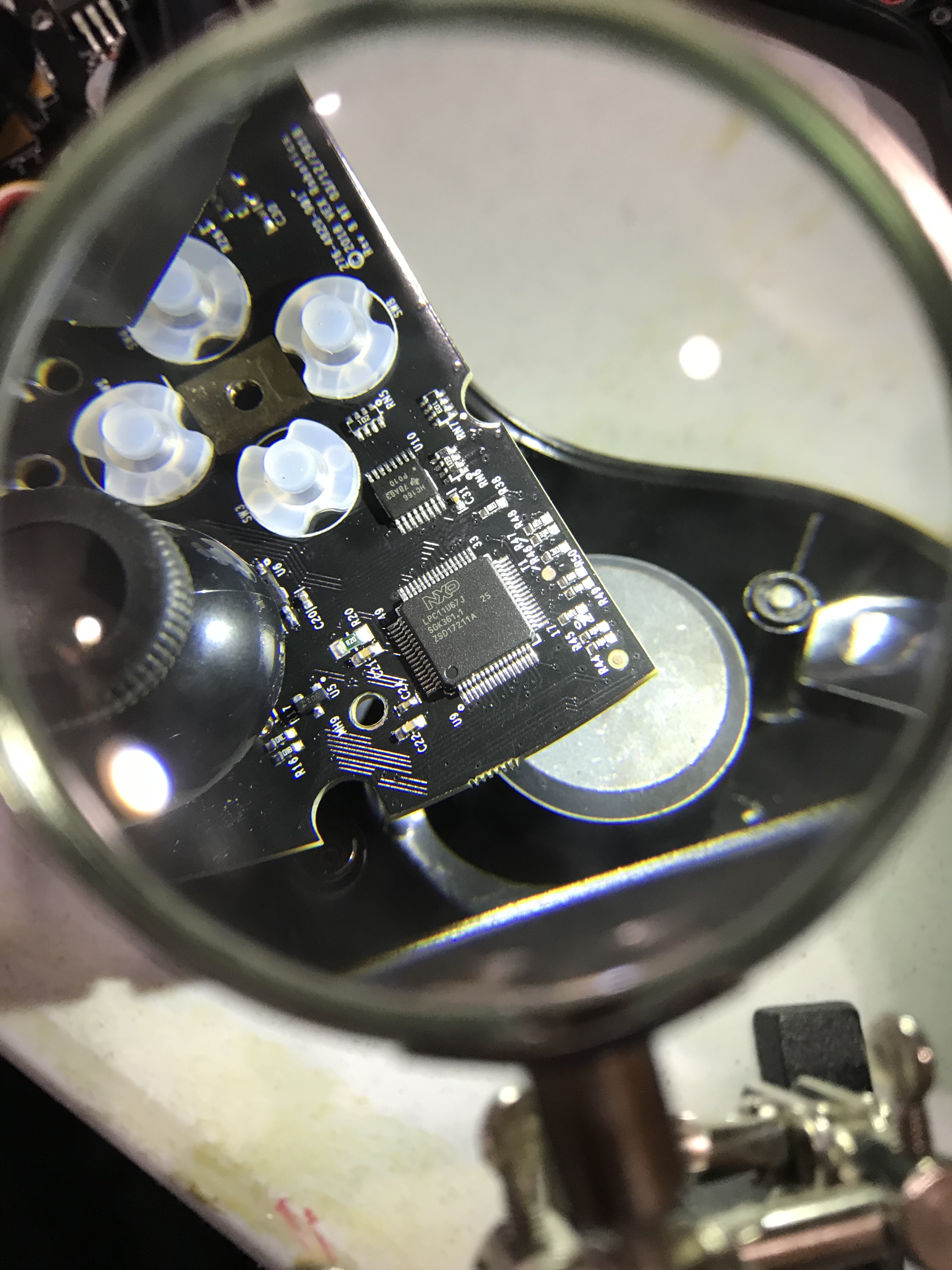 And finally, the brain:
Rear cover removed:


Casing separated:


Top of PCB w/ARM A9 based SOC: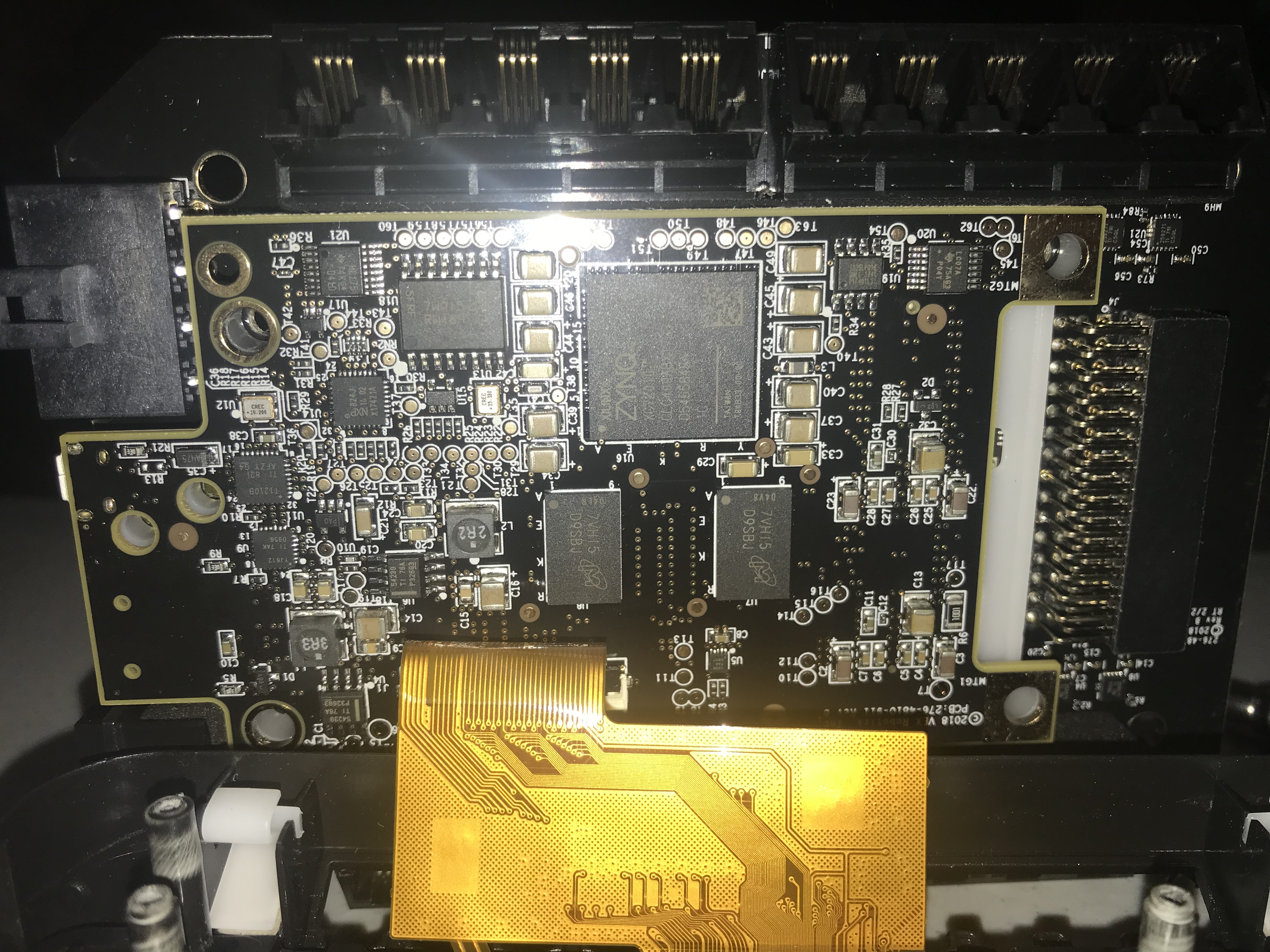 And that's it! I didn't open the battery because I've heard that those are sealed (glued), and also poking screwdrivers near lithium cells is not something I wanted to do. Ask any questions about the pictures below and I'll try to answer them.