Im just curious to see what yal plan to do after high school vex.
Probably something music related. I love robotics, but it's not my main passion in life.
Maybe create a robot that helps u record ur music.
I mean instead of a person do it. At my church we have a sound board that at push of button it will go to different sound settings. Maybe build something that can push that button for u or like u be recording and u have a remote in there with u and if u press button #1 it go to preset 1 and so on cause u know ur instrument/ voice better than anyone so u know what setting needs to be where. Id love to see that actually be a thing in future. It help people just getting started with music instead of hiring a sound guy, producer, getting a studio and all that
something in the field of engineering or chemistry. that's cool stuff.
Is there certain thing u gotta do for vex u. Can u explain it please
Vex u is the same as VRc except each team has 2 robots so there are no alliances and there are less part limits.
You can go to the game manual page and see information about vex u
Ima guess u in it since u know
I confusion at this point
After?
What makes you think there's an after?
I said high school vex. U gotta graduate high school… right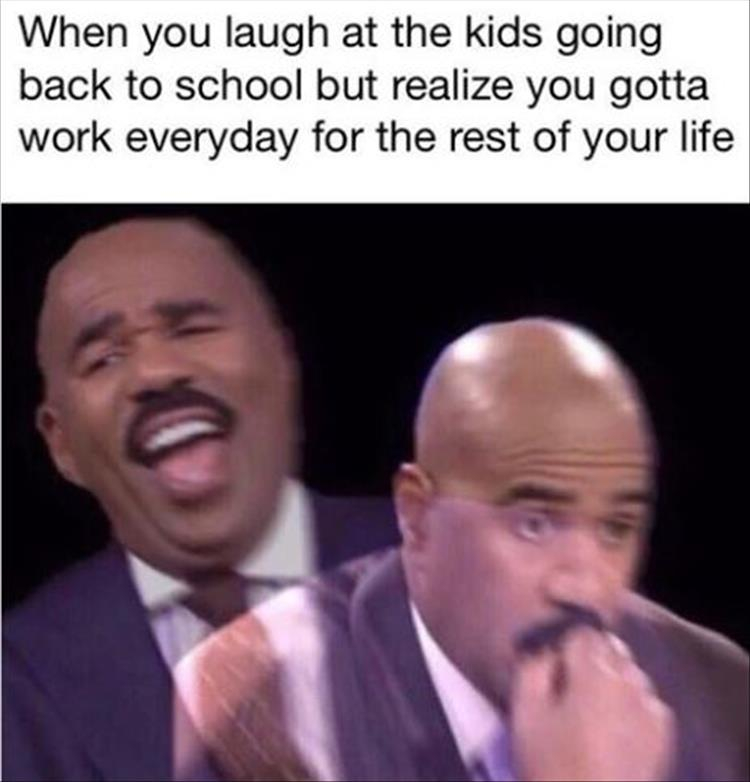 Going to the medical field becoming a biomedical engineer. I'm still in middle school
Hopefully get into computer engineering and then I'll go from there…
BYU. MIT. Software developer.
The difference is that one is based upon continuous restrictions and forced upon you while the other is completely your choice. So if I were you, go to a job that you know you'd enjoy and you wouldn't even have to really work. I want to create and run a game development company, as I absolutely love leading and I also love games.

Same mate. I just am trying to know other stuff if I don't get best case scenario.
I left VEX Robotics in 2017. Since then, I have been working on my degree in mechanical engineering.