Ive read the pros cli guide at how to create templates. It only teaches how to create one but doesnt teach how to order the files. After days of investigation, ive found out that you have to put all h files in the includes folder. But how is the rest configured? here is my normal file structure: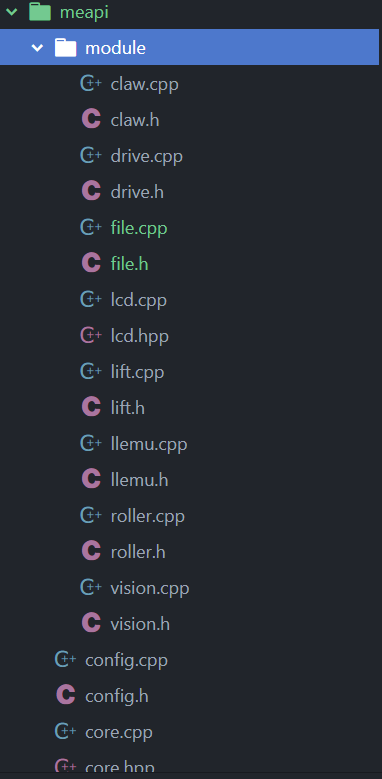 How should i organise them to create a library?
How do i create and apply the library?