LVGL is a very good open source library.Thank you very much to his author
but the documentation for LVGL is not clear enough. For security, I wrote a lot of code like this.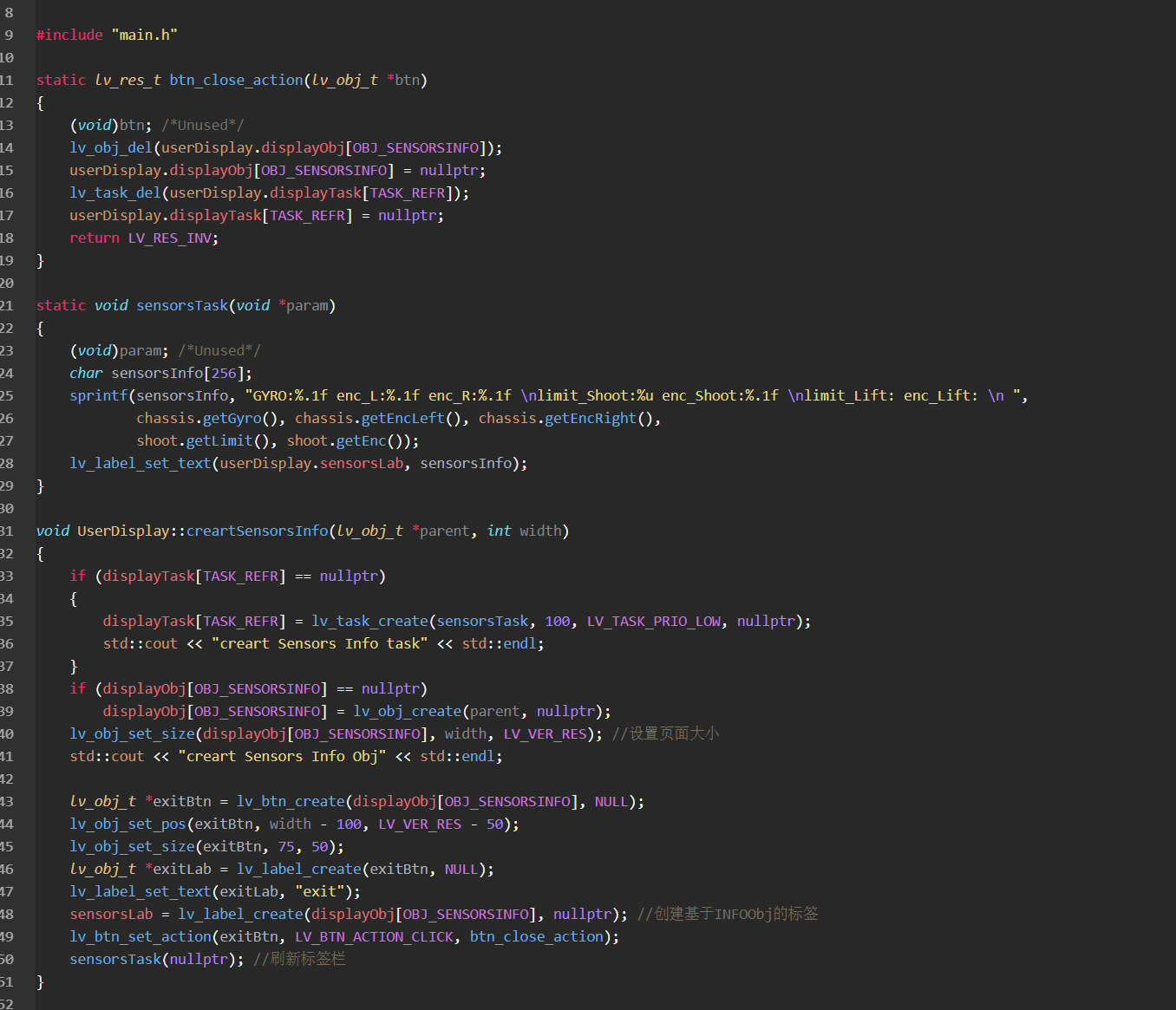 if I'm want to switch pages .
I'm going to use "lv_obj_create(nullptr, nullptr);""lv_scr_load (obj);"Is that right?
QT has a lot of video tutorials, It might be better for me.
But I don't know how to set it.