Dear VEX Community,
As stated in our mission statement, our goal with this project is to help create a knowledgebase to help transition high school students into college, whether it be joining a VEXU team or to prepare them with general knowledge for their software or hardware engineering degree. Another goal was to help give for newer VEX teams who start off in their search for knowledge in an ocean of potentially misleading and scattered articles. We hope that coaches and teams alike finding this Wiki may use this to great effect.
It's also been quite a while since our last update, and we're glad to announce a couple things that we've been working on:
We now have some very highly requested topics that are now on our wiki, including PID, Version Control, and a Hardware Section.
However, the hardware section is in a slightly rougher shape. While filled with general topics, we'd still like to improve the quality of these articles with more pictures and descriptions. That's where you (VEXForum and others reading this) come to the rescue :D.
Currently, we are mostly done with writing the descriptive parts of our updated articles. However, we still need pictures, CADs, and even video for the following subsystems:
2 - bars
Scissor Lifts
Four Bar
Six Bar
Chain Bars
If we choose to use your pictures, we will be sure to credit your team in the caption.
Our plans for the future are to continue with these weekly update forum posts asking for different images and other suggestions. So, if you have any articles you'd like to see on our Wiki to help supplement your curriculum feel free to post below!
Thanks for your ongoing support,
The Purdue SIGBots Wiki Development Team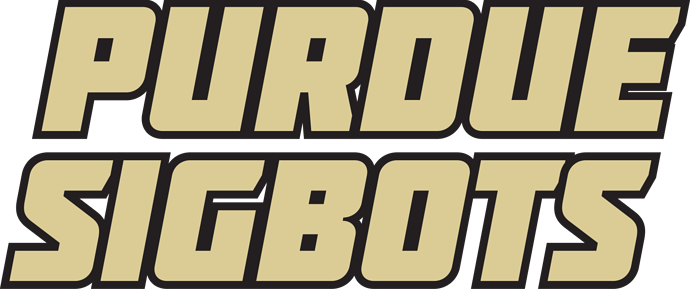 P.S. To contact us directly for any information or other topics, @cykaraptor, @Alex_7701T, and I will gladly take your DMs on VF. Link to our wiki directly is here.