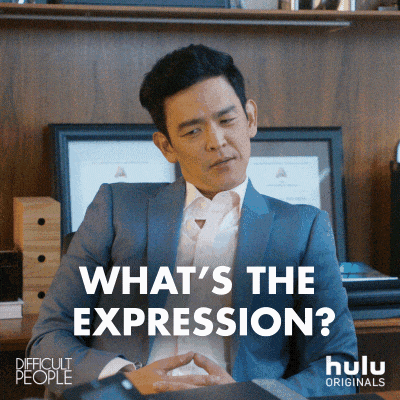 We weren't trying to, we had more plans, they just all failed.
Is it just me or am I the only one thst just want to build an 8 motor push bot that just has wedges and a flat top all cover in plastic.
Sad, This team had a push bot for the season and it could not even score a single point it is just sitting there doing notting
It scored. We did fairly well as a defensive bot, it just couldn't do much offensively. People always forget the fact that there are almost always two ways to play VRC games.
We did have a pretty interesting match in quals at one comp though. So, keep in mind we were still using Cortex(my team[and only my team] got upgraded to V5 this year, as we're the oldest team in our org). So, we were up against another pushbot, and a wallbot. We had another pushbot on our team. Well, the pushbot on our team whitescreened at the queueing station, and so did the other team's pushbot. So we were up against a wallbot 1v1. Their auton got them one point, and ours also got us one. The wallbot immediately went to bullying us, as we could still push a cube into a goal zone. We didn't get past them for a solid minute, then we finally got over to the goal zone and pushed a cube in, after which, the wallbot literally gave up, and gave us the match. It was fun to drive in.
Sir. That's called a battlebot.
<G.12> has entered the chat
thank you all for the help i will try to show the finished product
We definitely didn't spiral off topic