Hello VRC teams!
Are you ready to test out your robot on the field? Whether you're looking to get the season started or to improve your rank on the World Skills Standings, we have an opportunity for you! On Saturday, November 21, join us remotely for the Skills-only tournament Clash in the Cloud 𝖨!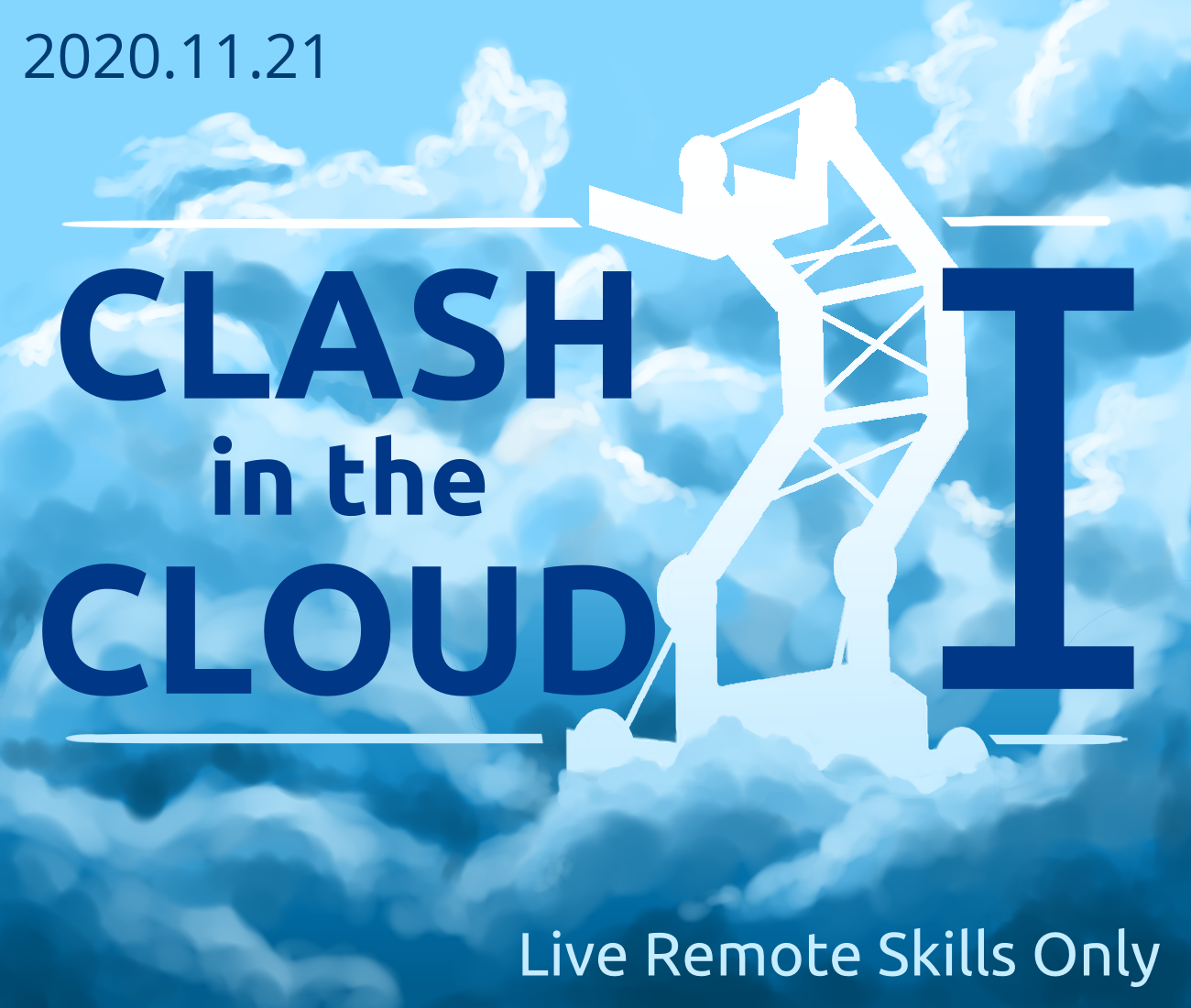 The event is open to high‑school and middle‑school VRC teams from all regions!
With the shortage of events this year, Skills rankings are likely to be more important than ever, so don't hesitate to register if you're interested!
Register now on Robot Events:
https://robotevents.com/robot-competitions/vex-robotics-competition/RE-VRC-20-2819.html

Learn more about Clash in the Cloud:
https://18x18az.org/CitC
Feel free to post in this thread or contact me if you have any questions! I hope to see many of you there!
---