When looking at robotevents.com today, it appeared to me that the individual team pages looked slightly off. When I compared it to screenshots taken at an earlier time, I noticed that some things were off. As a matter of fact, several pages have been revamped, such as the VRC landing page:
Old view:


New view: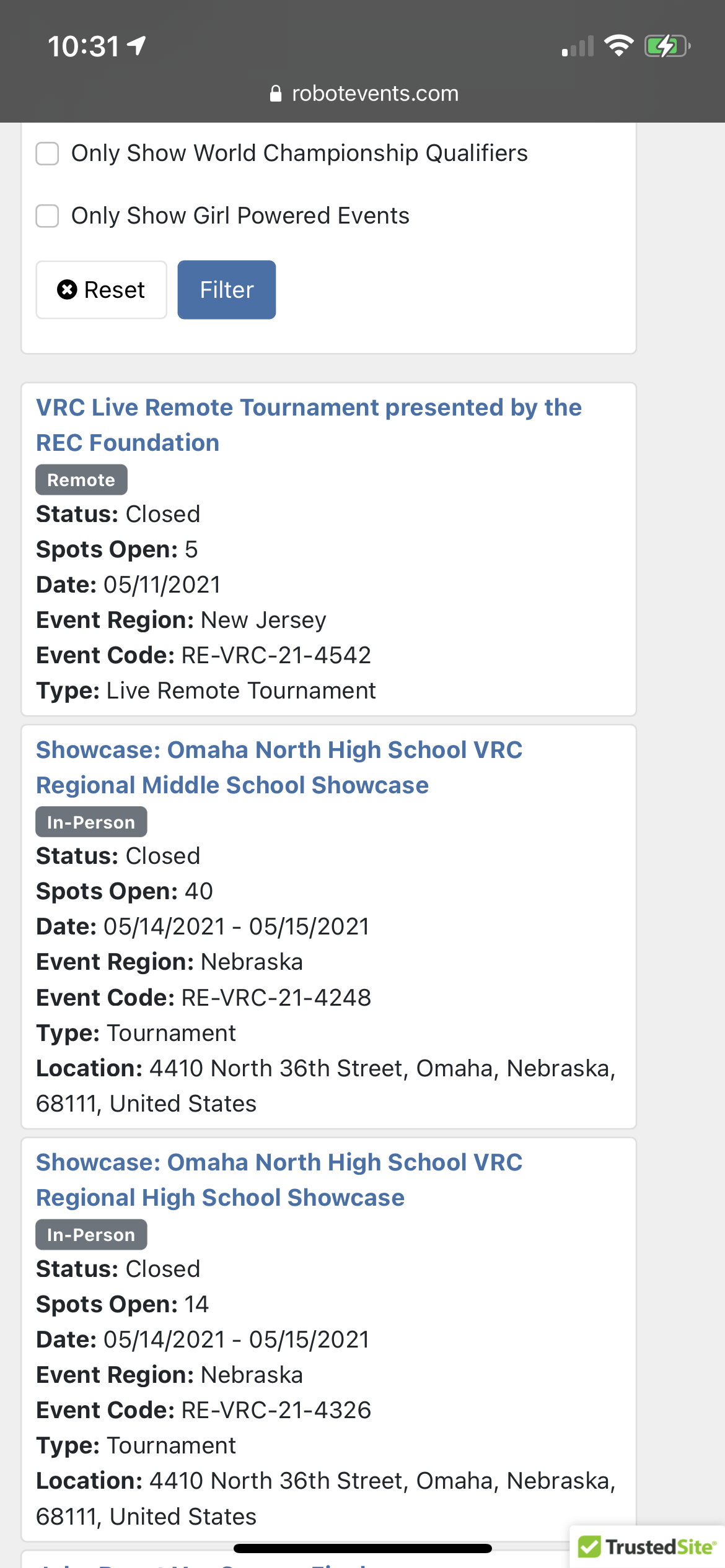 Team info page (specifically awards):
Old view: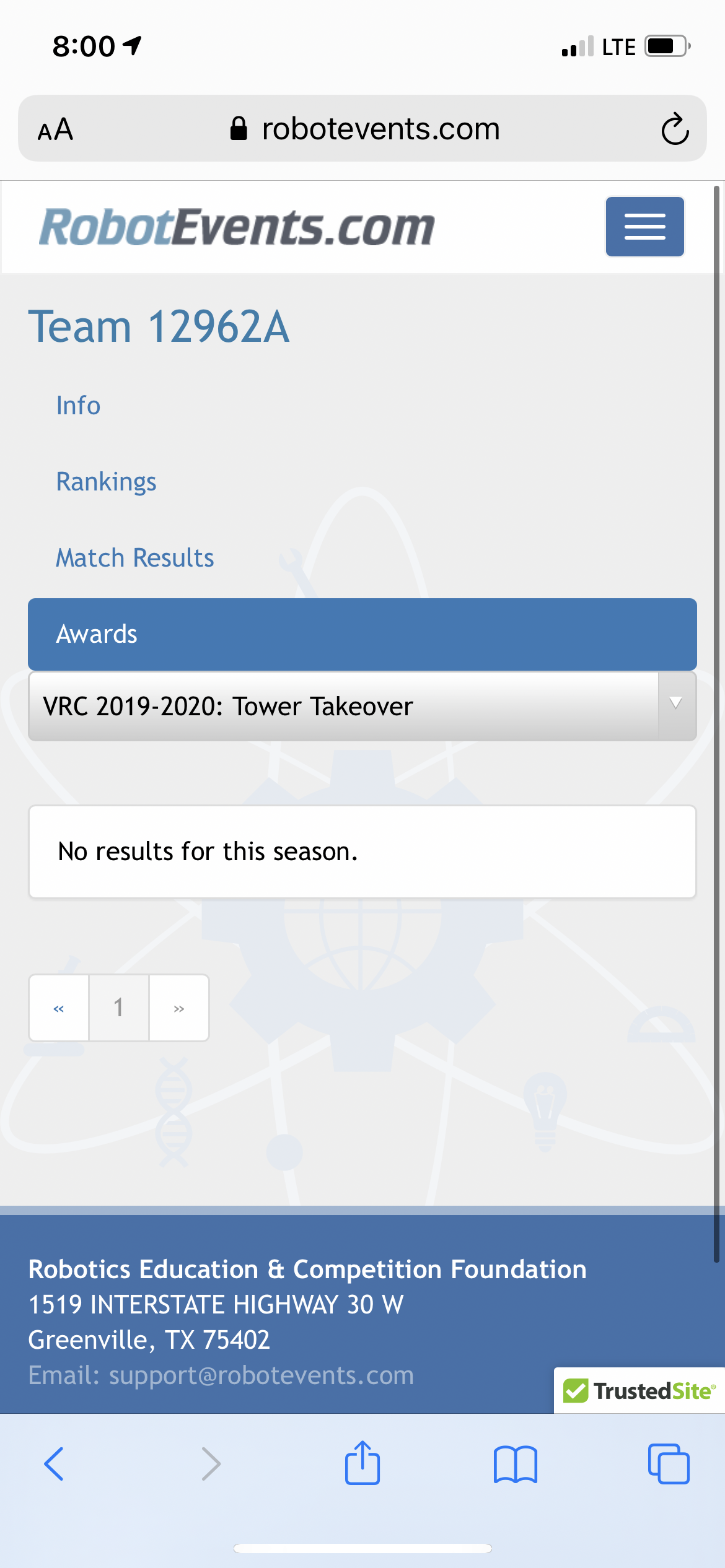 New view: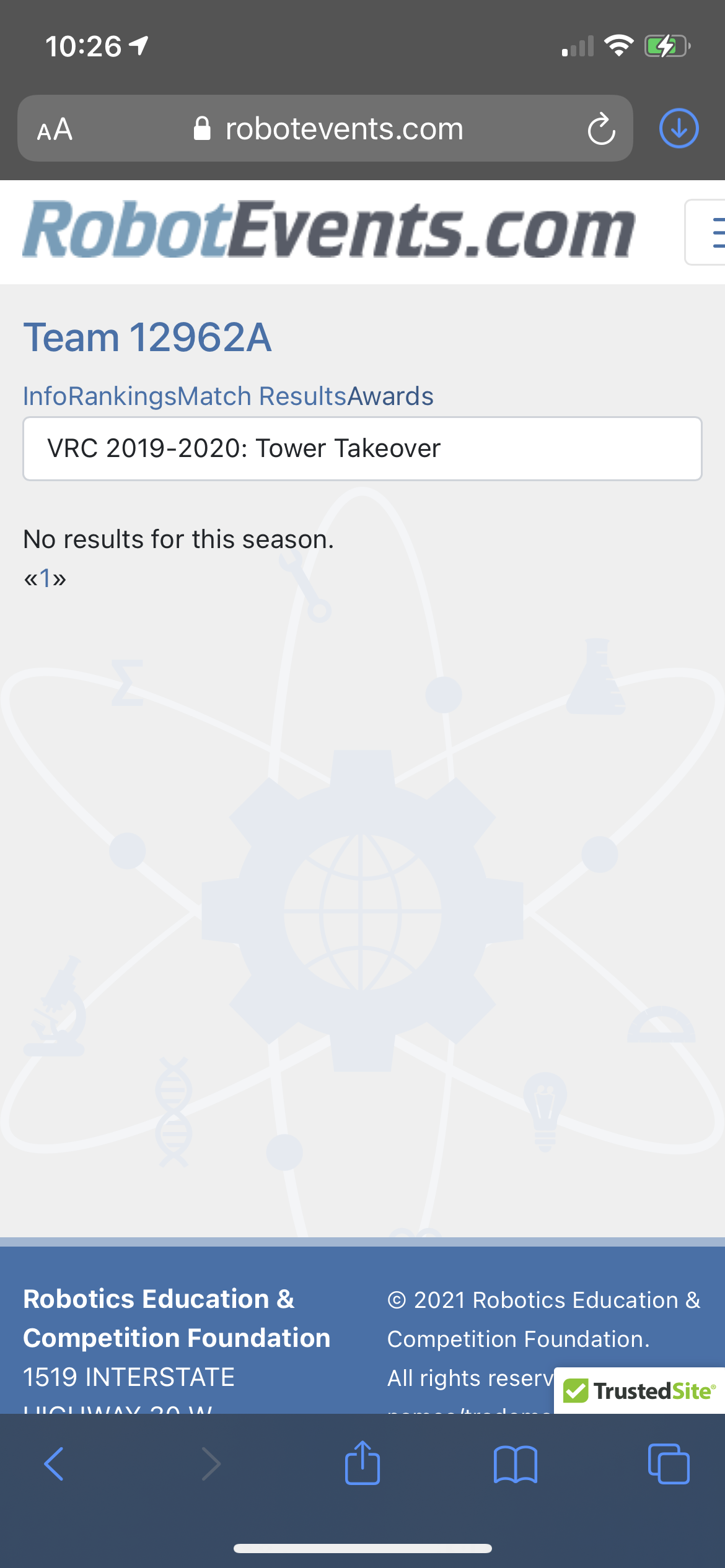 and overall landing page (home page):
Old view: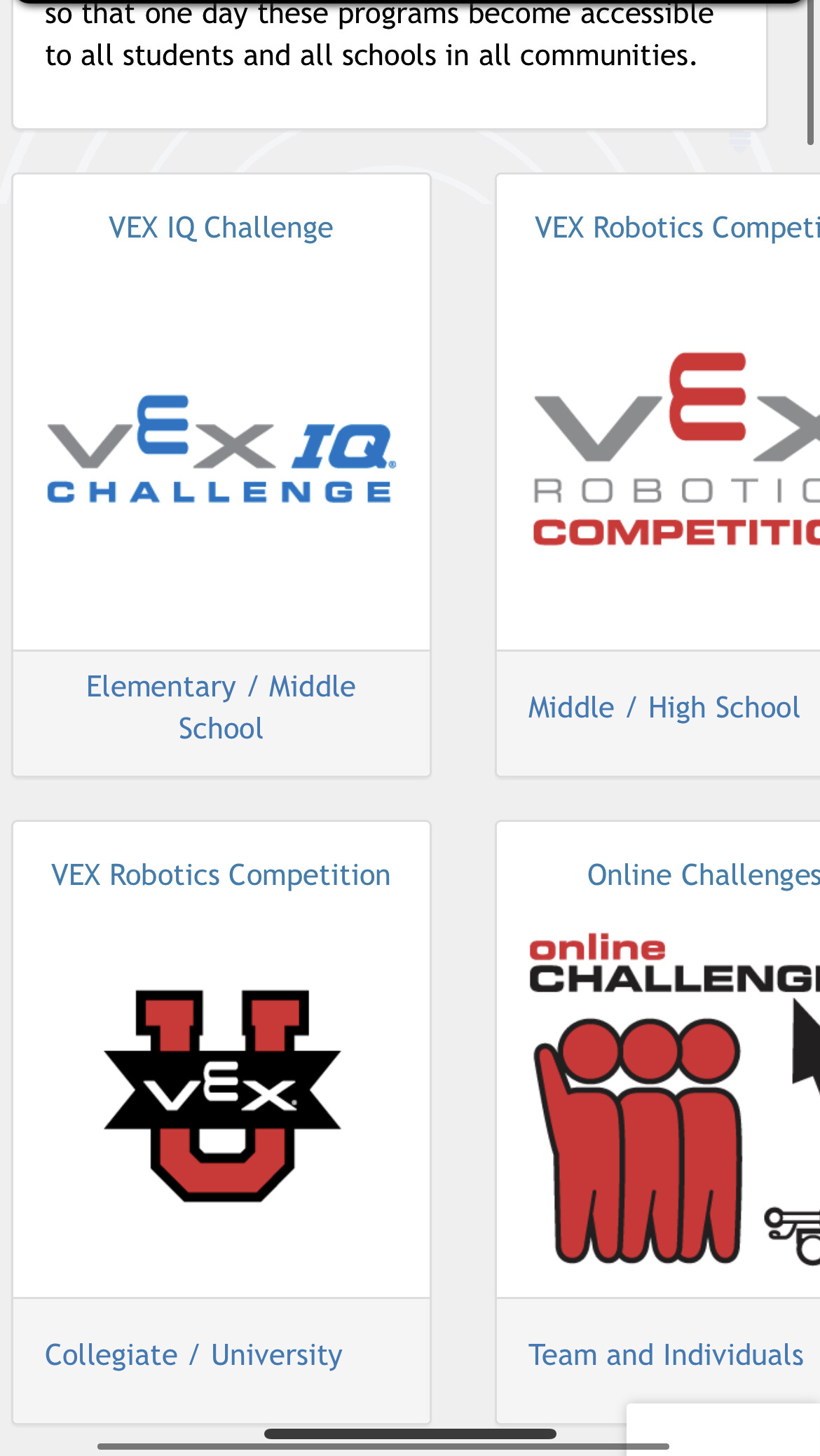 New view:


Is this a new look/styling for robot events, or is my phone messing up and causing the website to look like this?