OH I DID IT I have big brain
I KNOW THAT THIS HAS ALREADY BEEN DONE
@Illyana I got one too


Sharks are coming after Drow!
The question is: do they have lasers?
I can neither confirm or deny at this time without approval from the US government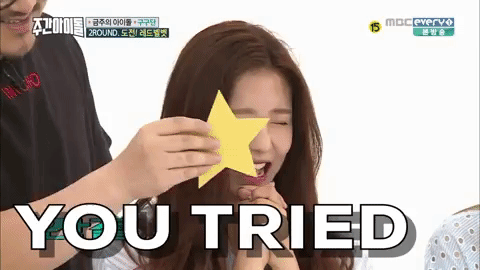 Am I allowed to link a DRow post from scavenger hunt into scavenger hunt?
I have the bestest idea of them all!
How about we do an Advent Calendar of slightly embarrassing DRow images between now and Xmas?
Rules are:
It has to be cute!
It has to be funny!
It has to be genuine!
DRow must be in the picture!
Everybody must wear Vex Santa hats!
Must link to the source of the original image.
Originals must not have been posted to this topic before.
Absolutely no revealing any GDC or vex forum Admin secrets.
For example, you cannot say that forum admin password is "Dr0w46dcPrettyPlease"
The most important rule: only one post per calendar day. If somebody else posted, and you double post, and @DRow doesn't find it amazing, he has a right to instaban you for a week. Think twice before breaking any of the rules!
Example:

Transparent vex hats:



I'll one-up you.
@Connor, thanks for the image hehe, stolen.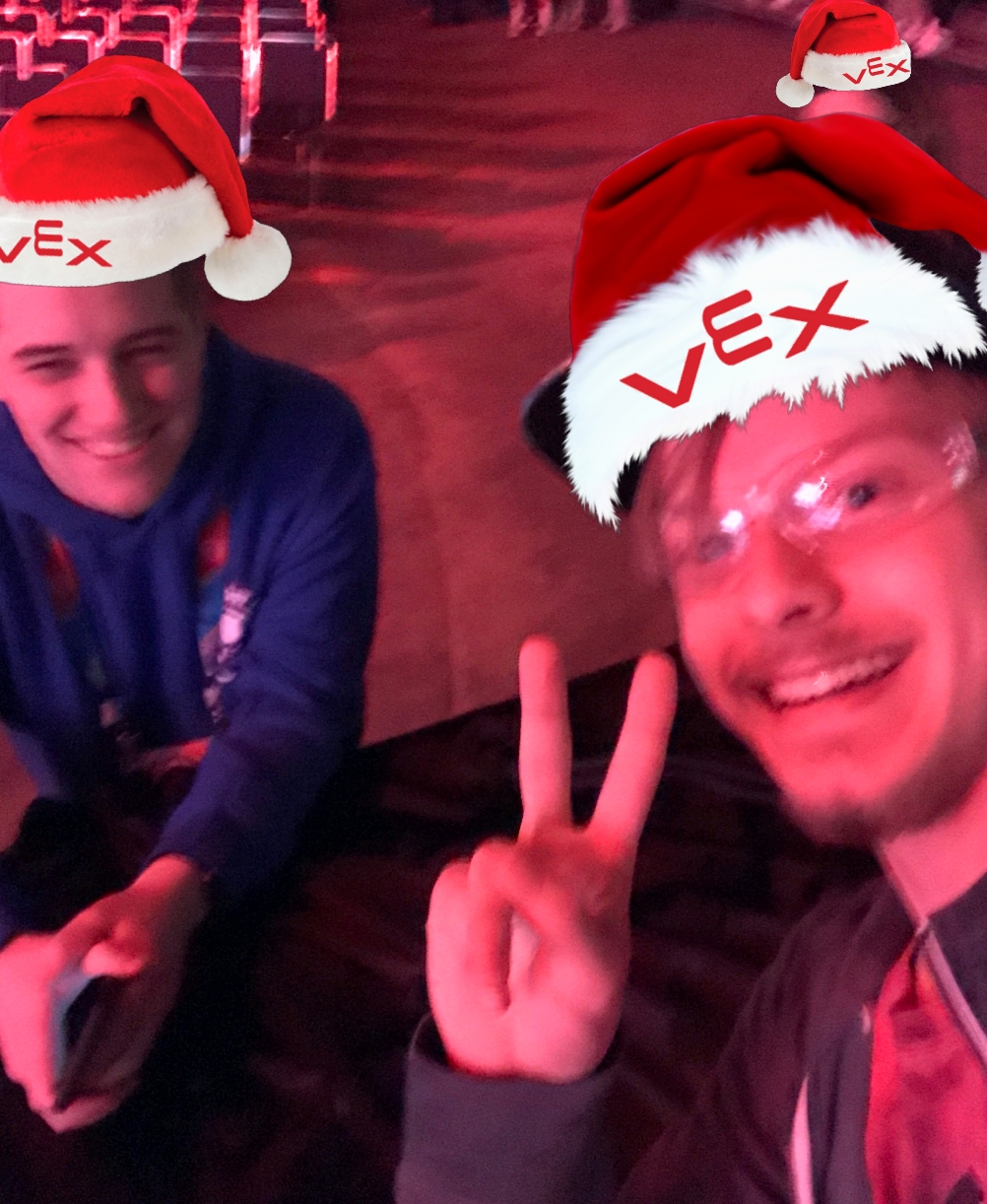 Pls don't scold me I did this on mobile
@Illyana where do we post the images? here?
ok cool because I am about to post 10 pics lol
(post withdrawn by author, will be automatically deleted in 24 hours unless flagged)
DRow sarcasm
20 characters

Drow is haveing a interesting gdc christmas
If this took 1:30, you need help