Spot 14 differences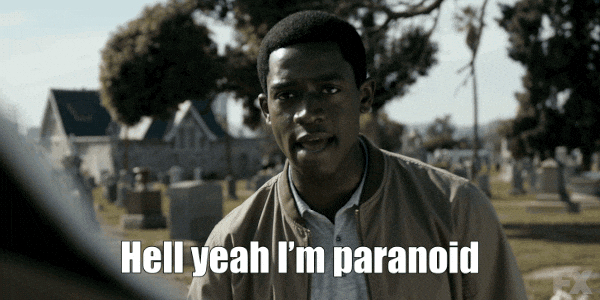 Wow @kfc123abc, even @Sylvie doesn't have superpower to get DRow to lock the topic or disable a forum feature this fast:
Thanks, @Deicer!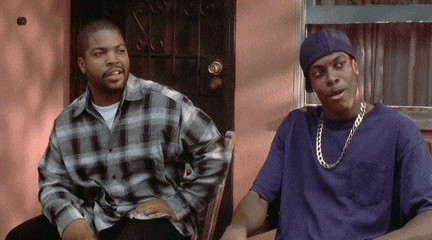 LOL
Okay quiet down. I only made DRow get rid of 1 forum feature, and for the record, I was one of MANY people to get "That Moment When" and "Injustice" shut down.
EDIT: Watch DRow lock this thread just because I said this
There were two.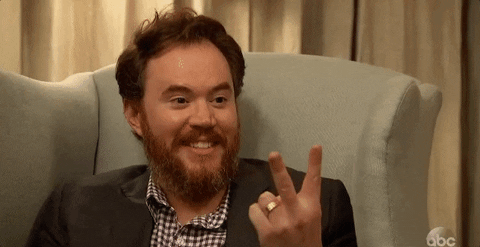 First was @discobot giving likes to polite users:
And the second one - title edits:
I am keeping accurate counts - statistically you have the most control over what @DRow does with the forum than any other user.
Also, I think, @Sylvie, that you having vex PIC Microcontroller and them no longer being competition legal is not just a coincidence.
Finally, I find it very suspicious that we don't have a "Regulars" lounge and @Sylvie was the first one to inquire about it:
Okay the other things I admit to but you need to consult @Got_a_Screw_Loose about the Lounge thing.
Why?
Was regulars' lounge ok before you touched it, but then fell off because it @Got_a_Screw_Loose?
no, it was never enabled. I think @Got_a_Screw_Loose brought up the lounge in conversation first to the sca boys
I mean, @Got_a_Screw_Loose is bad man he got the lounge disabled boo
but seriously lets keep this thread on topic, we don't want DRow to smite us, now do we?
Woah, woah, woah! False accusations! I did bring it up with @Sylvie , but I didn't get it disabled!
You guys are going to get nowhere trying to pin who got what disabled. It was a joke, move on.