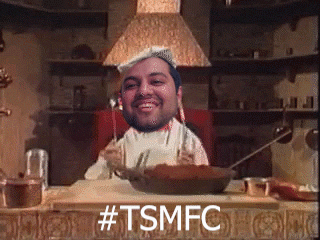 idk how to repost properly
Alas, since October of 2019, I have begun a minor study of forum wizardry. One of the first skills a novice forum wizard must learn is the ubiquitous link spell. Repeat after me please.
Illyanaium, noventium!
POOF!
(post withdrawn by author, will be automatically deleted in 24 hours unless flagged)
I mean, he does have a job and a family to attend to. It's not like this is his only life.
Why ask, it is privite information.
Everyone always asks "who is DRow's wife" but no one asks "how is DRow's wife"
ill do you one better why is Drow's wife?
i'm sure DRow has a good reason to have a wife, though if I had to guess, she helos him build robots.
i think in this case it questions the existence of the person not the relationship cuz "Drow's wife" is a substitute for her name
Unless...

her existence is to build robots??
Why are we talking about drows wife in the first place???
CAUSE WE DONT KNOW WHO JROW'S MOM IS!!! DUH!!!