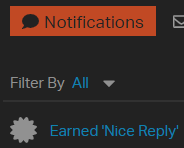 A GIF is worth 1000 words.
-DRow

New title
We did it!
Honestly, I am disappointed that such prime space as @DRow's user title, that could have been used to promote World peace, fight ocean pollution, or childhood hunger in Africa, is displaying a factually incorrect statement.
Average size of a GIF / average size of english word =
2.4kb / 4.7 characters = 510.6 words!
My engineering mind is hurting!
Seriously tho, please, consider donating to United Nations World Food Programme - The Nobel Peace Prize Winner of 2020.
He was DRow-ning in the deepfry

Does this one count?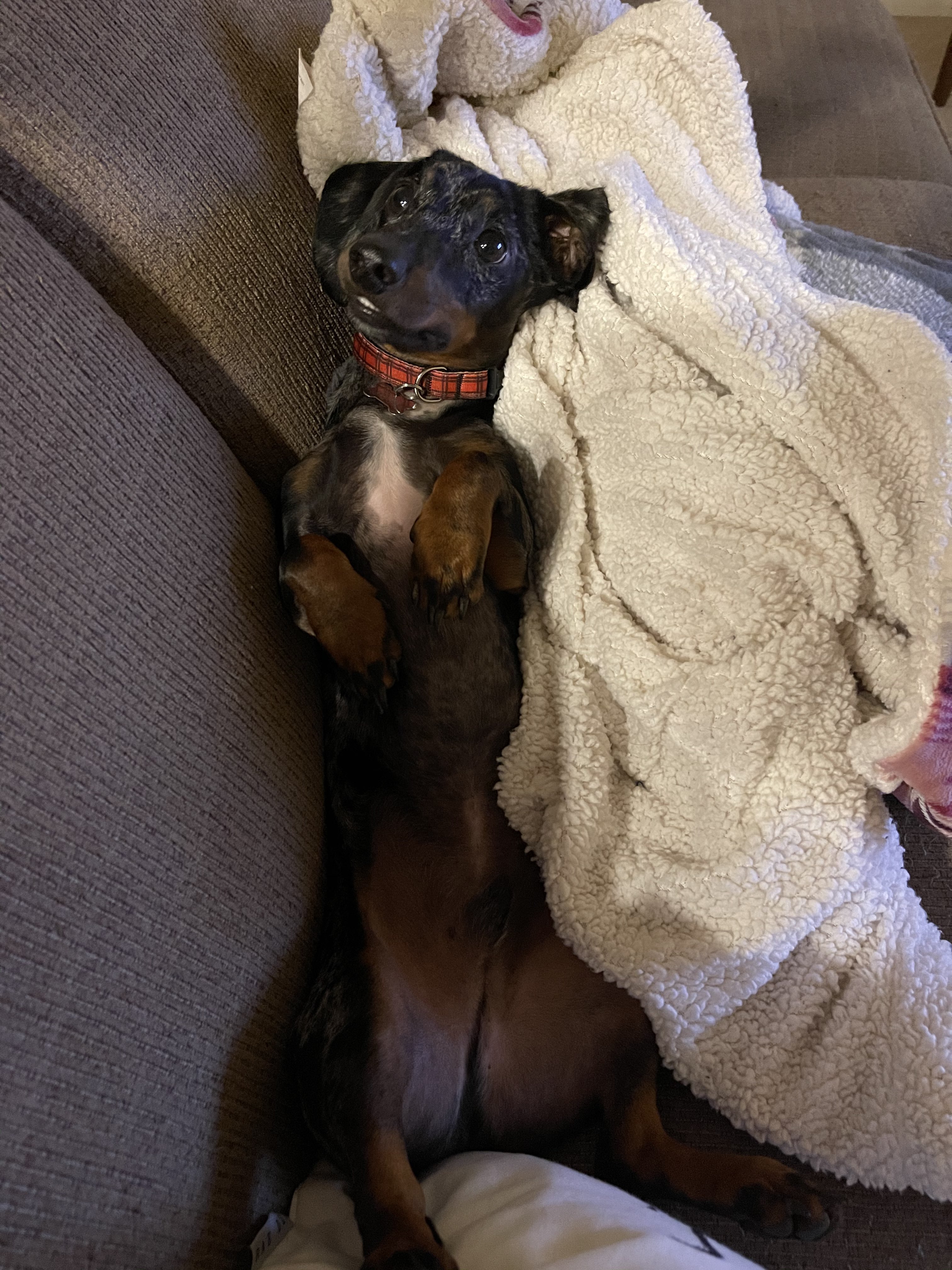 DRow's dog.
call me an idiot but i just realized that we have made an entire topic dedicated to stalking drow …

Oh I brought that up 2 years ago when they first made this thread.
hmmmm
well time to make a stalk @TaranMayer am I right


It is just too bad we don't have one for deep frying him…
You tried, it didn't work out so well. . .
DRow corrects some Grammar
thanK You. For Corectining him, prooper grammer is funner…
Prooper grammur iz impoortant, verry impoortunt.