Just saying this thread has lost its compass.
no real need to shut down unless it completely goes off course into some wild uncharted territories

Just doing my part.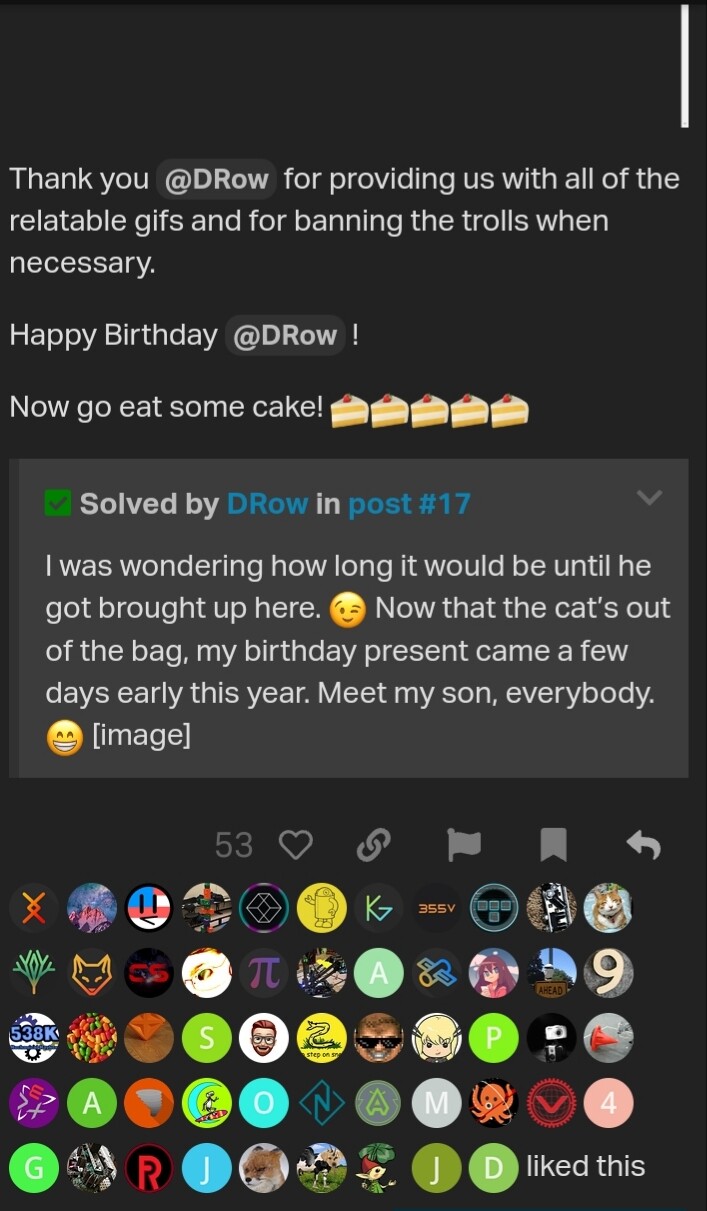 Here's another one where they didn't finish.
https://www.vexforum.com/uploads/default/original/3X/9/e/9e426770c8c2777a9b3d1613c205a24941a472a3.gif
@Sidoti Face Reveal:
Hmm.
Edit: You're also not a very attentative Kmart shopper.
Question: do you find me cute?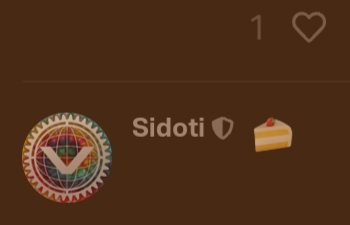 Happy cake day Sidoti!
Two for one

…and again…

EDIT:
it was your post, DRow
the one in cursed images about the rubber-band shooting robot
how could i forget that?!