Is this better?
@Illyana I found one
Hey, how do you beat turtling - #7 by DRow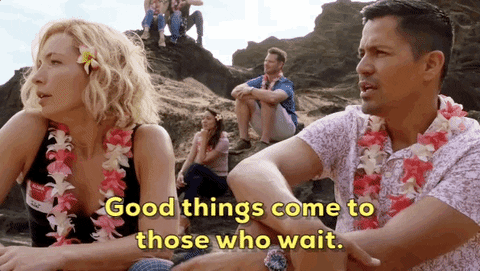 Man, beat me by 1 minute.
It is with heavy heart to inform that Zephyr passed March 1st. Amazingly caring dog - well, not so much for robots that intruded her space, but will be missed.
Rest In Peace, Zephyr.
@lacsap, please, post back with a happy news when you get a new puppy.
Thank you for your kind words! We got Sammy before Zephyr passed. Zephyr had lymphoma, and we knew chemo would help for a bit. We did not want Zephyr to be alone, so we adopted Sammy a rescue dog from Arkansas. The two got along very well. It was a perfect fit for both. Sammy is a year or two old and well behaved. Sammy is part Mountain Feist and unknown mix.
I'm sad… no April 1st product announcement from vex?
Or fake game reveal?
Oh well… still got a couple of hours.
maybe they will release it tomorrow for the ultimate April fools prank?
Well I got something out of this

Yes, I know the rules:
Still, people have posted gifs from DRow and videos from Sidoti, so:
Witnessing the destruction of a single forum user