Thanks for covering @224x!
I can't believe @DRow would force a cute gummy bear to do such a cruel thing!
I think its a sour patch kid.
In that case Imma eat the offending gummy
But it's a red one. Those taste like garbage.
If you think it is just another meme from DRow, you all are missing a huge leak. What seems like a small step for a sour patch kid, is a giant leap for the VEX Robotics.
Clearly, VEX is exploring soft robotics opportunities and this must be an early prototype they made for DRow to automate his daily routine.
Here is a video from the Haverford School (169 teams) that explains this concept:
Not quite the point of this thread, but it seemed relevant enough to mention here…
@DRow made himself a new title:
Ooh do I get a new title too?
(Kinda super unrelated)
IP Perma-Ban time…
No worries. I can IP ban spam accounts in 3 clicks.
If this person wants to keep wasting everyone's time, be my guest.
I must have missed something. What happened?
Trolls. Messing with vex forum again.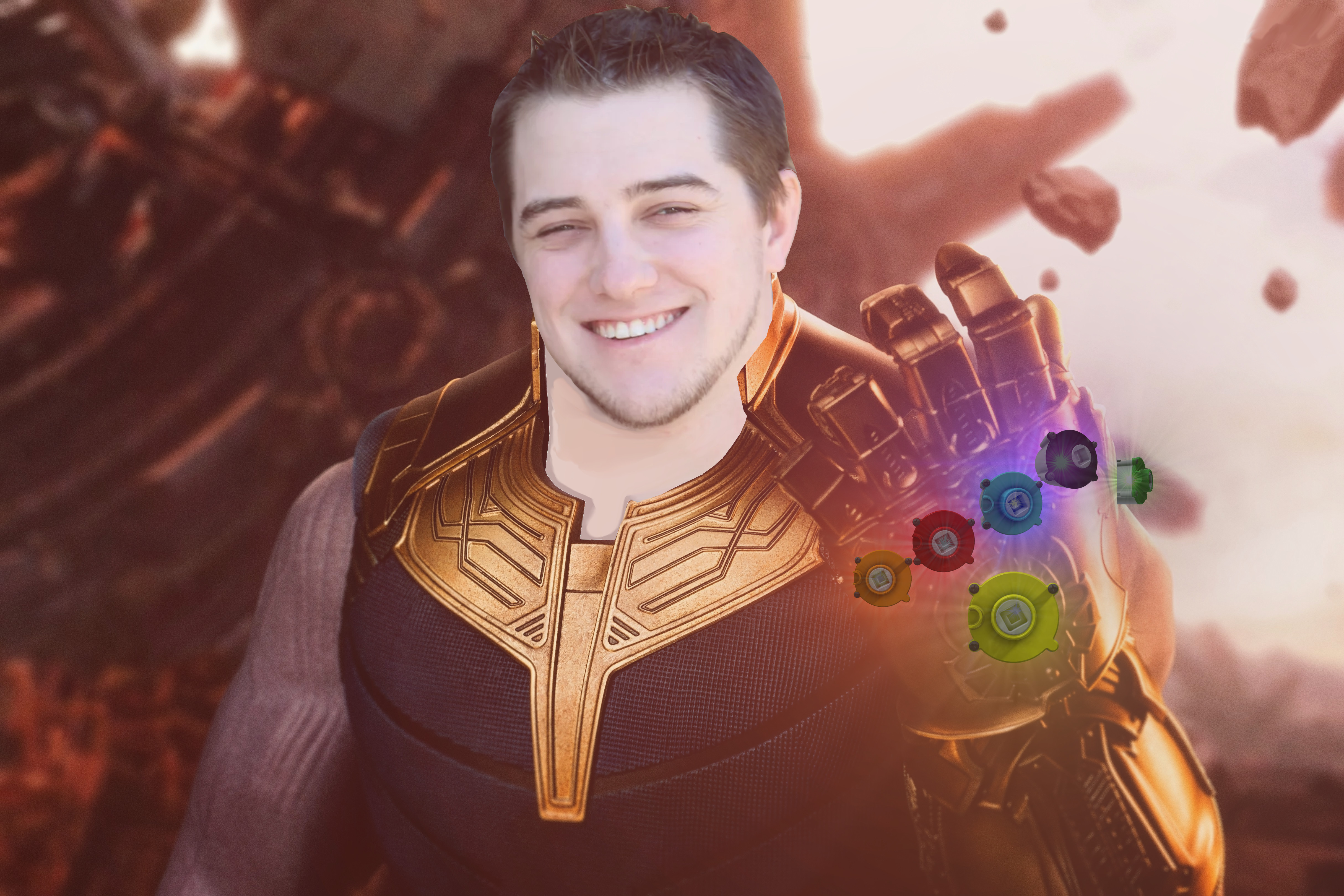 New Title: Possessor of the Gearbox Gauntlet