What was that one even supposed to mean?
i think it was a reply to
This is Drow telling you he about to unleash something more powerful then the banhammer
I believe that this would meet the conditions set forth by @Illyana earlier in the thread.
Great Then my work here is done
The autonomous for my elims alliance partner at VEX Worlds in 2009 (the #1 seed), messed up, got stuck, pinned an opponent for the entire match, and got DQ'd.
VEX Worlds 2009 Semi-Finals & Finals (no audio)
Meanwhile, I'm watching from the sideline like

Is this better?
@Illyana I found one
Hey, how do you beat turtling - #7 by DRow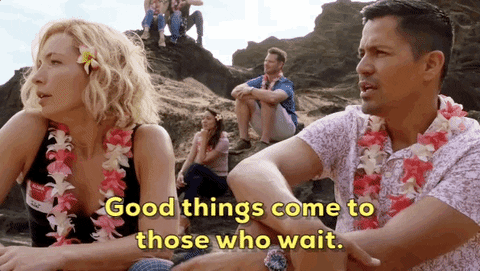 Man, beat me by 1 minute.
It is with heavy heart to inform that Zephyr passed March 1st. Amazingly caring dog - well, not so much for robots that intruded her space, but will be missed.
Rest In Peace, Zephyr.
@lacsap, please, post back with a happy news when you get a new puppy.
Thank you for your kind words! We got Sammy before Zephyr passed. Zephyr had lymphoma, and we knew chemo would help for a bit. We did not want Zephyr to be alone, so we adopted Sammy a rescue dog from Arkansas. The two got along very well. It was a perfect fit for both. Sammy is a year or two old and well behaved. Sammy is part Mountain Feist and unknown mix.