me gusta mucho (20 chars)
nice one cant wait to see yall at worlds
What is the best software to make logos?
This thread lists some useful image editing software for making logos
Early Draft that i'm working on for next year
Our team name will be "Weston Water Supply" for context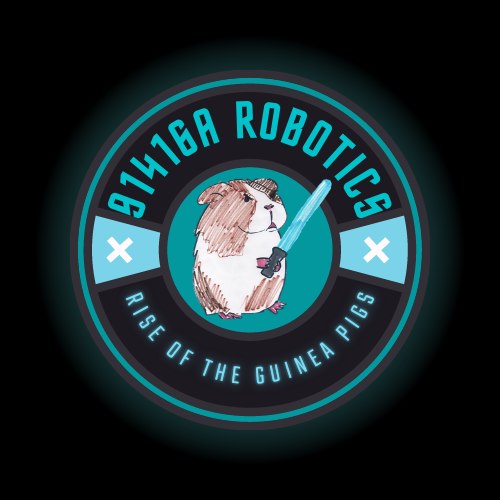 here is an animate vesion

Not sure if its confirmed but I made this earlier this season.
Why isn't that your pfp? That looks really good
one of our team's names is breadbotics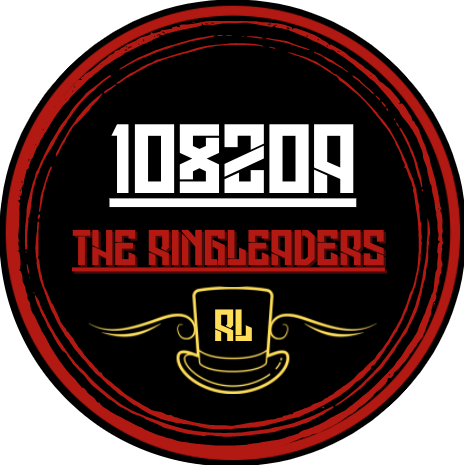 9409 Robotics from Sherwood Park, Alberta, Canada.
We are looking forward to seeing teams at Worlds in Dallas.
rtx on


Our logo for 7996D
@7996D_CarsonW
I have been working on a little thing to hand out at worlds and was wondering if you guys have some recommend fonts?
Chadwick Robotics - 2150A Ratio