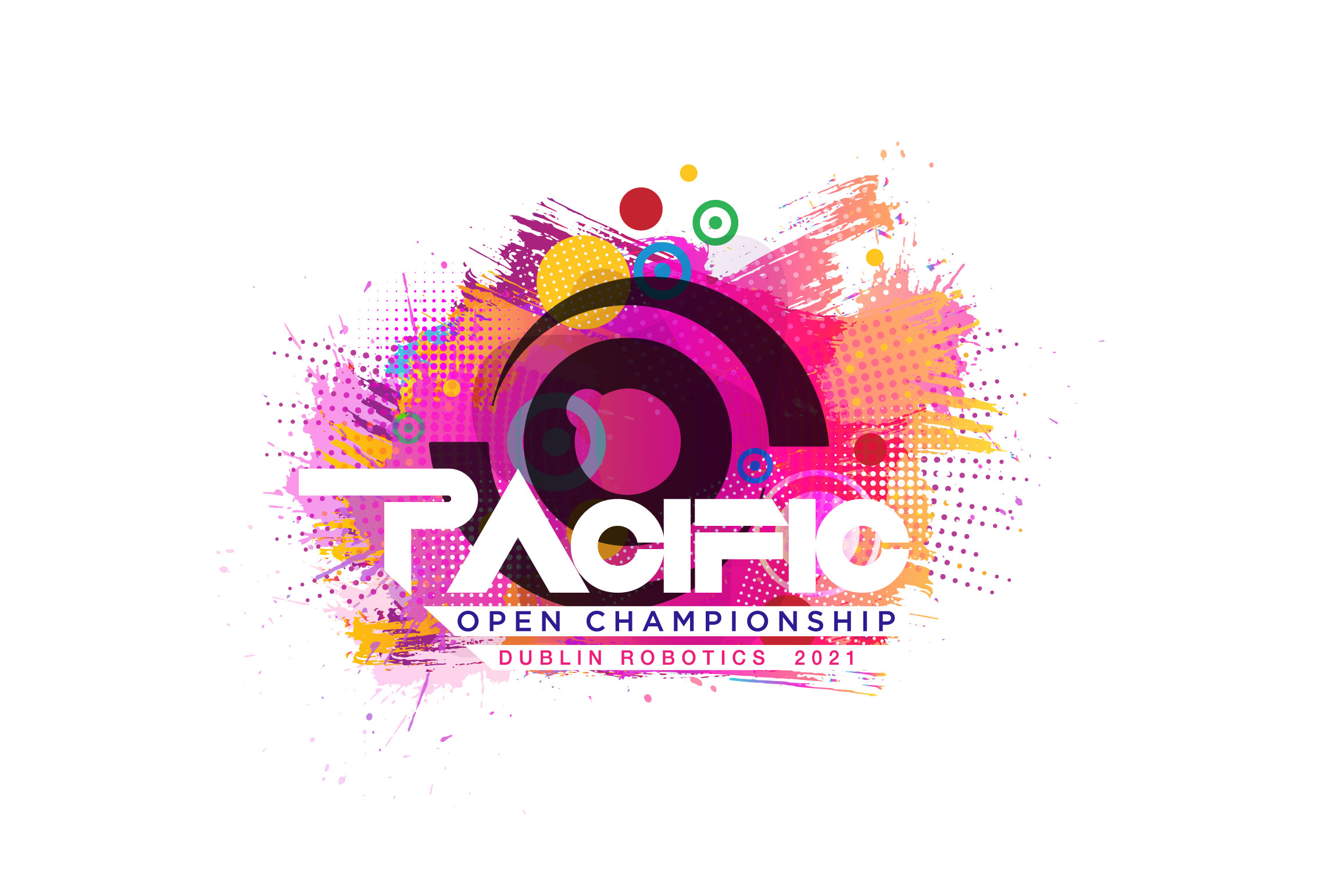 Dublin Robotics Club invites your teams to participate in VEX EDR and VEX IQ showcase event to be held at Bay Area California on June just after Vex worlds has completed.
The exciting thing about this event is that the Excellence award qualifies for next year VEX Worlds 2022.
Not only that, there are multiple judged awards including Tournament Champions, Tournament finalist and tournament semifinalist. Some of the other awards are Think Award, Amaze Award, Create Award, Innovate Award, Design Award and Judges Award - a total of 18 awards.
In addition, We are offering 2 home pod mini to teams from Out of State and 2 from out of Country and 2 from in State.This is to encourage the teams that are traveling long distances to participate in our event.
Looking forward to seeing your teams at Pacific Open Championship in California.
https://www.robotevents.com/robot-competitions/vex-robotics-competition/RE-VRC-21-4234.html#teams
https://www.robotevents.com/robot-competitions/vex-robotics-competition/RE-VRC-21-4250.html#teams
https://www.robotevents.com/robot-competitions/vex-iq-challenge/RE-VIQC-21-4275.html#teams
https://www.robotevents.com/robot-competitions/vex-iq-challenge/RE-VIQC-21-4270.html#teams