Yo what? I thought it was today
The spin up reveal will be today.
oh, thank god. I was so excited for this, it would be an immense L if it wasn't. VEX TV Here's the live stream link probably if anyone needs it.
Honestly I think the game will have a platform that the farther you spin up the more points you get and you get extra points for a robot and there will also be bayblades just because
I dont think that will be a thing
I would love a Beyblade game, but I would really hope that game would be named…
VRC Let It Rip!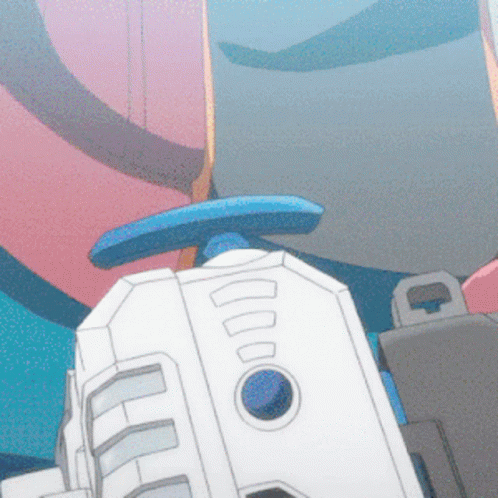 Just speculating, the "oil bins" spin with red on one side and blue on the other, and what color it ends on at the end of the match determines who gets the points
Not long till we find out people stay calm
Almost there for the game reveal who's HYPED
Is it being revealed yet or
What's the approximate time
Frisbees. Golf was right.
They actually did it
They made the disc game
Disc golf + Wallbot game. This far exceeded my expectations! Now I get to meme competitively.
Who knew This guy would be so accurate?