The chain is too long for my drive train so what do i do? can i reduce it somehow
you can remove links from the chain
what does that even mean, and btw thats off topic
What @DrewWHOOP said is fairly self-explanatory and completely on topic. You have a chain which is too long. A chain is made of links. The links are removable. To shorten the chain, remove some of the links.
That's literally the name of the topic lol
wow !
i didn't even know those existedthey will be very useful in helping me remove future chaun.
Wait that's for first robotics not vex so would it even work?
bro it breaks and assemblies chain for u who cares that's what u asked for
The vex pro tool is made only for vex pro chain and will not work with edr chain.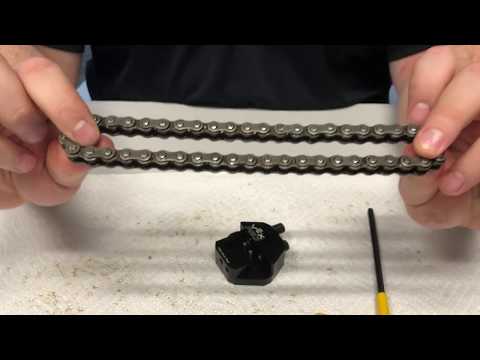 That's a bit harsh, and incorrect. This video should be what you need @Banjo2rise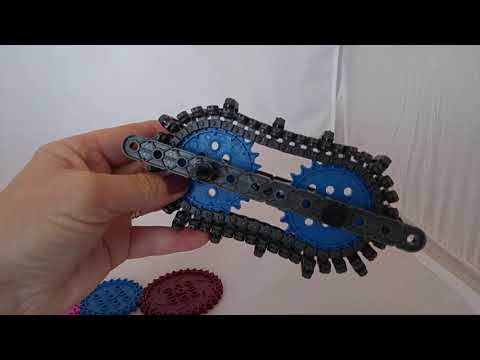 he edited what he said- before he said somethign else about closing the topic
I'm @9935E
Not @Banjo2rise
Also I'm in vrc but it autocorrected so it says vex
I was pointing out they wouldn't work for vrc or iq
He also has not given any more info on what his problem is
And he has had all of his topics locked except for 2 for making topics that get the community worked up
not true lol- pls dont start another argument and bringing up incorrect recollection of the past
well the video answered my question anyway
How about you two (@Banjo2rise and @9935E) change your pfp (profile picture) so we can tell you apart better. Maybe a banjo for @Banjo2rise and maybe just your team number @9935E.
FWIW IMHO you are much better off w/too loose a chain that too tight - it is usually 1-link difference. You can install an idler to take-up slack / keep out of harm's way…