After being involved with VEX Robotics as a supportive parent and coach for the last several years, I thought it would be really fun to write a novel set in the world of VEX Robotics. My new book is called TAKEOVER and is now available on Amazon. The story is about a fictional robotics team and their adventures through the Tower Takeover season and into the start of the Change Up season.
Here is the promotional page and book trailer:
TAKEOVER information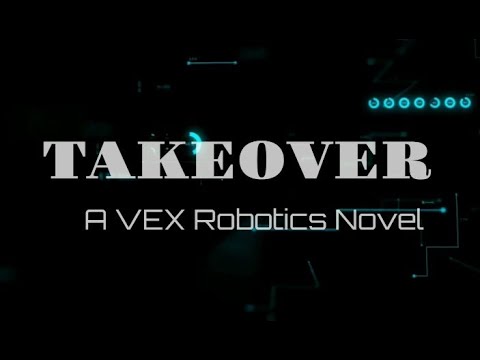 For any of you who end up picking up this book, I hope you enjoy!
Nathan Miles