With just 3 more days to worlds we have decided to throw together a quick reveal for our world's robot.
Some info on the bot
Lift: 6 high speed motors, 1:5 external ratio
Drive: 4 high speed motors, 1:1 external ratio
Claw: 2 torque motors, 1:5 external ratio
The entire robot is made of aluminium and can do 5 stars consistently
We did not show our autonomous in the video but it is capable of 1 cube and three stars into the high zone along with 3-4 stars into the low zone.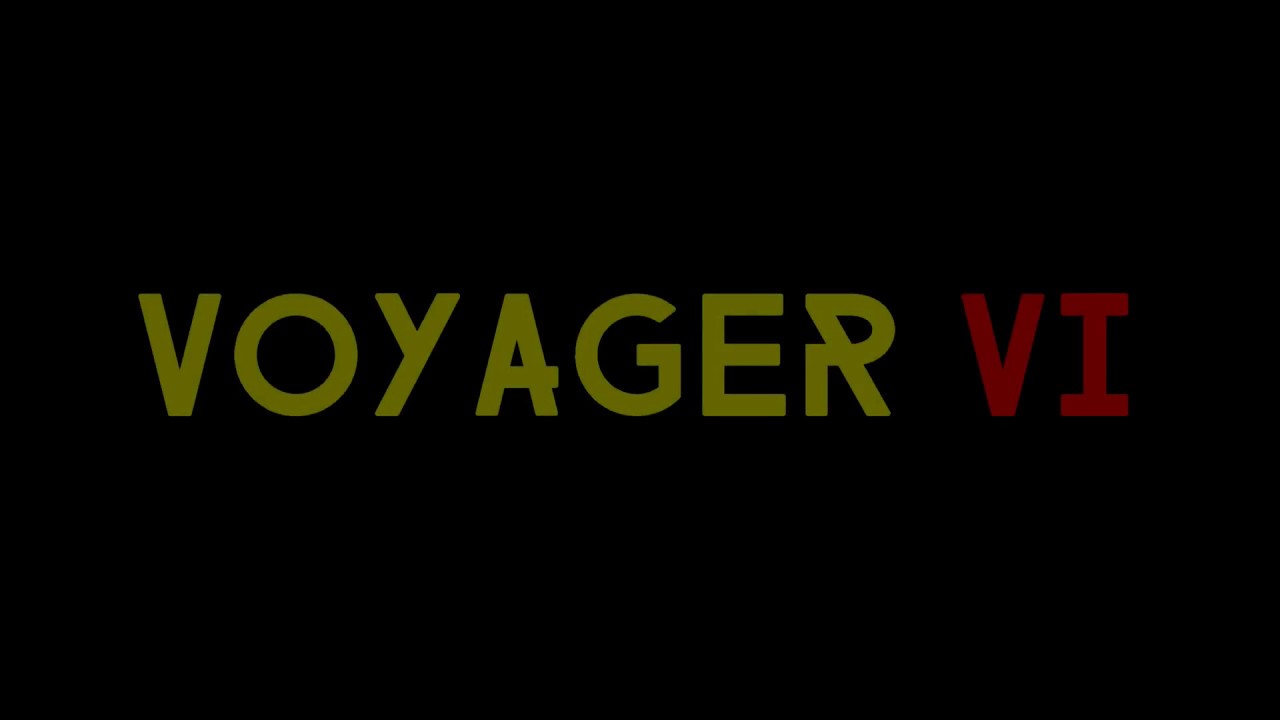 If you have any questions, leave 'em below and we will try to answer as many as possible!
According to the division predictor we are Science division this year.