Team 99402C is proud to announce their Version 2 reveal: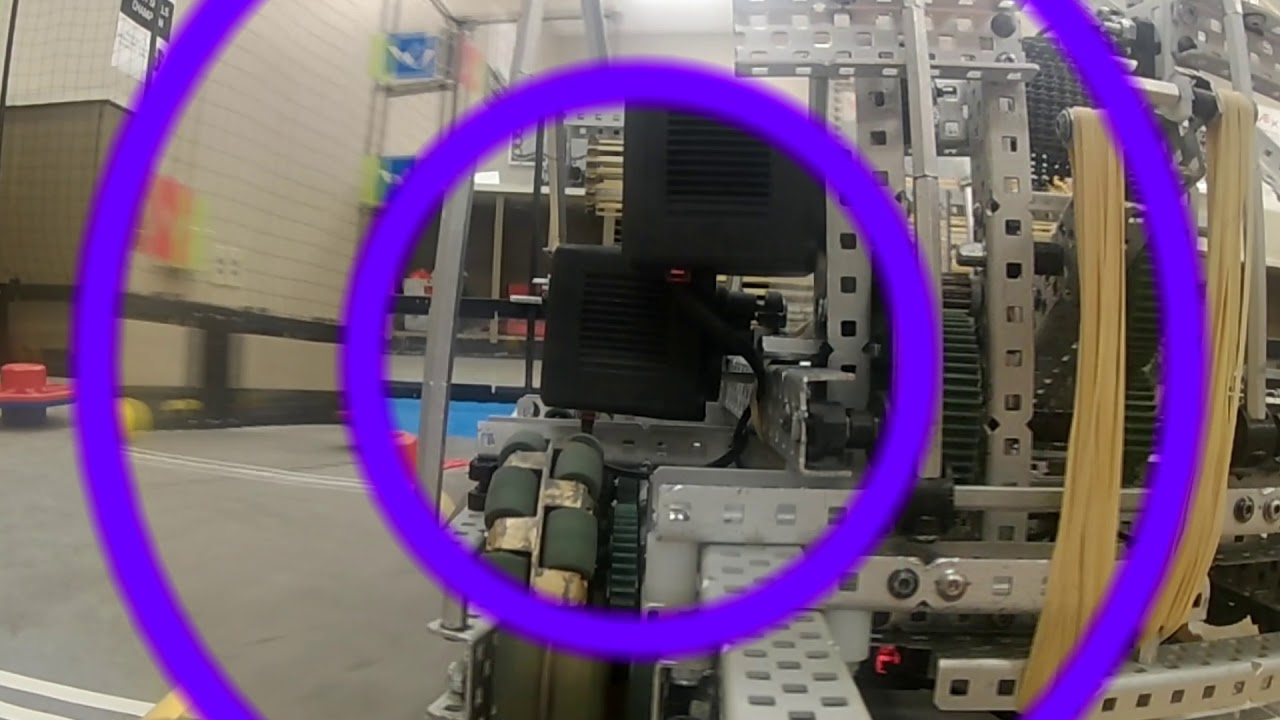 Statistics at states:
Undefeated
Tournament Champion
Skills Champion
I wish I could watch the video but I'm on my school laptop and it's restricted but based off the gold wheels it's already a god bot. All I need to see.
It is a descoring mechanism for the caps

It is also used in tandem to flip low flags as well, as what I see.
This team was AR State Tournament Champions and Skills Champs with a score of 39
6 bar is a bit overkill? Why not the basic arm?
I would imagine they can descore high caps.

Thats true, but there's barely any bots that can score High caps.
Why do you think a small 6 bar for a robot to reach the high poles is overkill? So many robots that has a two bar that reaches the high poles have two bars that are excessively long and bulky, if anything I think a 6 bar like that should be good.
Agreed. 574C's early season descorer seemed like it would kinda get in the way.

That's true, but single sided linkage lifts can be pretty flimsy, and I think it would cause more problems than it's worth for two caps that will hardly ever be scored.
I had a chain bar for a long time that could do the same. But I removed it after I saw not a single highest cap scored. (I had a different, more efficient apparatus for low high caps.)
There was a team I was working with at provincials that built a descorer before the tournament, but they only got to use it once.